Architectural CONSULTING & DESIGN
We harness the power of our data and consulting to deliver scalable and high performance architecture for global enterprises. We reimagine and architect your platforms to enable innovation at any scale.
Neo Architecture Consulting
Framing & Addressing The Problem Definition
Static presentations and excel sheets isn't consulting. We measure our performance by your competitive market impact and how our consulting helps you drive your top-line or strengthens your bottom-line
Cloud Advisory - Maturity & Capability Scans 0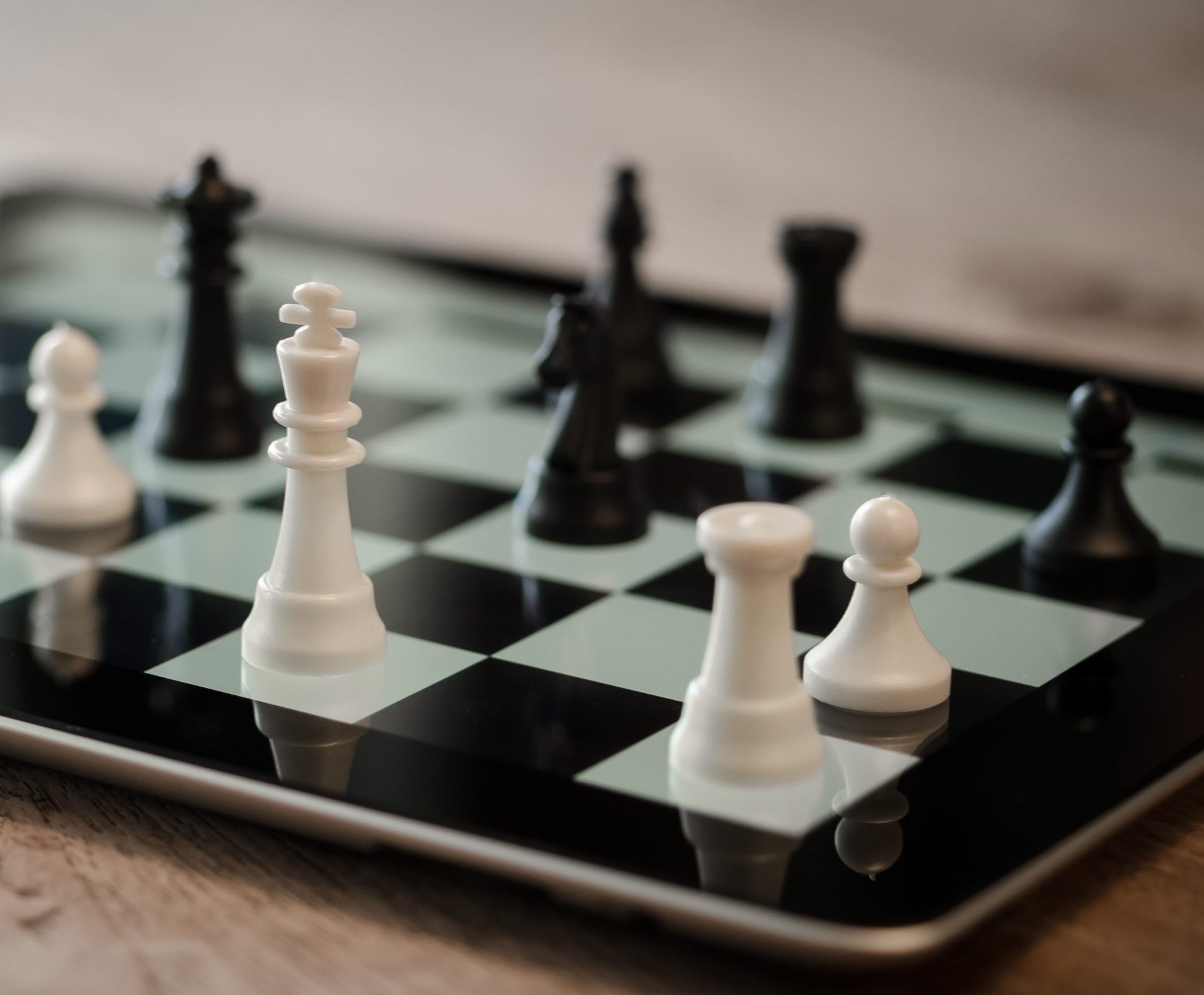 Consulting Alma-mater
Big 3
Master Data Management & DataOps Strategy 0
DevOps & AIOps Strategy 0
Cloud Native With Microservices
The cloud is allowing businesses to link people, data, and processes in new ways in
order to take advantage of the opportunities provided by contemporary technology. Business leaders are bringing business and IT closer together and improving operations to provide new value for customers to succeed in a digital-first environment.
READ MORE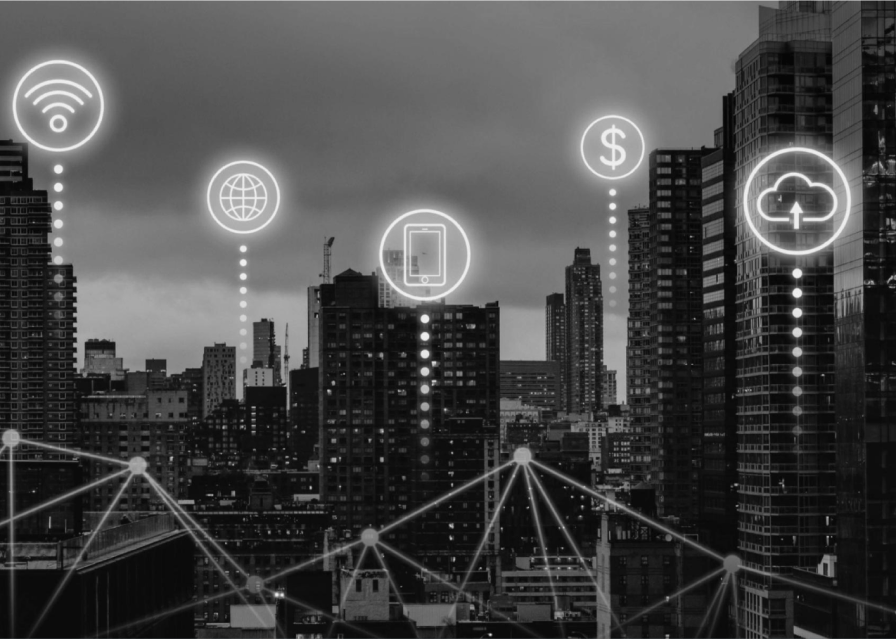 Blogs
Explore
Check out what our bloggers have to say about the forces driving change in the tech stack.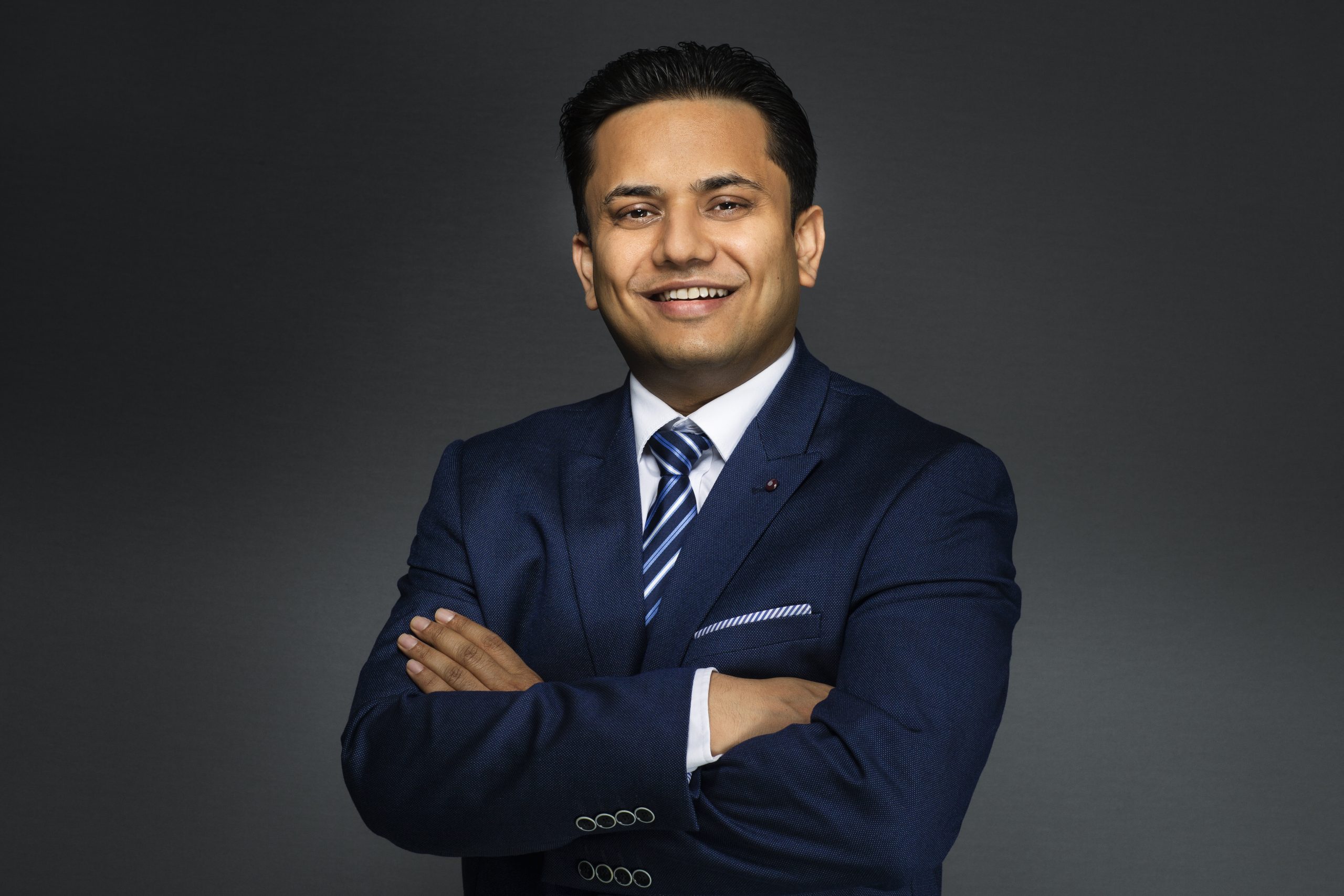 Shankar Garg
Managing Director EMEA
Shankar has an exemplary track record of empowering a diverse clientele for the Digital Transformation initiative. He is passionate about technology and always engaged in developing unique service offerings as per the actual needs of every client. The endorser of 'Value Consulting' and 'Consultative Solution Sales' works on a sustainable business philosophy – Growing the business upon a unique concept, developing a feasible ecosystem, and maintaining the core DNA of the organization while striving for exponential growth.
Our Coordinates? Let's Find Out!
Please complete this form so we can direct your inquiry to the right team. Our global redirect is listed below