Pioneering Healthcare through Innovation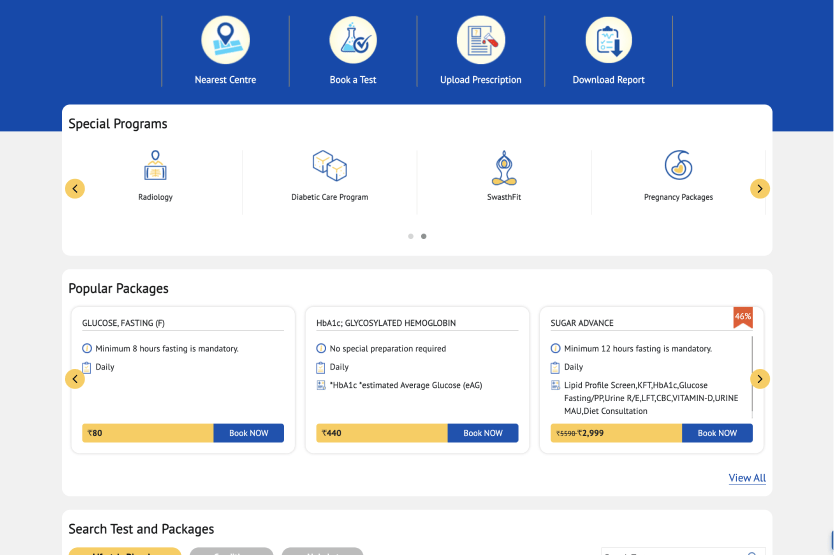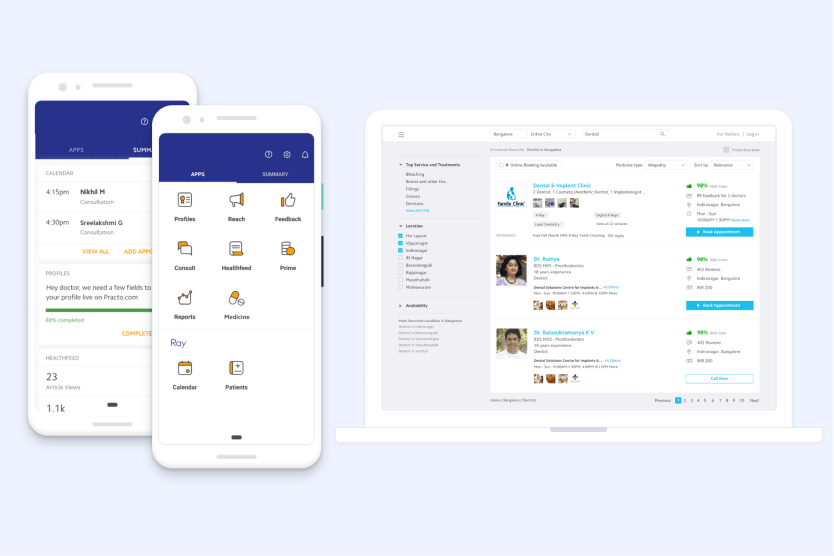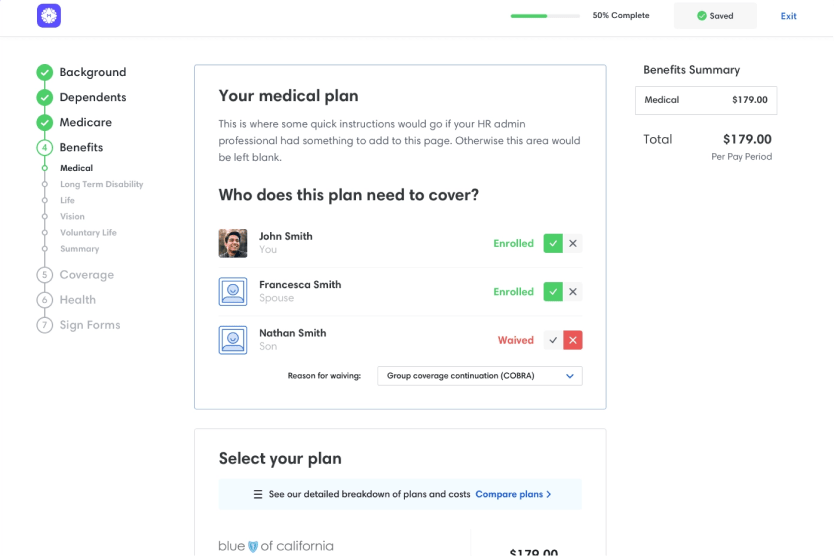 Healthcare
Our healthcare solutions serve organizations worldwide, empowering them to become data-driven, streamline workflows, automate billing, maintain data hygiene, and create omnichannel platforms. We tackle the challenges of managing databases in a rapidly evolving market, with a focus on affordability and effectiveness.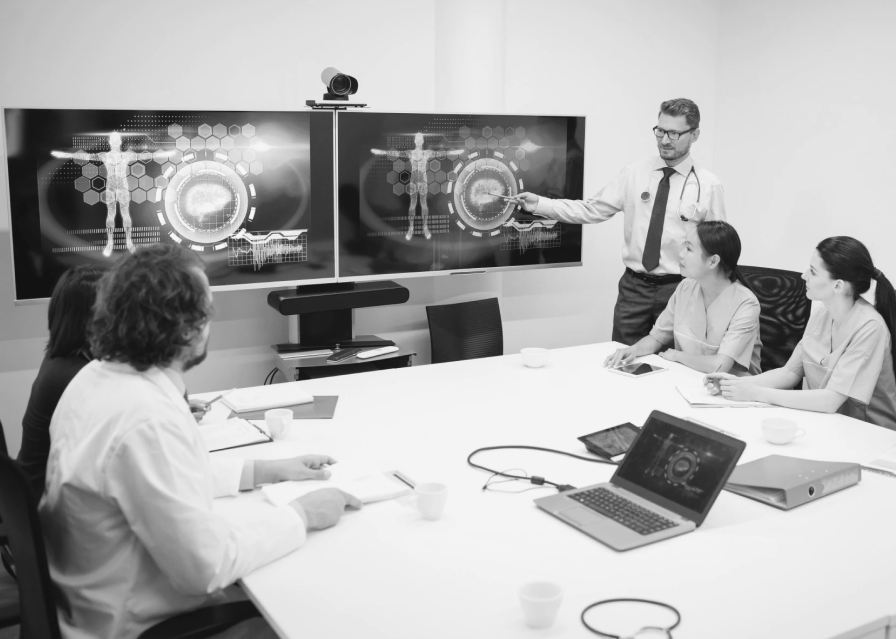 Utilization Revenue Management
Utilization review guides in growing the revenue and mitigating the leakages; thereby reducing the TAT of claim processing.
Remote Patient Monitoring
Virtual clinic experience and healthcare delivery systems can assist providers to reach remote locations.
Medical Software Solutions
Our domain experts and SMEs have more than a decade of experience in bringing the best digital transformation solutions to customers.
Digital Therapeutic Design & Development
With personalized nudges that encourage long-term behavioral change in patients, digital therapeutic solutions help improve medication adherence.
Cloud Migration & Management
Cloud migration enhances data storage and accessibility without incurring infrastructure or operational costs by using remotely accessible servers.
Medical Technology Solutions
We bring with us the state-of-the art technological solutions catering to the ever-increasing data base of the Hospitals with the best end-user experience.
With insight-driven decisions, we enable clients in providing fast, effective, efficient, and reasonably priced healthcare services.
Industry Insights
Check out what our experts have to say about the forces driving change in the Healthcare industry.
Our Coordinates? Let's Find Out!
Please complete this form so we can direct your inquiry to the right team. Our global redirect is listed below