Banking
Our mission is to help banks deliver a superior and consistent customer experience by leveraging analytics and intelligence throughout the customer life cycle. As banks continue to digitize their processes to remain competitive in the global market, we provide solutions that decrease human error and enhance customer loyalty.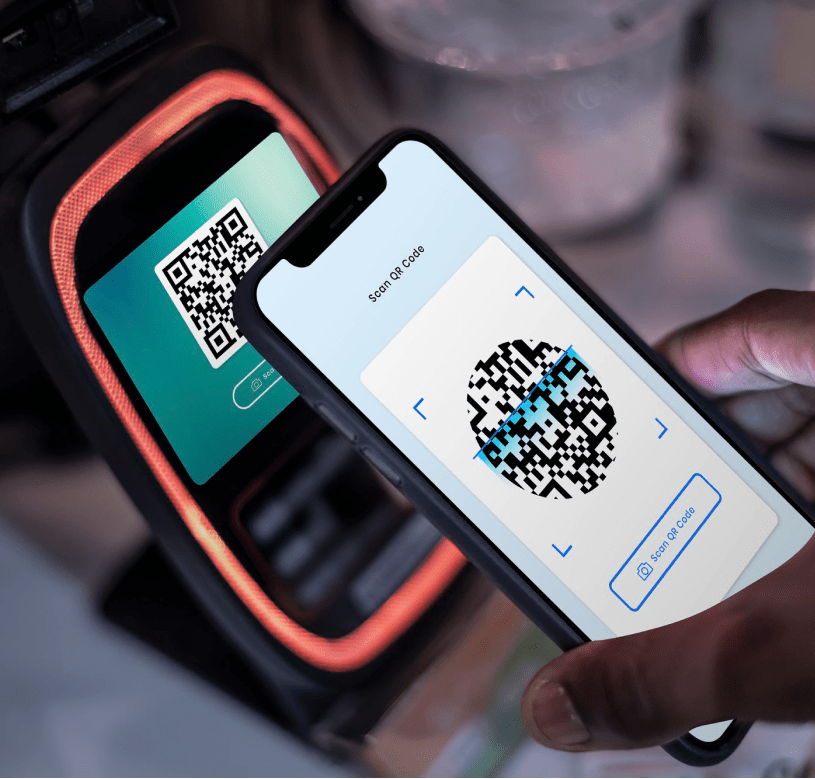 Customer 360
360-degree perspective of a customer requires gaining deeper insights into customers' preferences and intent in order to affect them to achieve desired results. With the help of various cross-sell and upsell banking solutions, banks may combine consumer information from numerous channels, such as CRM, mobile platforms, online platforms, and IoT.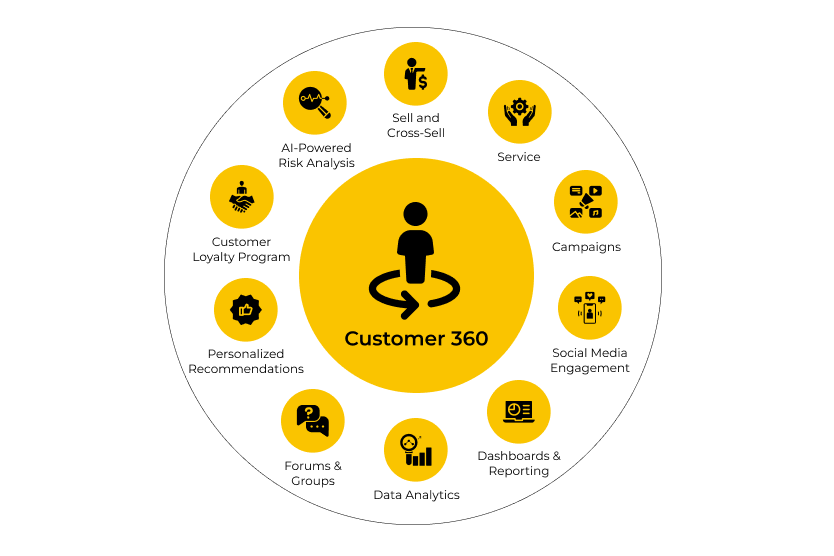 Retail Banking
All retail banking services, including account opening , funds transfers, loans, and debit/credit cards, along with other services are provided using an online-exclusive model. By offering integrated account services in a self-serve environment that is simple to use, digital retail banking elevates convenience, experience, and access to an entirely new level.
Cloud Banking
This encourages a quicker and more effective response to banking customers' requirements. Since the cloud may be accessed whenever needed, less infrastructure investment is needed, which reduces the time needed for initial setup. The creation of new products can also proceed without requiring a capital outlay thanks to cloud computing.
Advanced Analytics
Analytics gives banks greater marketing power. To maintain optimal performance and to make timely choices, functional areas like Risk, Compliance, Fraud, NPA monitoring, and Calculating Value at Risk can tremendously benefit from Analytics.
Digital On-boarding
With the assistance of our AI-powered onboarding solutions and our digital transformation strategy, you expose your customers to a smooth user-centric onboarding experience which might increase the number of people walking through your door.
Digital Engagement
Banks may use digital banking interaction platforms to provide clients with a safer and better online experience. They may improve their customer relationships as a result, which would be beneficial to the bank.
Robotic Process Automation
Robotic process automation (RPA) assists banks and other financial organisations in increasing efficiency by involving customers in real-time interactions.
Consulting
We work with our clients to understand their unique challenges and provide tailored recommendations to help them achieve their goals.
System Integration
We work with banks to understand their current systems and processes, and then design and implement solutions that integrate seamlessly with their existing infrastructure.
Managed Services
Our managed services team provides ongoing support and maintenance to keep systems running smoothly and minimize downtime.
Training and Support
Training and support are key to ensuring that our clients can effectively use and benefit from our solutions. Our training and support services provide the knowledge and skills needed to effectively utilize our solutions.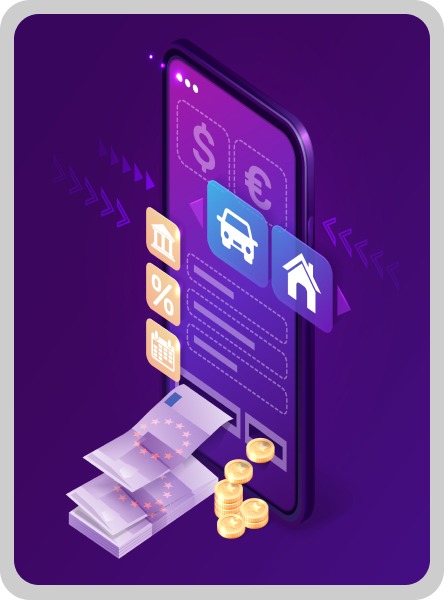 StatusNeo is here to assist you as a key partner in designing powerful solutions. In order to flourish and sustain your business, it's imperative to keep customers at the heart of everything. We help you streamline inefficient processes and adopt agile strategies for you to maintain competitive advantage and provide utmost customer satisfaction.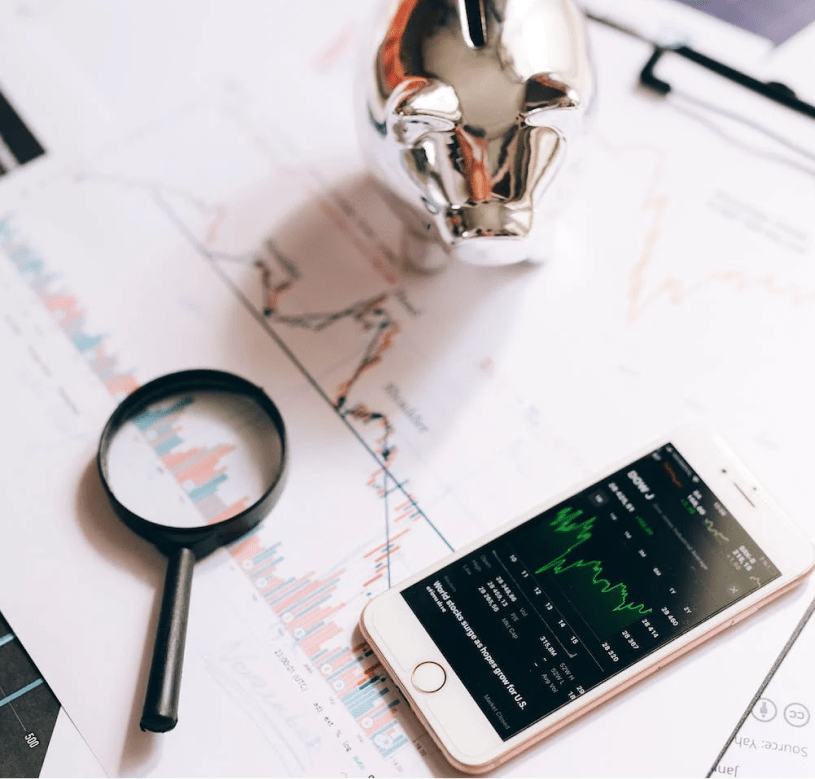 AI in Banking & Finance
Discover how AI is transforming the Banking and Finance industry. Learn about the benefits and challenges of AI implementation, and its impact on customer experience and financial performance.
Read More
Industry Insights
Check out what our experts have to say about the forces driving change in the Banking industry.
Our Coordinates? Let's Find Out!
Please complete this form so we can direct your inquiry to the right team. Our global redirect is listed below