Consulting
We deliver output, not just reports. You get hands-on experts well versed in their areas of expertise and motivated to build your future leveraging cloud technologies
Engineering
We champion software craftsmanship and build robust software that scales in the cloud. Not all software developers are good in cloud. But for us, all our cloud consultants must first be good software developers!
Operations
We implement such enterprise software development practices that help us to scale and run an eco-system of high performance from wherever we work.
Optimization
Culture of embedding security and process optimizations that are powered by statistical data & analytics. We put such machine learning models put to production that drive your business. And we optimize your cloud utilisation for cost and performance.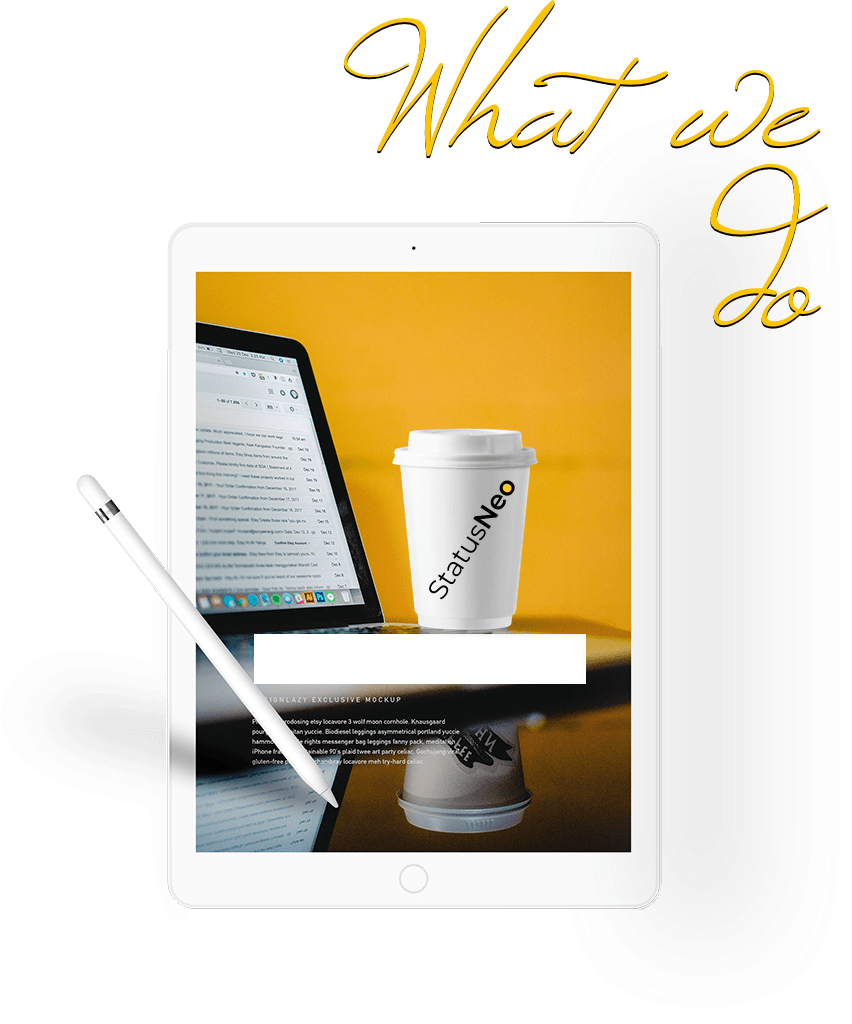 Neo Architecture Consulting
Framing & Addressing The Problem Definition
Static presentations and excel sheets isn't consulting. We measure our performance by your competitive market impact and how our consulting helps you drive your top-line or strengthens your bottom-line
Cloud Advisory - Maturity & Capability Scans 0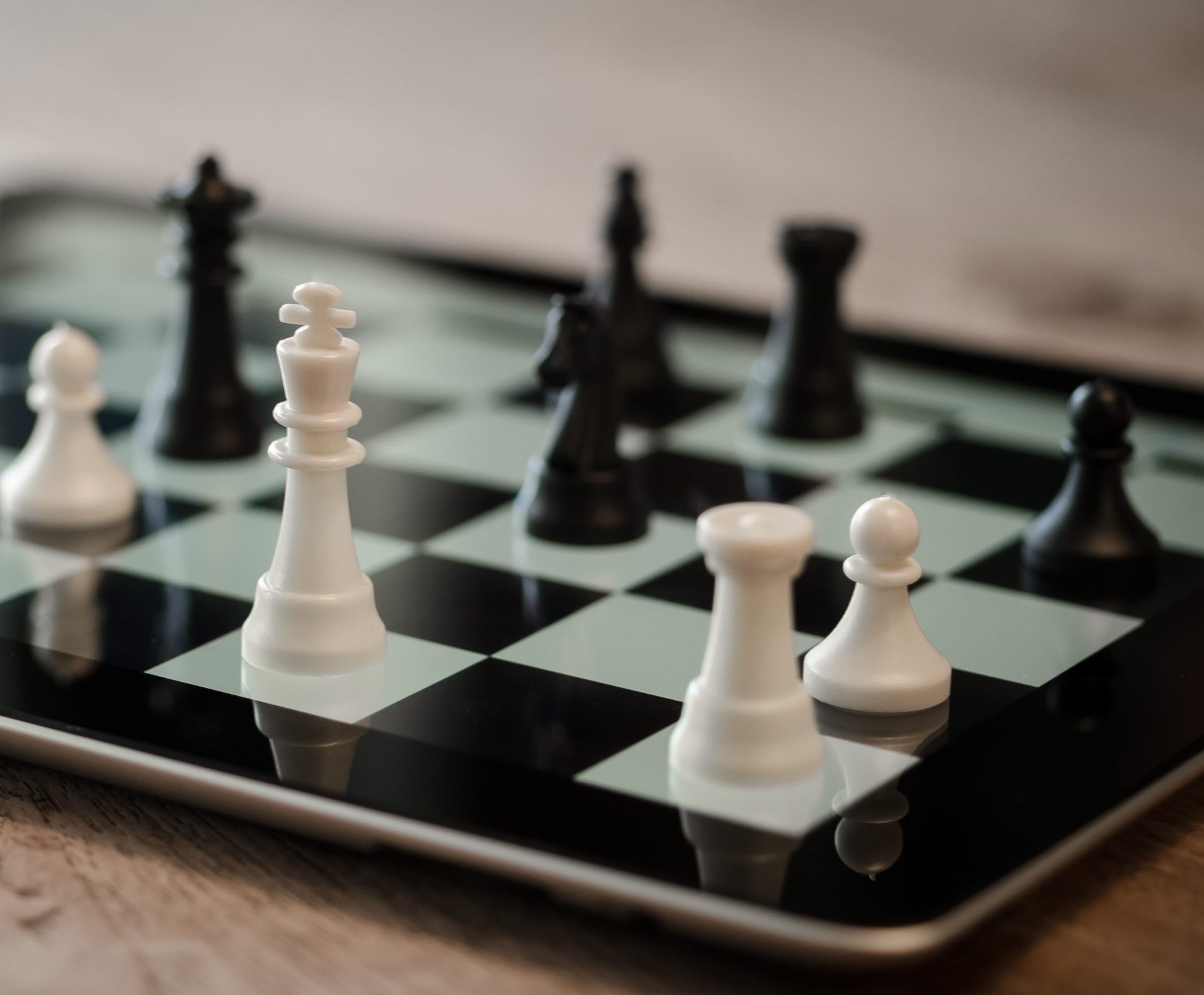 Consulting Alma-mater
Big 3
Master Data Management & DataOps Strategy 0
DevOps & AIOps Strategy 0
When it comes to technology, we stand for impact over trendy.
Neo Full Stack Development
Software Development Is Ground Zero
Technology is not just your back-end support, it is your pivotal accelerator as well. We architect, develop, deploy & scale leading technologies that drive your future.
We don't qualify our cloud consultants unless they are hands-on agile developers.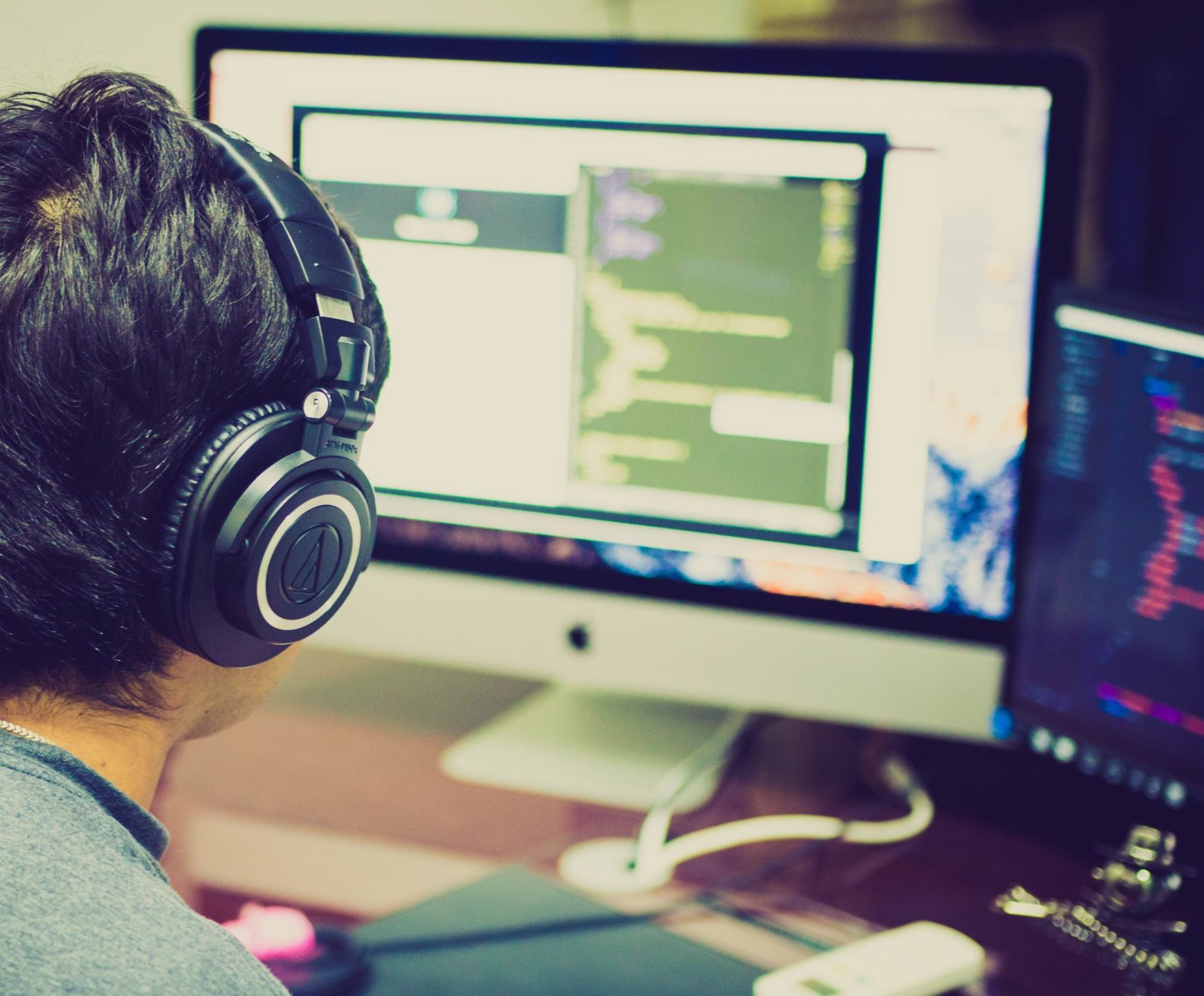 Full Stack +TDD
Digital XP
Cloud Native Test Automation 0
Cloud Native Robotic Process Automation (RPA) 0
Our Operations Services
Never say never. We enable your operations to scale beyond geographies to offer reliable, predictable yet cost effective services. Only when your current enterprise is in steady state do you get to innovate and incubate
Plug n Play Infrastructure As Code 0
Dedicated On-site, Nearshore & Offshore Delivery Centres 0
24*7 Support, Maintenance & Content Moderation Services 0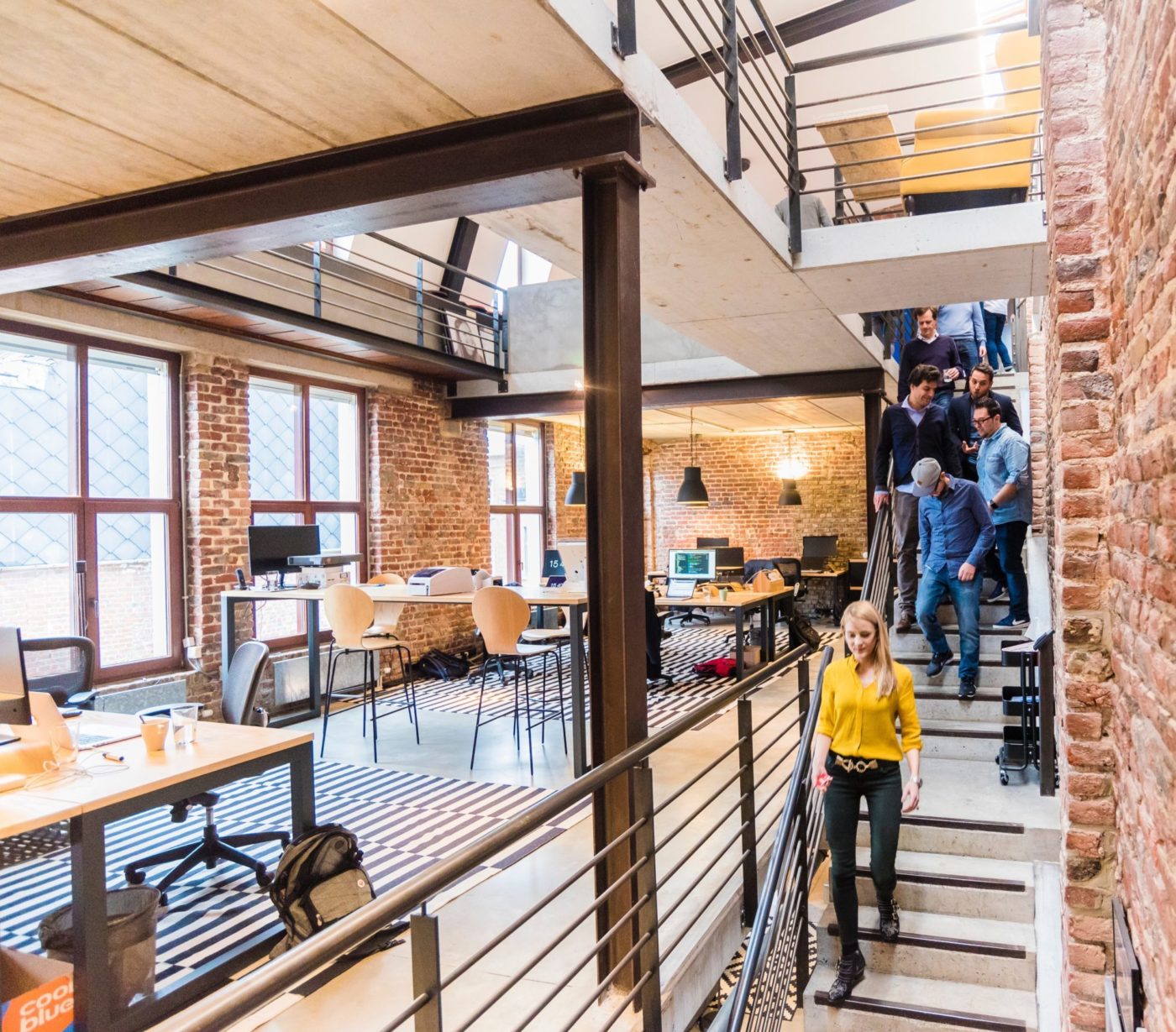 Cloud and Business Optimization
There is an ever increasing need to strike balance between cloud expenditure and application performance. Given the ease of scaling both vertically & horizontally within cloud infrastructure, the cloud value-for spend has a tradeoff with business KPI's. Data scientists today are putting such algorithms to production that drive business transformation. They use high compute configurations that deliver results but can be optimised to save on cost of memory and computation. We work with you to minimise these leakages and save resources wherever possible.
Domain Specific Optimizations Using Data Science 0
Cloud Services & Tools Rationalization 0
Efficient Cloud Migration Modelling 0
Resource Utilization and Server Refresh Analysis 0