Unleash the Power of Automotive Excellence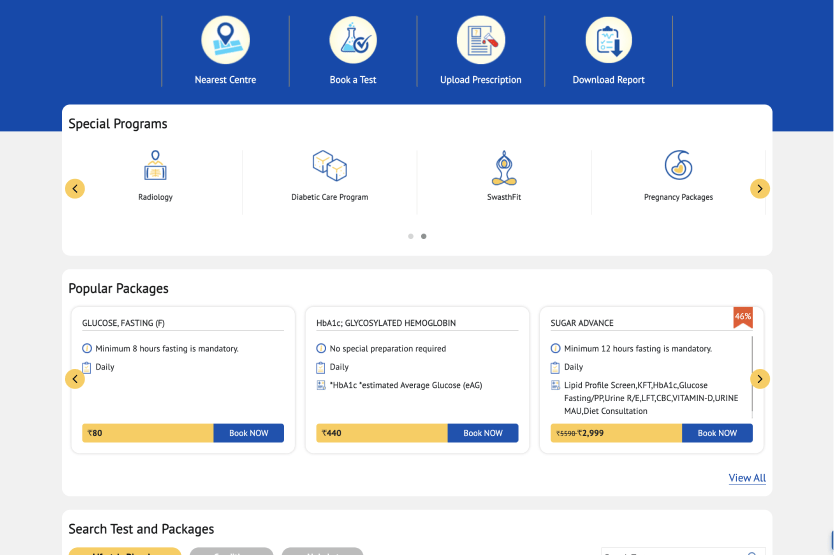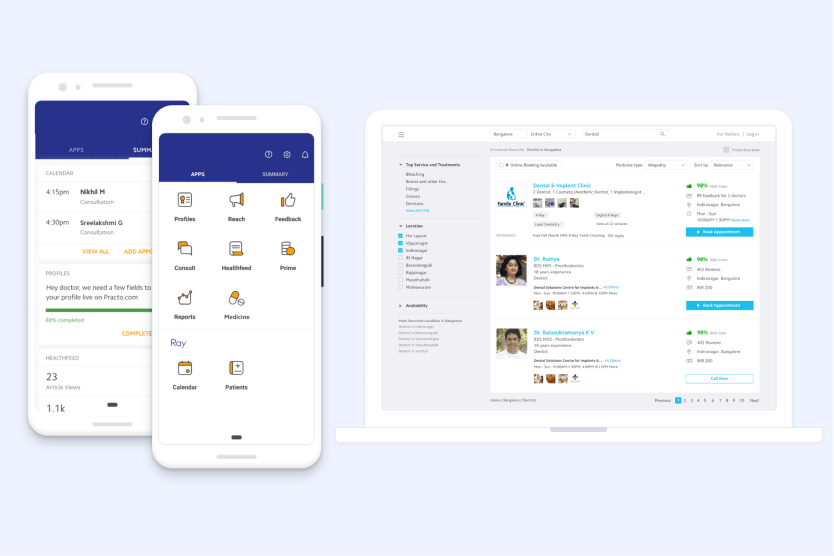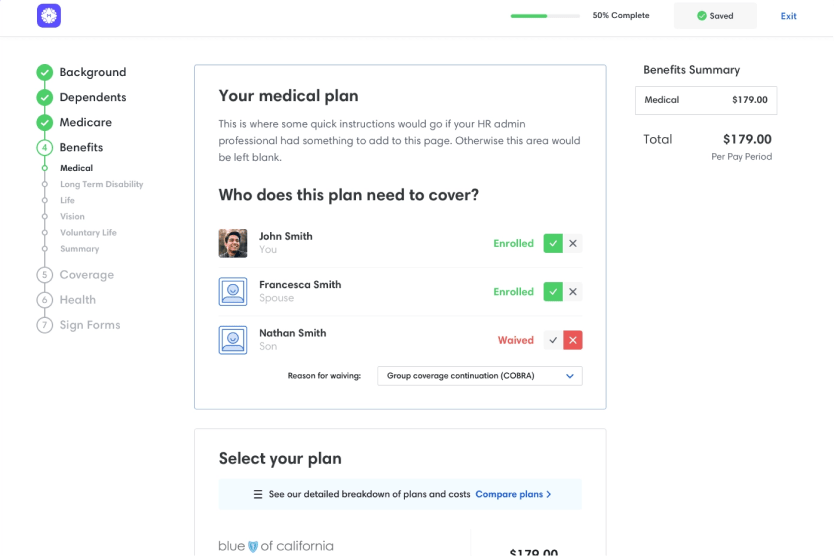 Automobile
Our data-driven tools and platforms optimize processes, automate billing, and ensure clean data. In a constantly evolving industry, our solutions meet the challenges of database management. We prioritize affordability and effectiveness, empowering global organizations to boost efficiency and profitability.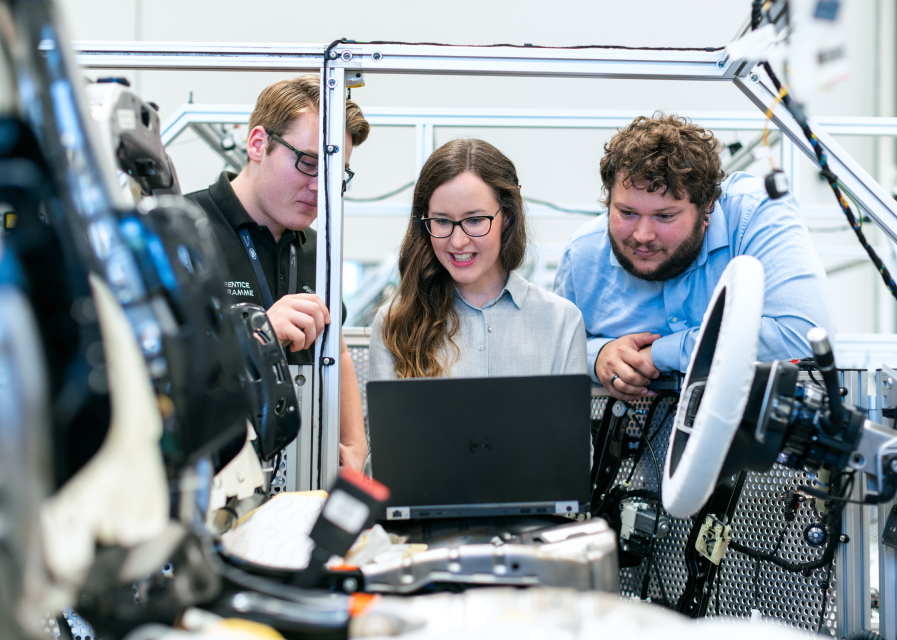 Battery Management Systems
Our cutting-edge battery management systems (BMS) optimize battery performance, ensuring enhanced reliability, security, and longevity for electric vehicles.
Automobile Charging Solutions
Tailored to diverse needs, our comprehensive range of charging solutions caters to organizations, governments, and individuals. From accessible charging facilities to private charging stations, we provide seamless charging experiences.
Electric Powertrain Solutions
We empower OEMs and Tier 1 suppliers with innovative electric powertrain solutions. Our high-performance motors, inverters, and communication devices accelerate EV development and production.
Fleet Management for Electric Vehicles
Our advanced fleet management methodologies streamline operations for businesses with electric vehicle fleets. Real-time monitoring, remote diagnostics, and scheduled maintenance ensure optimal performance and efficiency.
Smart Mobility Integration
We offer smart mobility solutions that seamlessly integrate electric vehicles into the evolving travel ecosystem. Our expertise in vehicle-to-grid (V2G) techniques, smart charging infrastructure, and fleet management software drives sustainable mobility.
Design & Development Services
From concept to production, our design and development services cater to the unique needs of clients in the automobile industry. We provide CAD design, prototyping, testing, and validation services for superior vehicle development.
Drive your organization towards our EV solutions, which include insights on data-driven, seamless infrastructure for charging, and sustainable modes of travel.
Industry Insights
Check out the thoughts of our experts on the factors influencing change in the EV sector.
Our Coordinates? Let's Find Out!
Please complete this form so we can direct your inquiry to the right team. Our global redirect is listed below