Safeguard Against Unintentional Data Deletion or Corruption
Disaster Recovery Services
Our Recovery consultant services can assist you in establishing a strong foundation for business resilience, as successful IT disaster recovery hinges on effective planning, preparation, and implementation of robust IT management practices. By leveraging our expertise, you can ensure the enablement of resilient, available, and recoverable IT services that align with your business continuity needs.
Azure Disaster Recovery
Azure Disaster Recovery provides businesses with a reliable solution to protect their applications, workloads, and data from disasters. By replicating critical assets to an alternate location, it minimizes downtime and ensures business continuity. Flexible options like Azure Site Recovery and Azure Backup enhance recovery capabilities and mitigate potential risks.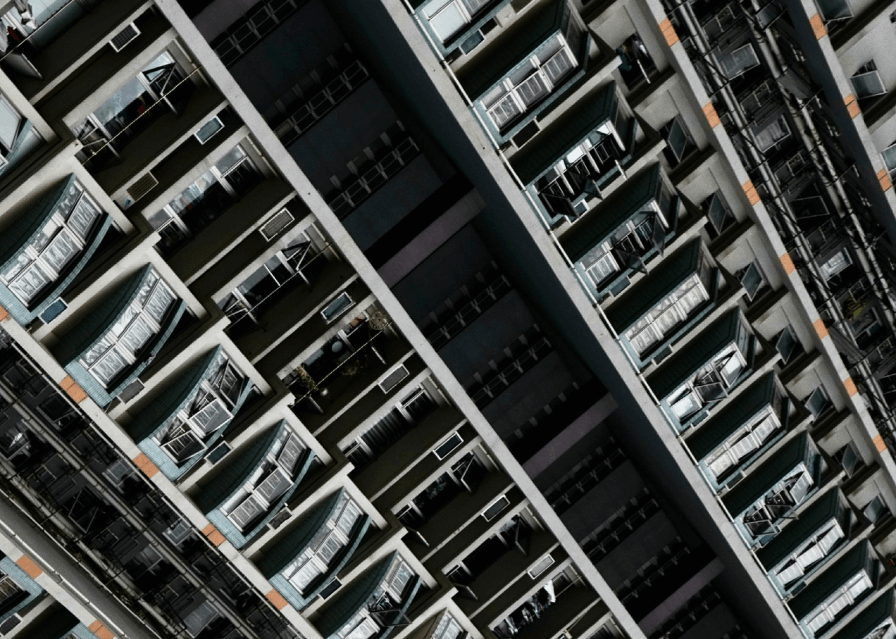 Strategy & Design for Disaster Recovery
We prioritize aligning your IT availability needs with your Business Continuity program requirements, considering factors like infrastructure, applications, staff, and data.
Disaster Recovery Planning
Our team will develop comprehensive plans and protocols to effectively restore your critical IT infrastructure, applications, and data in the case of any disruptions.
Disaster Recovery Test Management
We will assist you in validating your plans and procedures to ensure they align with your overall business continuity strategy.
Continuous Health Monitoring
Continuous Health Monitoring in Azure entails ongoing surveillance to ensure optimal performance, reliability, and prompt issue resolution of the system.
Align RTO and RPO
Aligning RTO (Recovery Time Objective) and RPO (Recovery Point Objective) in Azure involves matching recovery goals with desired data and time outcomes.
Failover & Failback Testing
Failover and failback testing in Azure involves verifying the seamless transition of operations to a secondary site and restoring back to the primary site.
Statusneo's team of experts in Azure Backup and Disaster Recovery services craft tailored solutions to help clients meet their disaster recovery and business continuity needs while ensuring adherence to internal compliance standards and preparing for future contingencies.
Industry Insights
Check out the thoughts of our experts on the factors influencing change in the Disaster Recovery sector.
Our Coordinates? Let's Find Out!
Please complete this form so we can direct your inquiry to the right team. Our global redirect is listed below