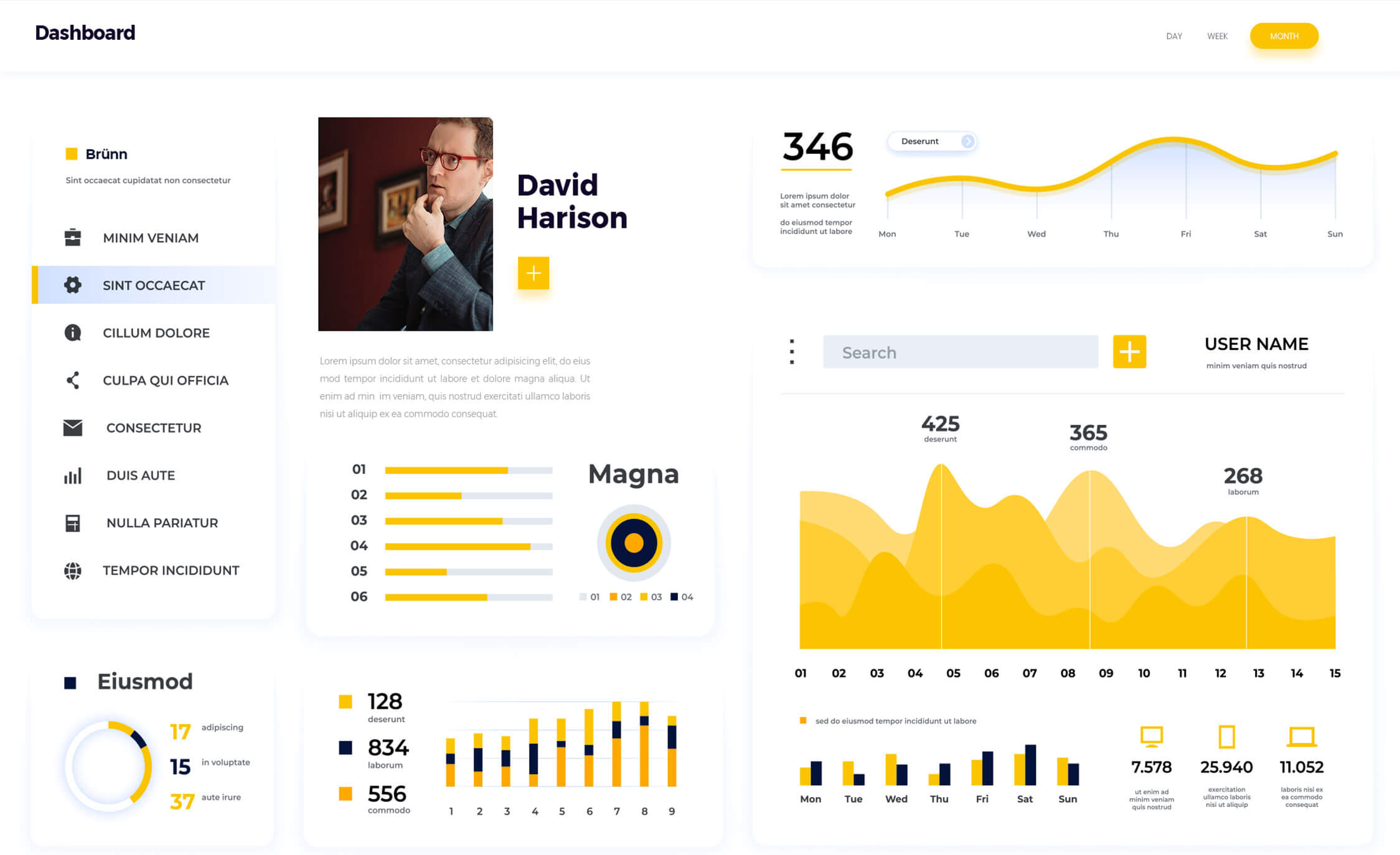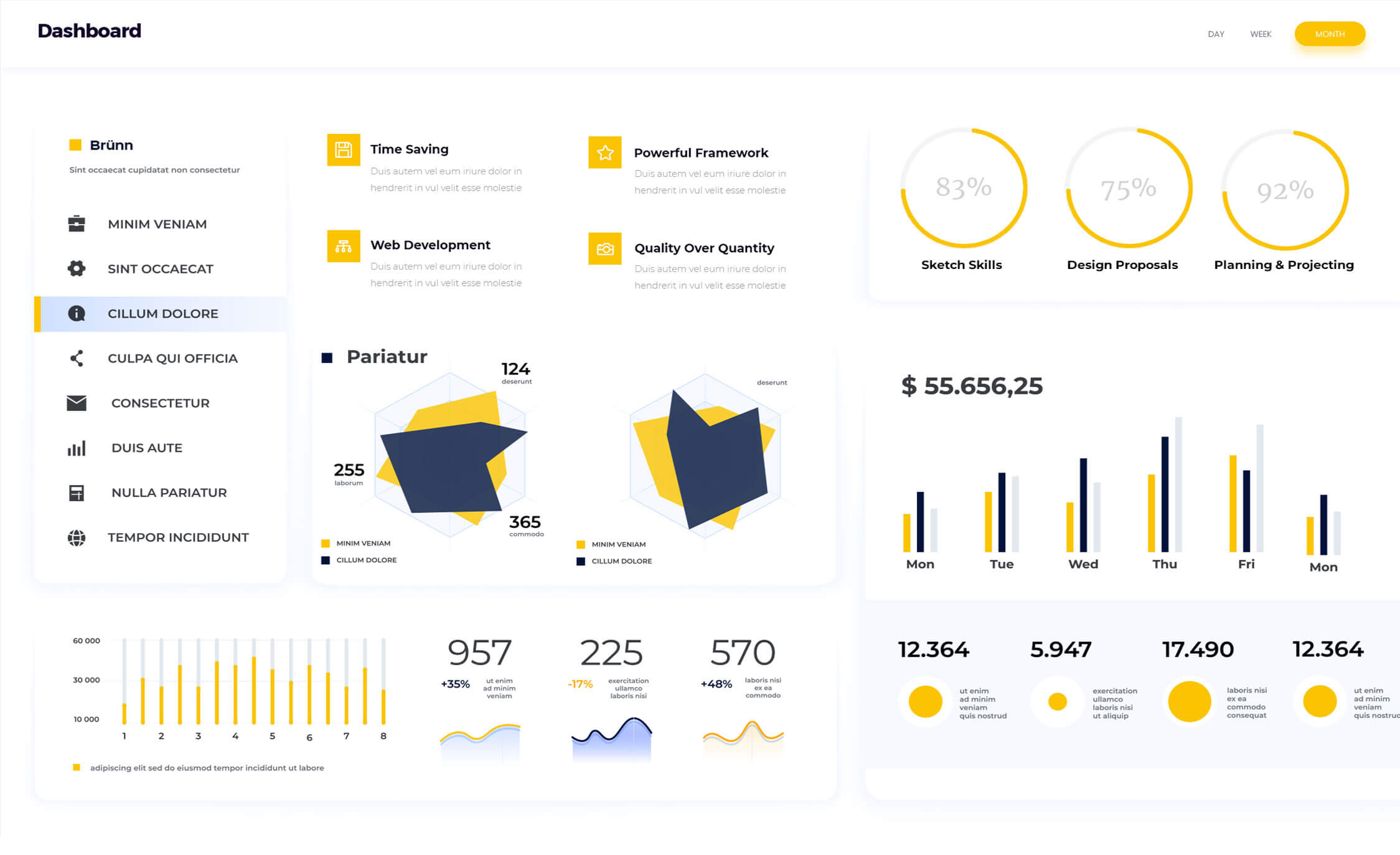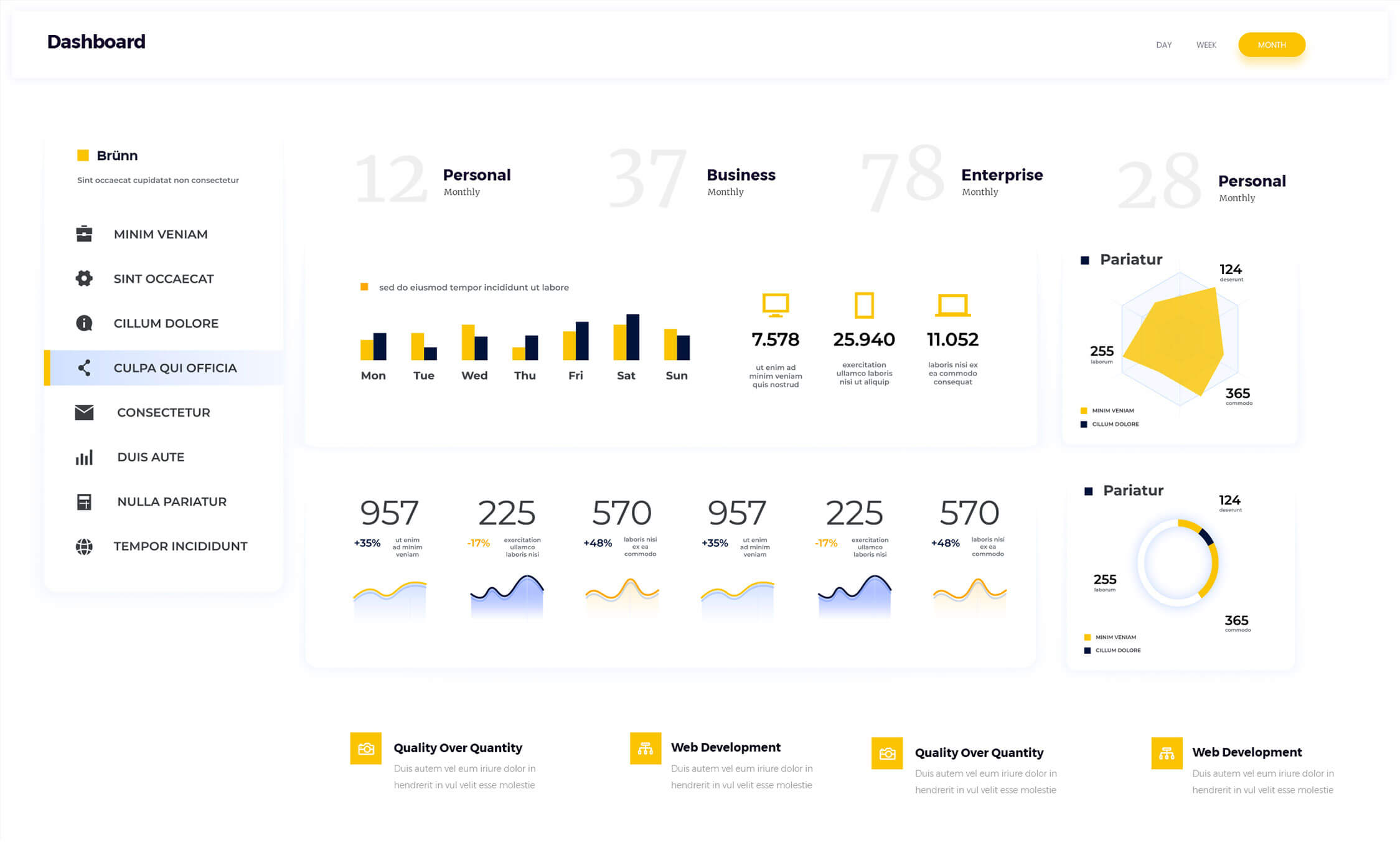 Travel
At StatusNeo, our mission is to simplify travel and make it accessible to everyone. We achieve this by providing high-quality cloud services and personalized recommendations, helping our clients stay ahead of the game in the ever-changing travel and transportation industry.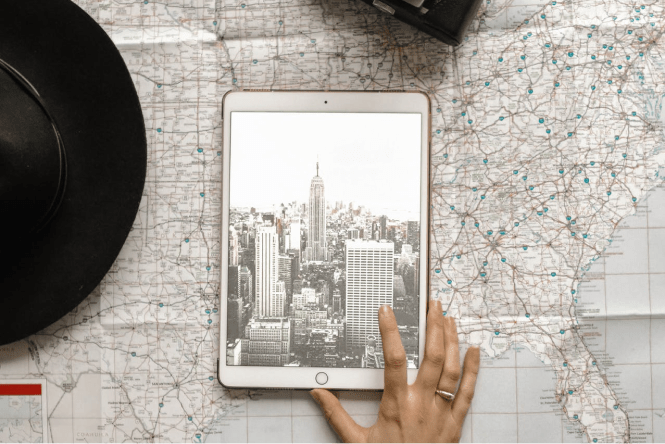 End to End Travel Experience
Get customers' faith by creating fantastic experiences from the beginning of the journey till the end.
Intelligent Operations
We are bringing together the power of AI and human creativity to make travel more economical.
Travel Data Analytics
Data-driven insights for optimized travel experiences.
Consulting Solutions
We also provide our expert guidance with strategy building, fleet management, Mergers and Acquisitions, regulatory compliance, operations, and advanced analytics.
Asset Management
We help with Portfolio management, Aircraft and Records Audits, Pre-Purchase inspections, On-site Technical representation, and Lease Advisory Services.
Intelligent Services
We help you in improving customer journeys by using cross-organizational data and travel details to hone your responses.
Our center of excellence comprises of Data gurus, Digital transformation experts, DevSecOps fanatics who are passionate about data and knowledge; the relentless efforts of our team results in cutting edge and innovative solutions for the organizations.
Industry Insights
View our experts' thoughts on the elements impacting change in the Travel industry.
Our Coordinates? Let's Find Out!
Please complete this form so we can direct your inquiry to the right team. Our global redirect is listed below