Fintech Trends & Innovation
StatusNeo is a leading deep tech business consulting technology firm that specializes in the implementation of fintech solutions. With years of experience and a team of experts in the banking and finance sector, StatusNeo has the capability to deliver innovative fintech solutions that meet the ever-evolving needs of the financial industry.
At StatusNeo, we understand that the banking and finance industry is constantly changing, and we strive to stay ahead of the curve by keeping up with the latest advancements in technology. Our team of experts has a deep understanding of fintech trends and is constantly exploring new ways to improve financial services. This enables us to provide our clients with cutting-edge fintech solutions that are both innovative and effective.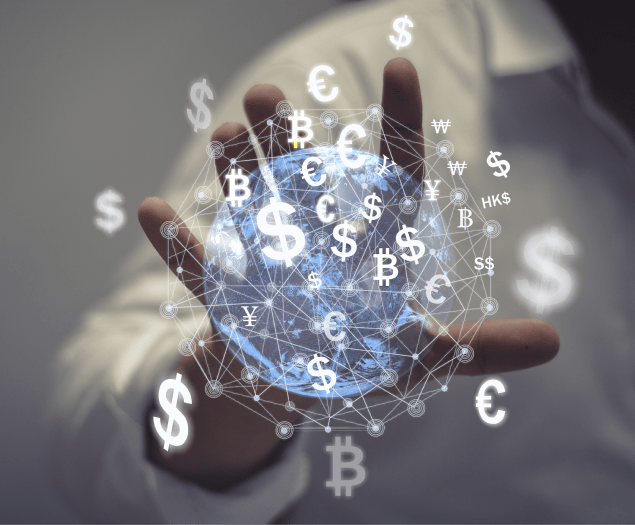 Innovative
Fintech Solutions
Streamlined Fintech Project Management
Our Coordinates? Let's Find Out!
Please complete this form so we can direct your inquiry to the right team. Our global redirect is listed below