AI in Banking and Finance
The competence and productivity of banks and financial firms are being improved through AI in banking and finance. The applications of AI in the financial sector are astounding. Banks use AI for a number of objectives, including detecting fraud, improving service quality, monitoring customer behavior to provide more personalized services, reviewing consumer credit histories to estimate risks associated with loan allocation, and many more.
Several notable uses of AI in the banking and financial sectors are listed below.
Chatbots :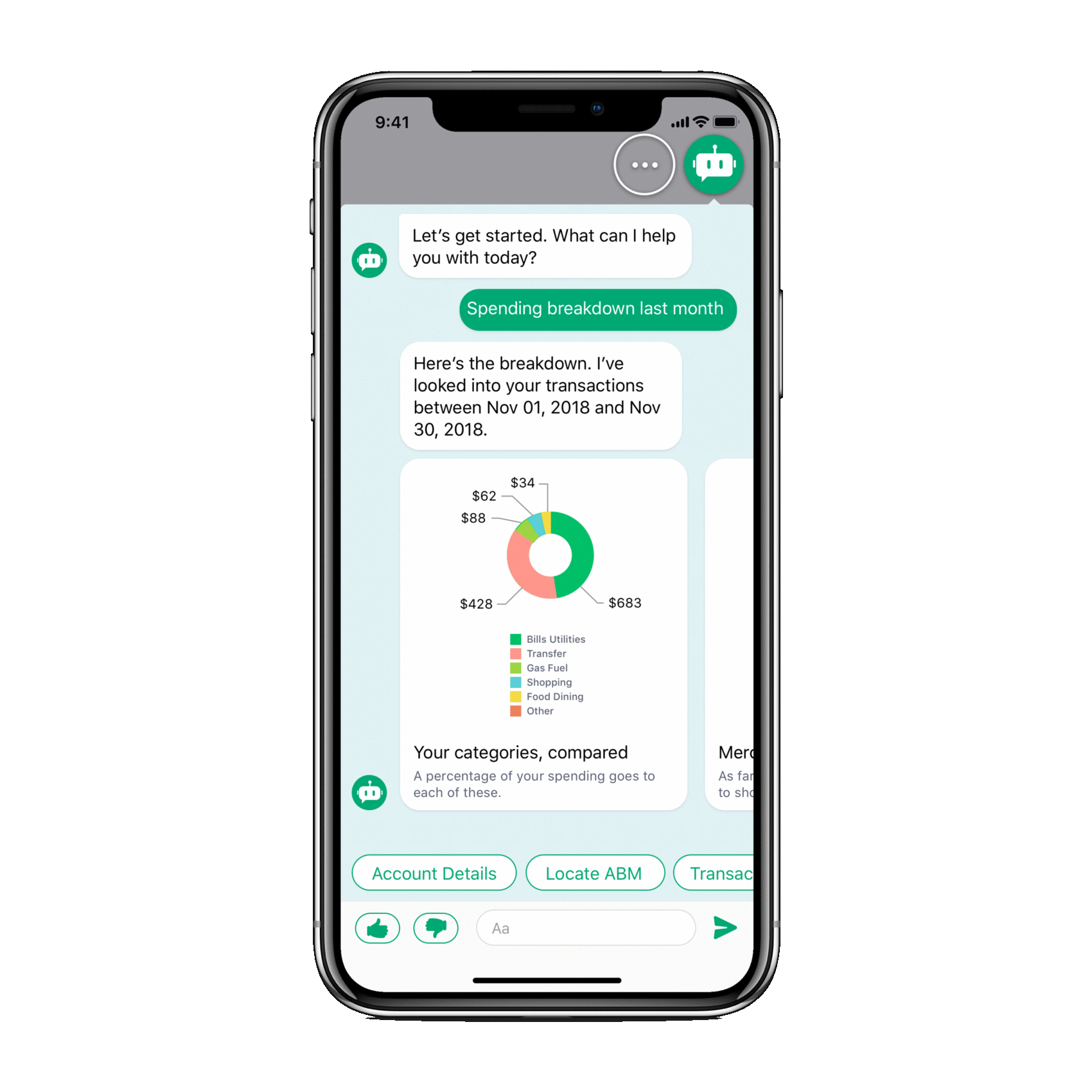 It is among the top benefits of using artificial intelligence in the banking industry. bank using AI Chatbots to assist clients in a variety of ways. One of the important applications of AI in the banking business is the usage of chatbots in the financial sector. AI chatbots in banking are updating how companies offer their clients services. AI chatbots in the banking sector may serve clients around the clock and provide thorough answers to their questions. Users receive a tailored experience from these chatbots.
As a result, AI chatbots bank to increase brand recognition, improve customer service, and draw in more customers.
Enhancing Customer experience :
The goal of AI-powered mobile banking apps for Android and iOS is to enhance client satisfaction and service level. Utilizing AI and machine learning in banking enables businesses to observe user activity and provide more customized services to clients. Based on user search trends, intelligent mobile applications may monitor user activity and extract insightful information. These data would aid service providers in making tailored suggestions to customers.
Automation :
Artificial intelligence in banking will speed up automation and streamline procedures. One of the finest applications of AI in the financial and banking sectors is automation. The potential for AI in the financial sector is enormous. Banks can simplify and automate every operation now carried out by humans using AI software, making the entire process virtual and efficient. Therefore, AI technologies can lessen bankers' workloads and improve the caliber of their job. Users may make service requests at any time and receive prompt replies from AI virtual banking assistants through personalized AI banking applications and AI Chatbot services.
Data analysis :
One of the numerous advantages of AI in banking and finance is automated data collecting and analysis.
In the banking industry, artificial intelligence may help with data collecting and analysis. Huge data volumes are processed by AI computers in order to produce useful insights. Banks will find it simpler to predict future business and industry trends.
Furthermore, client data analysis using AI-powered mobile banking apps will be critical in providing tailored services and improving the overall user experience. Furthermore, banks may use the insights obtained from client data to make better business choices and provide them with more tailored service suggestions.
Portfolio management :
Artificial intelligence can help with wealth and portfolio management. It is true that new technology brings everything to our fingertips. AI assists consumers who are unable to visit banks regularly. This cutting-edge AI technology can handle financial services and boost mobile banking operations.
When consumers transmit money using digital banking applications, AI programs will track and notify them of any questionable transactions. AI machines promptly notify the user. As a result, AI assures safe transactions. The management system for debit and credit cards also heavily relies on AI. The handling of credit and debit cards may be automated, which improves security. The use of artificial intelligence in banking streamlines the card authentication procedure and ensures the security of all transactions. As a result, AI technologies improve mobile banking services.
Analyzing Sentiments:
Artificial intelligence is increasingly being used in banking and finance. There are countless uses for AI in banking. In banking, artificial intelligence models are used to assess the state of several financial markets. AI models can forecast market conditions and offer insights into industry trends using machine learning techniques. Artificial intelligence models are being used more frequently in hedge fund management tasks as a result of this.
Fraud Detection:
AI-powered smart financial services are captivating both clients and service providers in several ways. Banking apps using artificial intelligence can reduce fraud by identifying hazards. Transactional data may be scanned by AI technologies to look for unusual user behavior trends. Therefore, financial businesses may safeguard their operations against attacks by deploying clever AI tools and apps.
Compliance Management: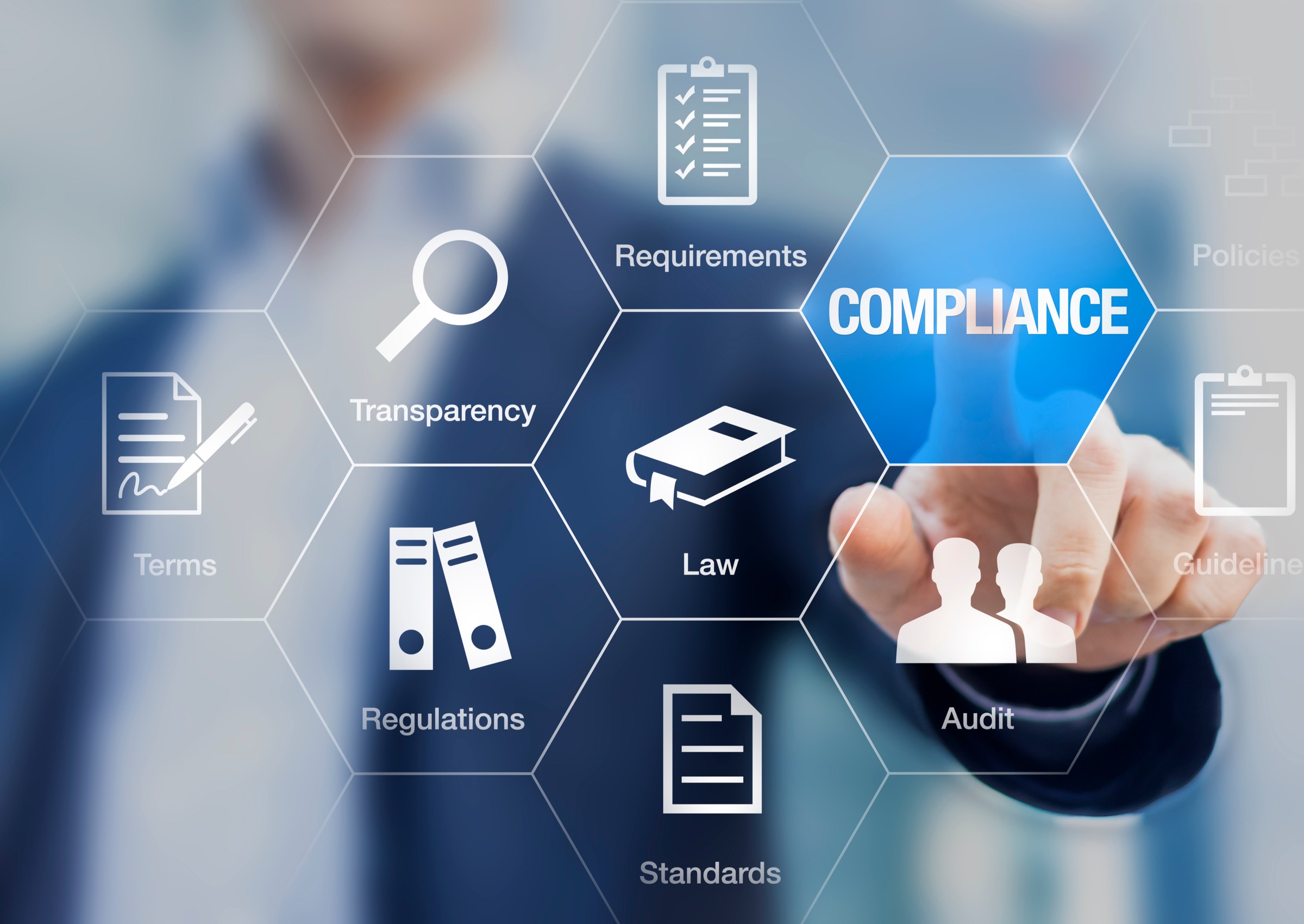 Banks that follow regulatory compliance guidelines are favored by the largest corporations. Under the present compliance laws and regulations, the banking sector must constantly upgrade its work procedures.
Most banks have an internal compliance team for this reason. To remain up to speed with the latest requirements, the compliance teams sanitize web pages and other internal documentation. However, doing this manually takes a long time and requires more cash.
Artificial intelligence-based software applications may actively seek out and enforce the laws that apply to banks. AI software improves compliance officers' expertise and enables them to grow their operations.
References : Internet