Driving Success For Neo Banks
StatusNeo is the parent of choice for building technology for neo banks. Our deep tech business consulting expertise, combined with our experience in the banking industry, gives us a unique advantage in helping neo banks succeed. Our team of experts leverages cutting-edge technology and best practices to deliver innovative solutions that meet the needs of our clients.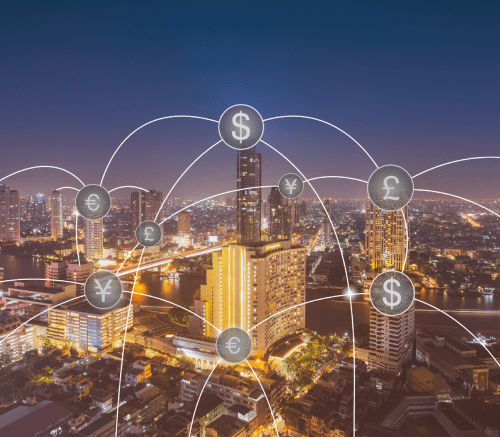 Overcoming Neo Bank Challenges
Customer-Centric Approach
We understand that the success of a neo bank is heavily dependent on its ability to attract and retain customers. Our solutions are designed to prioritize the needs and preferences of the customer, providing an exceptional user experience and building trust and credibility. Whether it's through innovative technology, user-friendly design, or a commitment to data privacy, we are dedicated to putting the customer at the center of everything we do.
The Statusneo Advantage For Neo Banks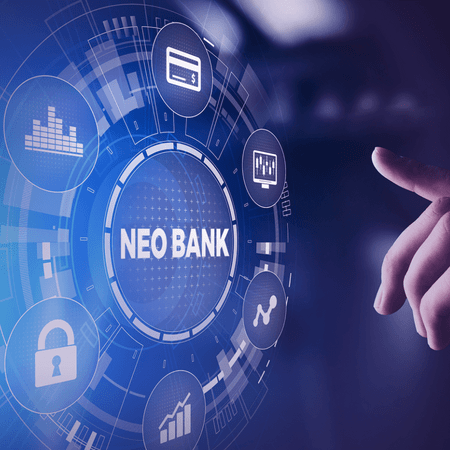 The Benefits of Partnering with StatusNeo
Real Results, Real Impact
Increase in Efficiency
Showcase how StatusNeo's solutions can help neo banks increase efficiency and streamline operations.
Cost Savings
Demonstrate the cost-saving benefits of using technology in banking and how StatusNeo's solutions can help neo banks reduce expenses.
Customer Satisfaction
Highlight the focus on customer experience and the positive impact it can have on attracting and retaining customers.
Regulatory Compliance
Showcase the importance of compliance and the confidence that comes with working with a partner that prioritizes regulatory compliance.
Our Coordinates? Let's Find Out!
Please complete this form so we can direct your inquiry to the right team. Our global redirect is listed below