Neo Architecture Consulting
Enterprise Technology & Operations Architecture
Improve the quality of your processes and operations while reducing costs. We'll help you determine which processes need re-engineering and then we'll deploy the right technologies for you, whether you're building new enterprise capabilities into your existing platforms or just making your systems more adaptable.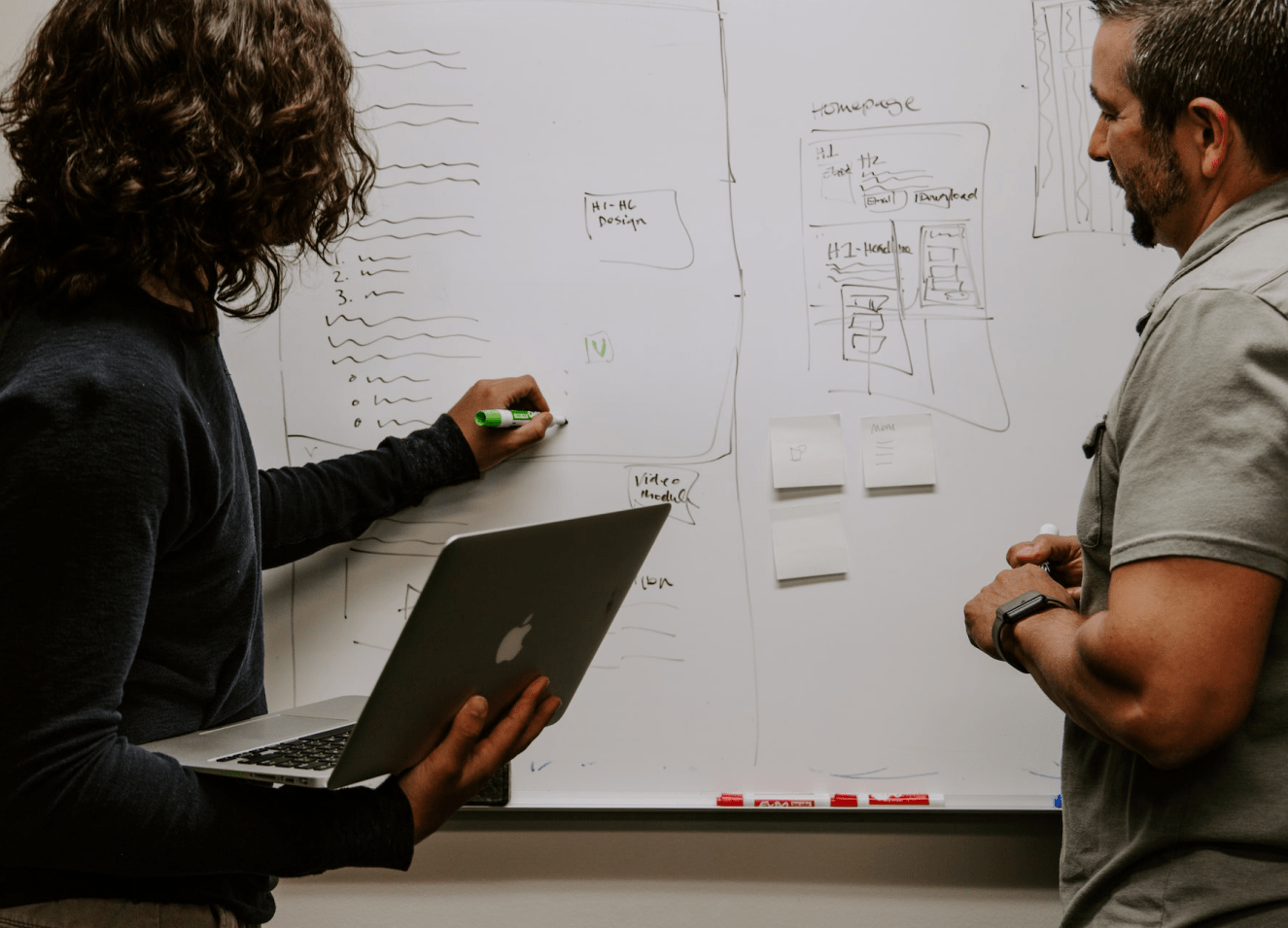 Technology Strategy
As market dynamics are constantly transforming, it is no longer feasible to adopt technology initiatives over a lengthy period. Instead, you need an agile, realistic approach that analyses every section of your organization for potential areas of disruption. We'll work with you to create and put into action human-centered company strategies that will be profitable now and in the future.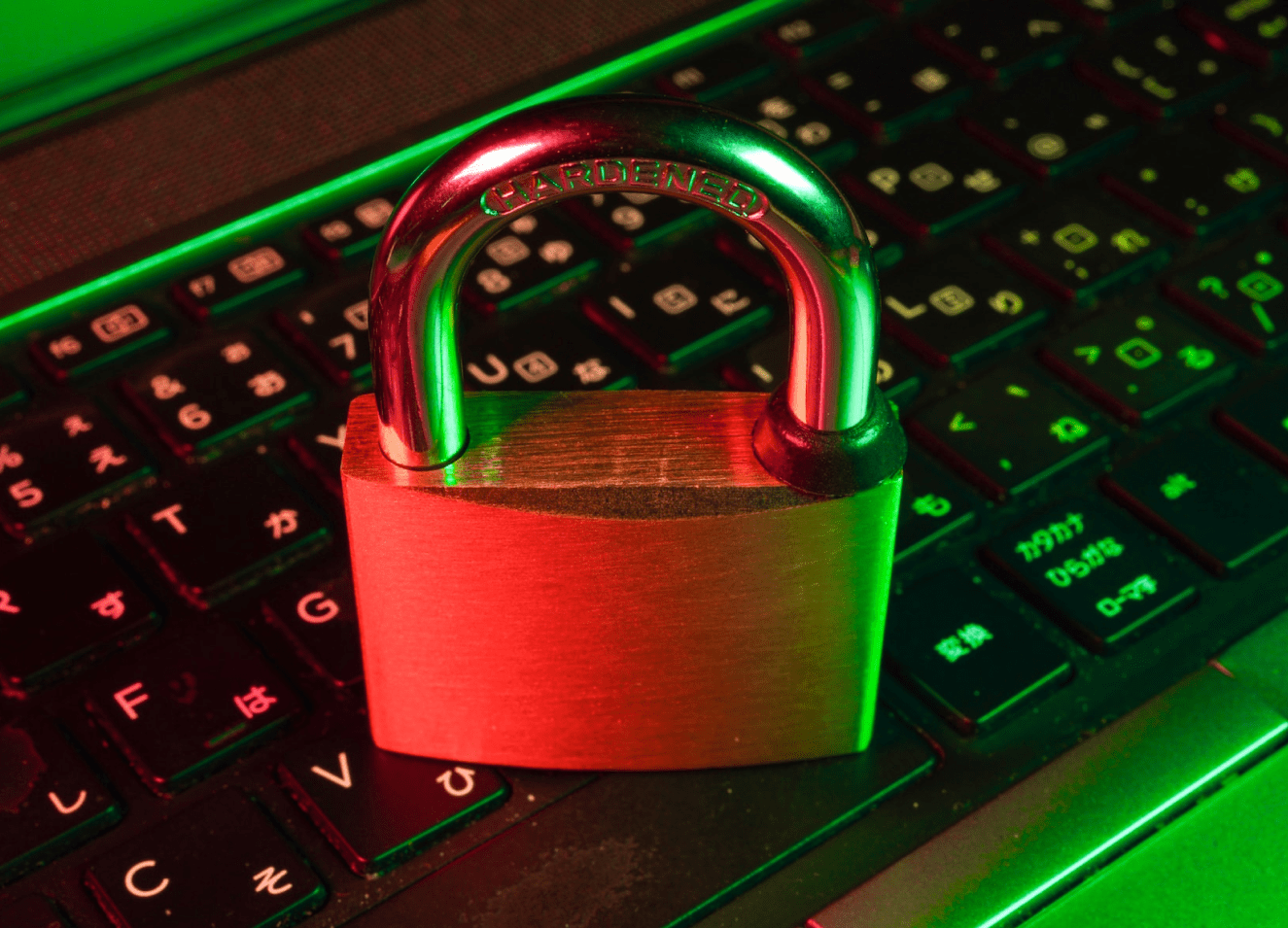 Network Security
Security must be ingrained in your company as the world is becoming digitalized. Any modern digital organization is built on trust, thus we combine our engineering DNA with a holistic strategy to give you a thorough security plan. To provide a model that meets your demands, we broaden our services to include proactive protection, ubiquitous defense, actionable intelligence, and rapid response to threats.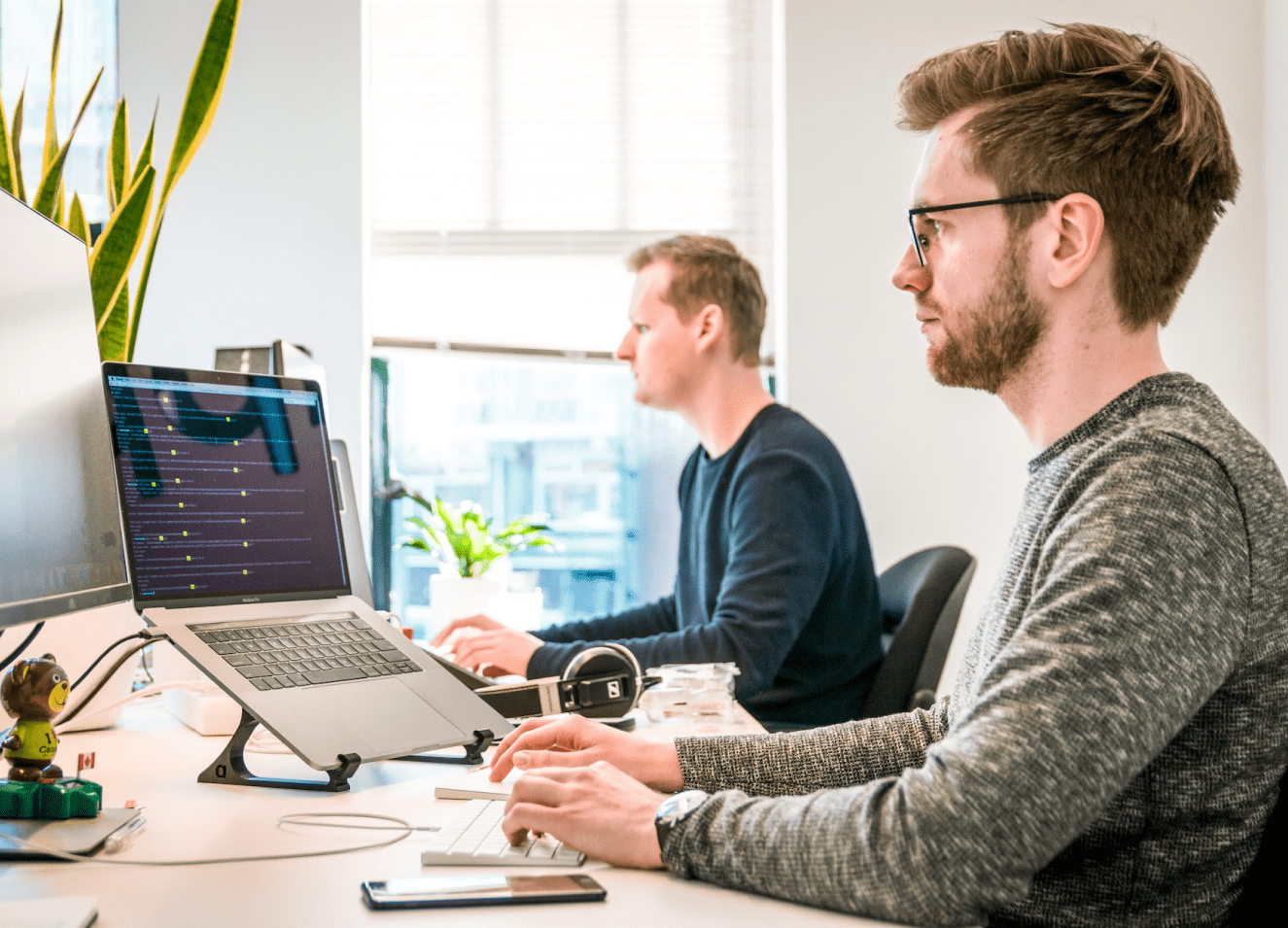 Process Automation
Your teams will remain motivated and inspired in their in everyday operations when they are allowed to specialize in things that bring value. Our team of developers, automation consultants, and machine learning engineers collaborate with you to pinpoint the procedures that would benefit the most from automation. Our automation architects work with you to create and implement intelligent automation solutions that increase accuracy, support business continuity, and streamline operations so your workforce can concentrate on the work they truly enjoy.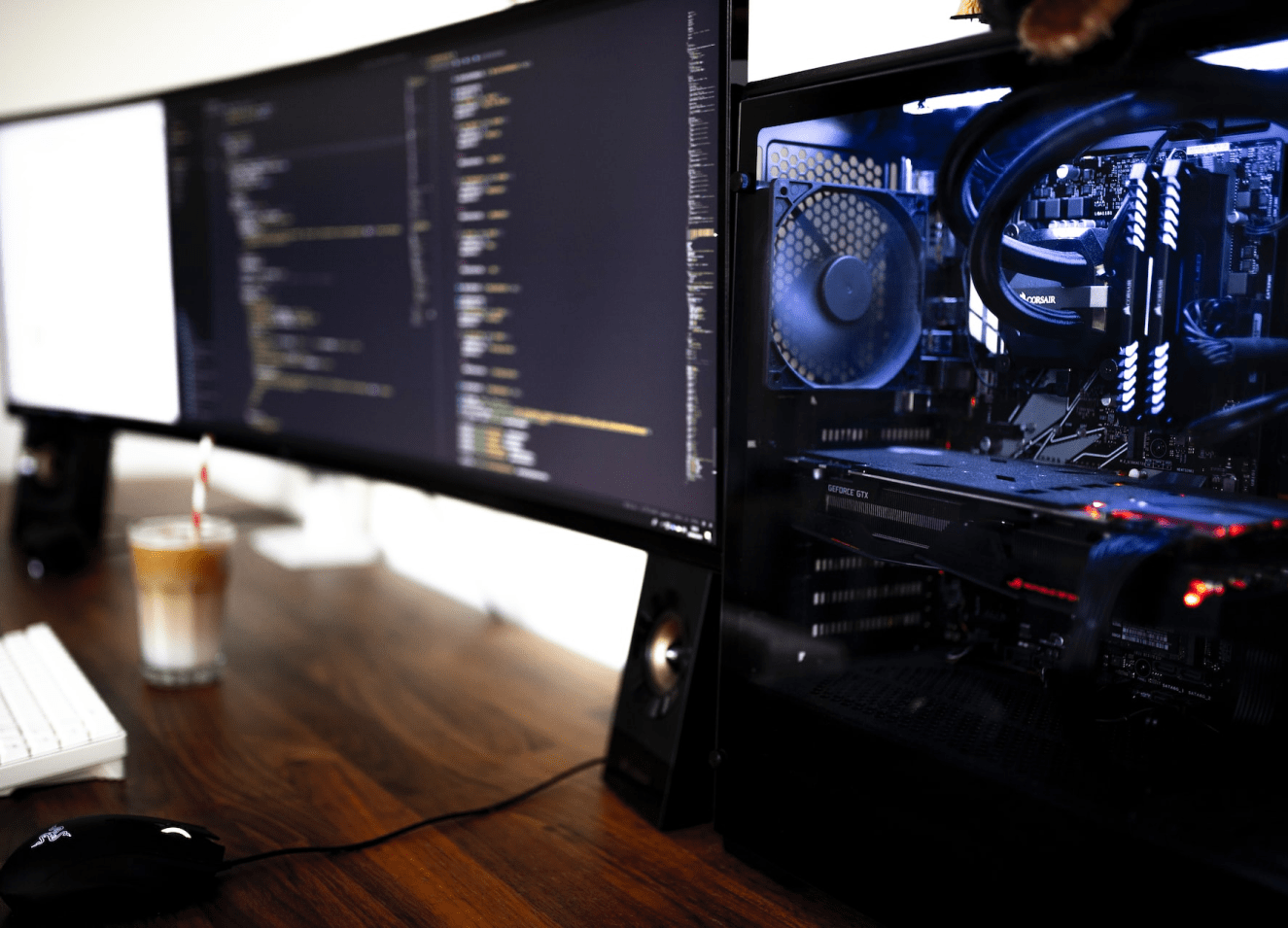 Cloud
Cloud services are frequently the first step toward becoming an adaptive organization. We take a genuine multi-cloud approach that is integrated with cloud-native DevOps processes, assisting you in defining your modernization goals and embracing the approaches needed to deliver at scale rapidly and with high value.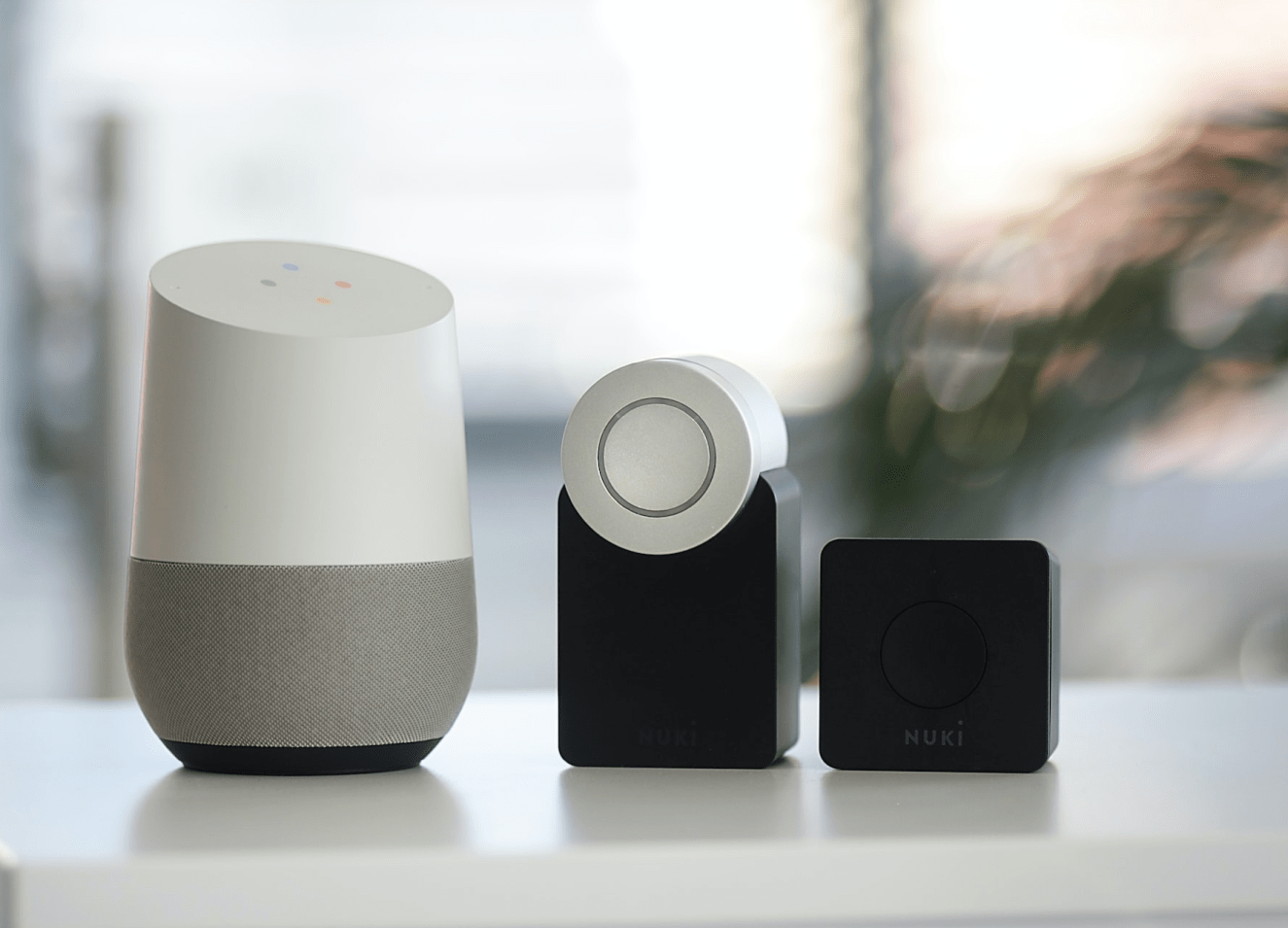 Enterprise IoT
The majority of the physical assets that surround your organization today generate information streams that can enable you in making good acquisitions and creating value. By determining the best opportunities, developing the internalization, and creating and testing prototypes, we bring your IoT projects to life. We'll assist in enhancing your company's competitive advantage, whether it be through insights from a key asset that can help prevent a failure or feedback to and from sales associates that can help complete the transaction.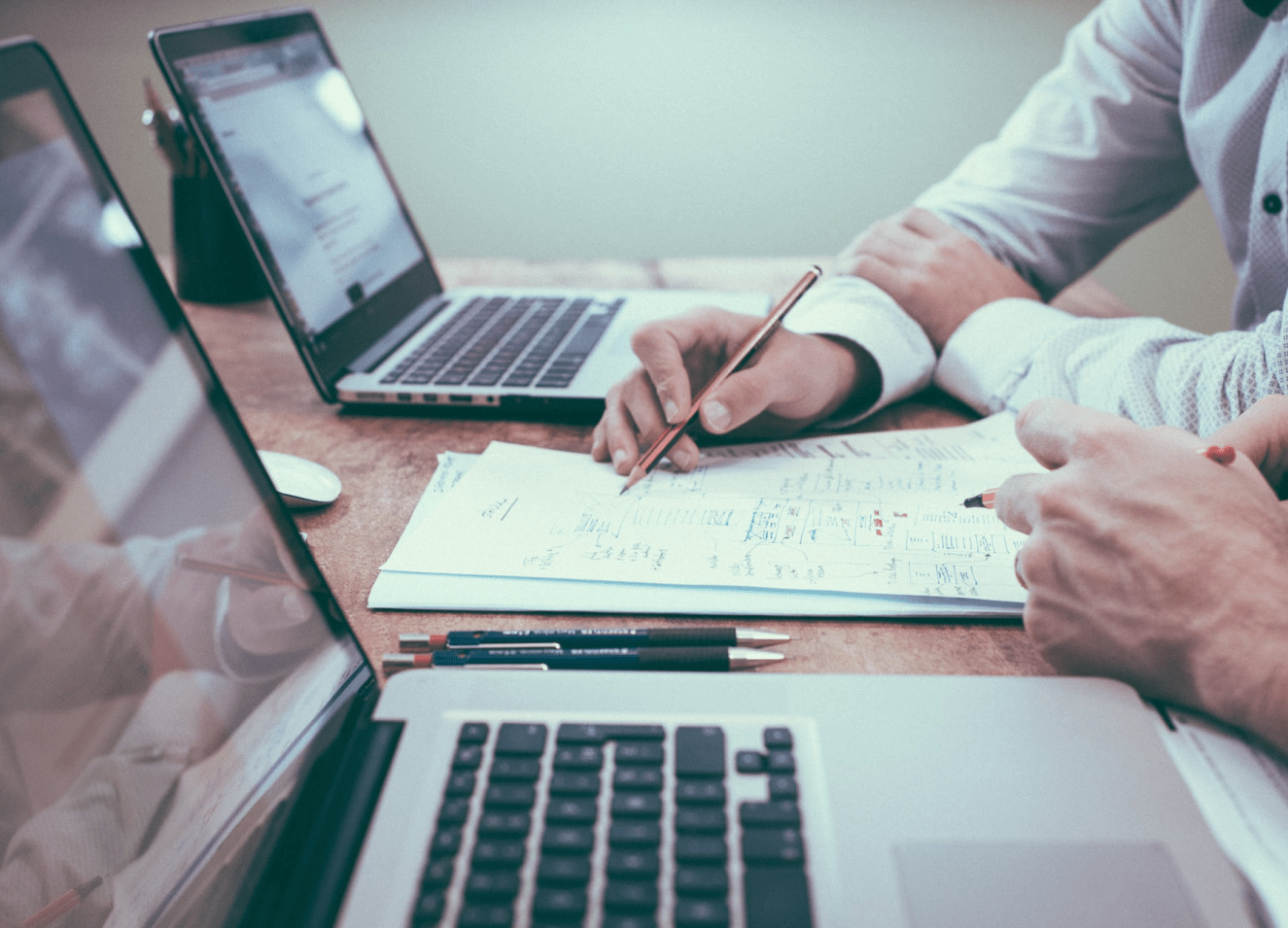 Testing Strategy
With hands-on delivery experience at the core of our consulting services, we've created and refined methodologies that enable teams to continuously flourish. Through our transformation program, we can quickly evaluate software teams to improve your delivery pipeline thanks to our scalable and repeatable process.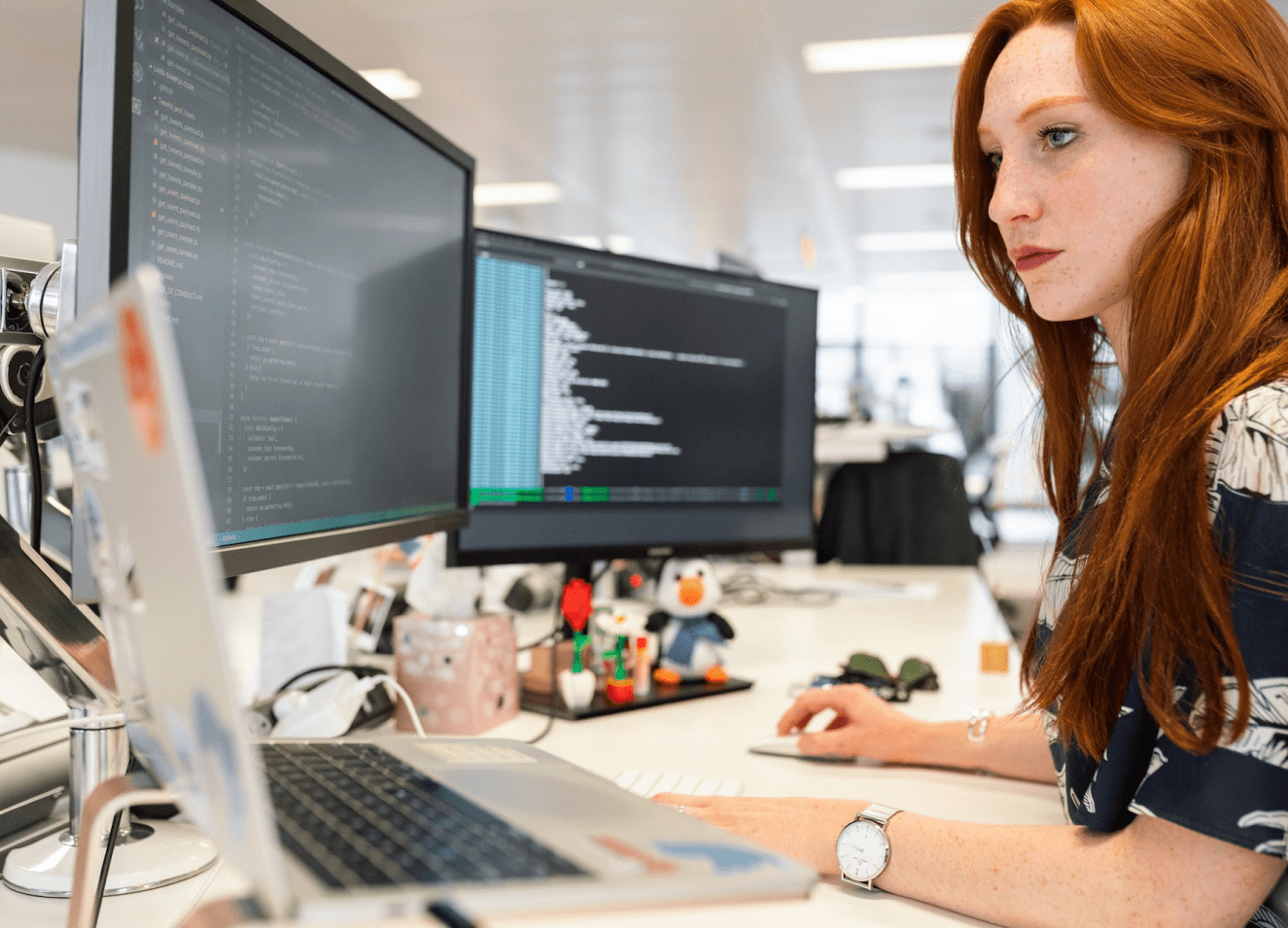 Engineering Excellence
Every high-performing organization is built on a solid engineering discipline. Our team of professionals analyzes how your organization is operating using our coaching, education, and engineering services before generating an executable roadmap. After that, we create operating models that actualize your engineering capabilities.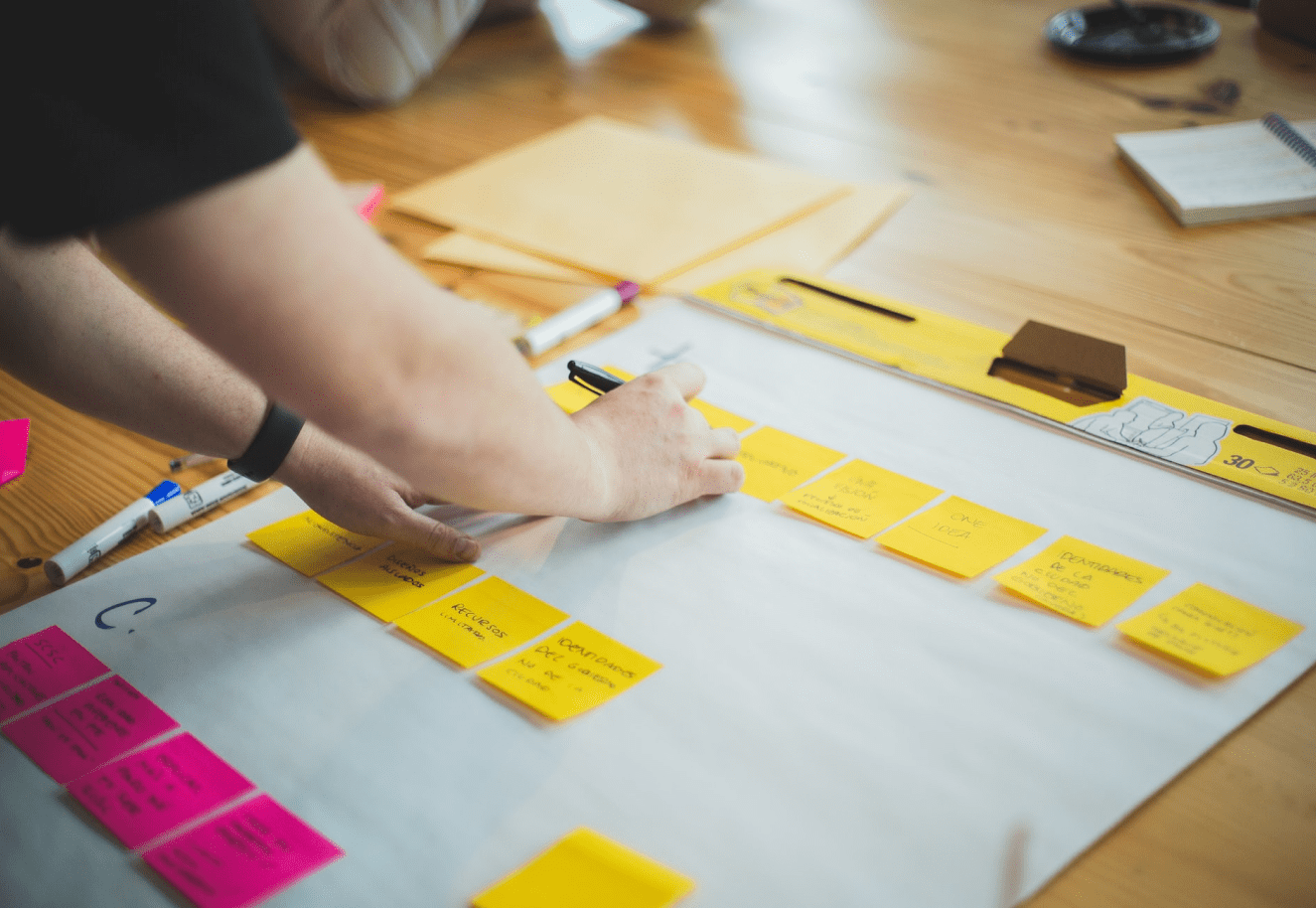 Enterprise Applications
Core organizational applications have access to an enormous amount of data that might be crucial for success but potentially prevent your company from keeping up with shifting customer needs. To gain insights from your data, meet client demand, and transition to more adaptable, contemporary technology, we work with you to make the switch from systems of record to systems of interaction.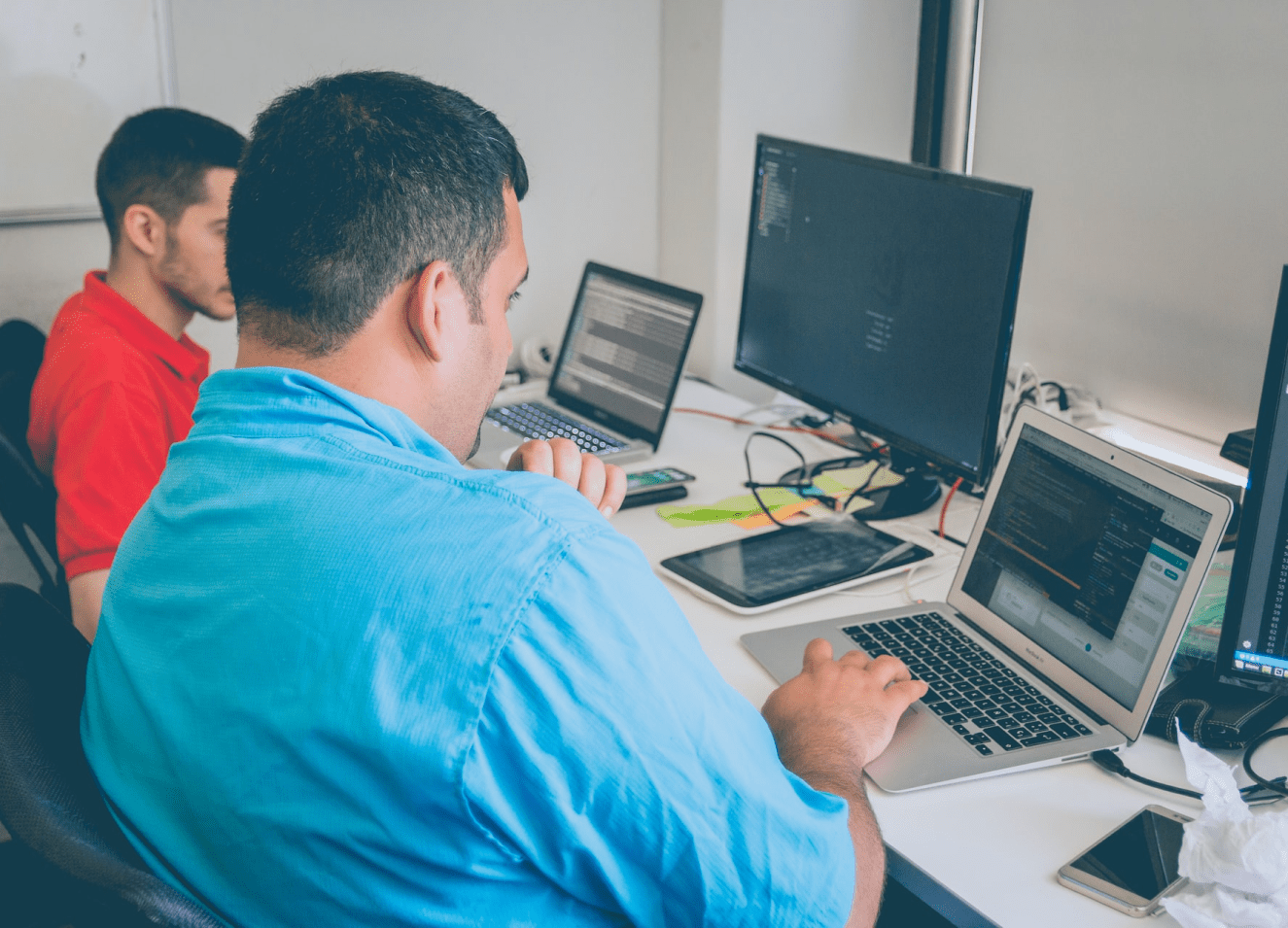 Managed Services
Your IT department and you are under tremendous pressure to implement the newest technology while still running your everyday business. We collaborate directly with your teams to create adaptable, scalable operating models that assist you in streamlining your procedures and technological solutions, accomplishing both objectives, and allowing you to adjust capacity as needed.
Real Time Ingestion Of BBW (Burstable Bandwidth) Data Into Telecom Datalake For A Leading Telecom Of APAC
Improve customer satisfaction by automatic calculation of BBW (Burstable Bandwidth) Data to enable customers to continue to use the services without paying extra money despite of exceeding >95% ugage during a particular period.
READ MORE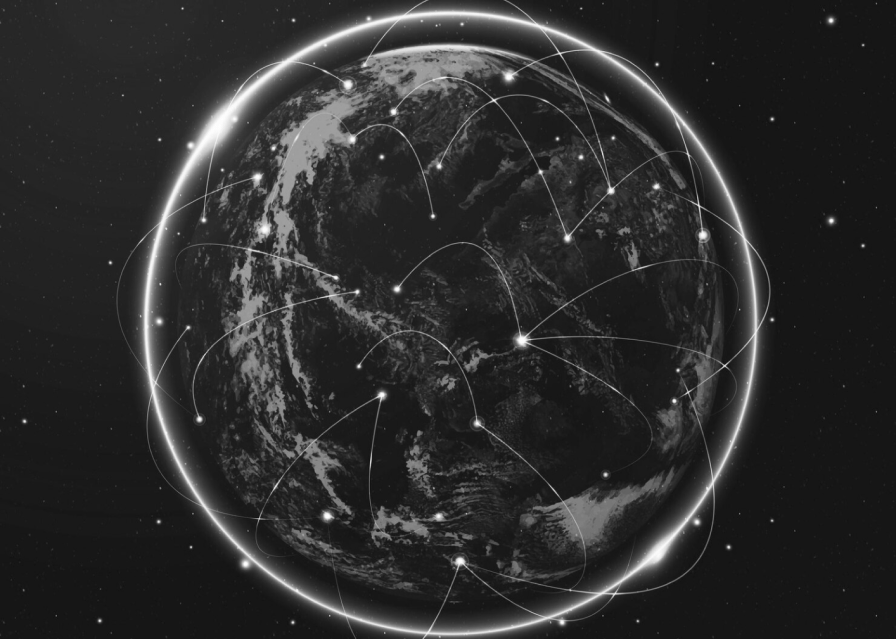 Blogs
Explore
Check out what our bloggers have to say about the forces driving change in the tech stack.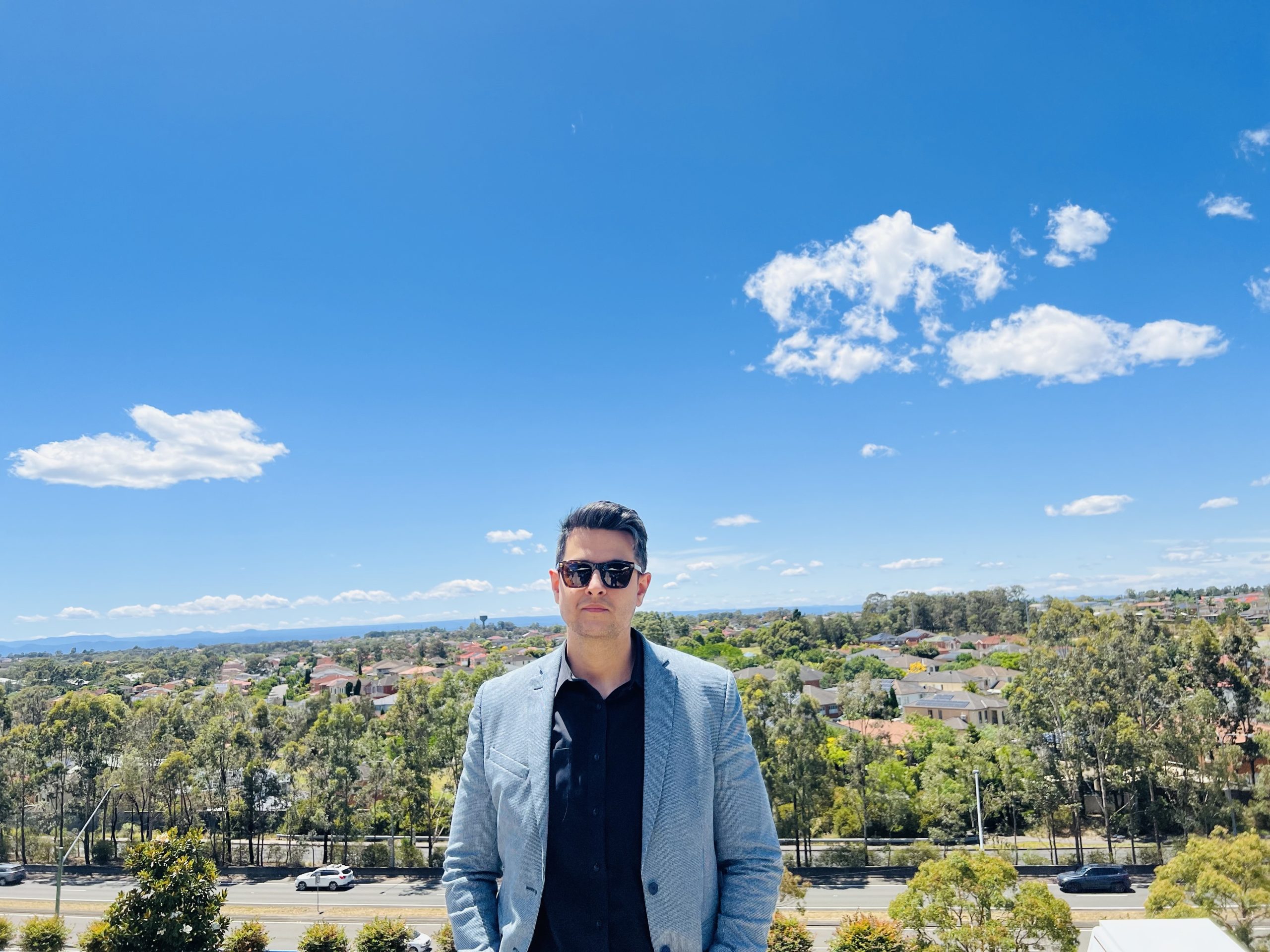 Gaurav Sarien
Chief Growth Officer
Gaurav Sarien is an Executive Coach (Agile) and Chief Growth Officer for StatusNeo. He is an experienced strategist and technology enthusiast with a passion for building businesses and challenging the status quo. A firm believer in ``everything and nothing``, he has a 15-year track record of defining new business strategies, launching new products/services (solutions), and delivering business impact, as a business leader, modern seller, and marketer.
Off Work: ``Just a guy with many ideas and a way with words``
Our Coordinates? Let's Find Out!
Please complete this form so we can direct your inquiry to the right team. Our global redirect is listed below