Neo Architecture Consulting
Platform & Product Architecture
You need relevant, easy-to-use products for customers with evolving expectations. Our multi-disciplinary teams work with you to create custom strategies, build prototypes and introduce the right products to the market. We help you envision and execute a unified platform, enabling experience and product data. You will gain a better understanding of your customer, creating consistent value across all product lines.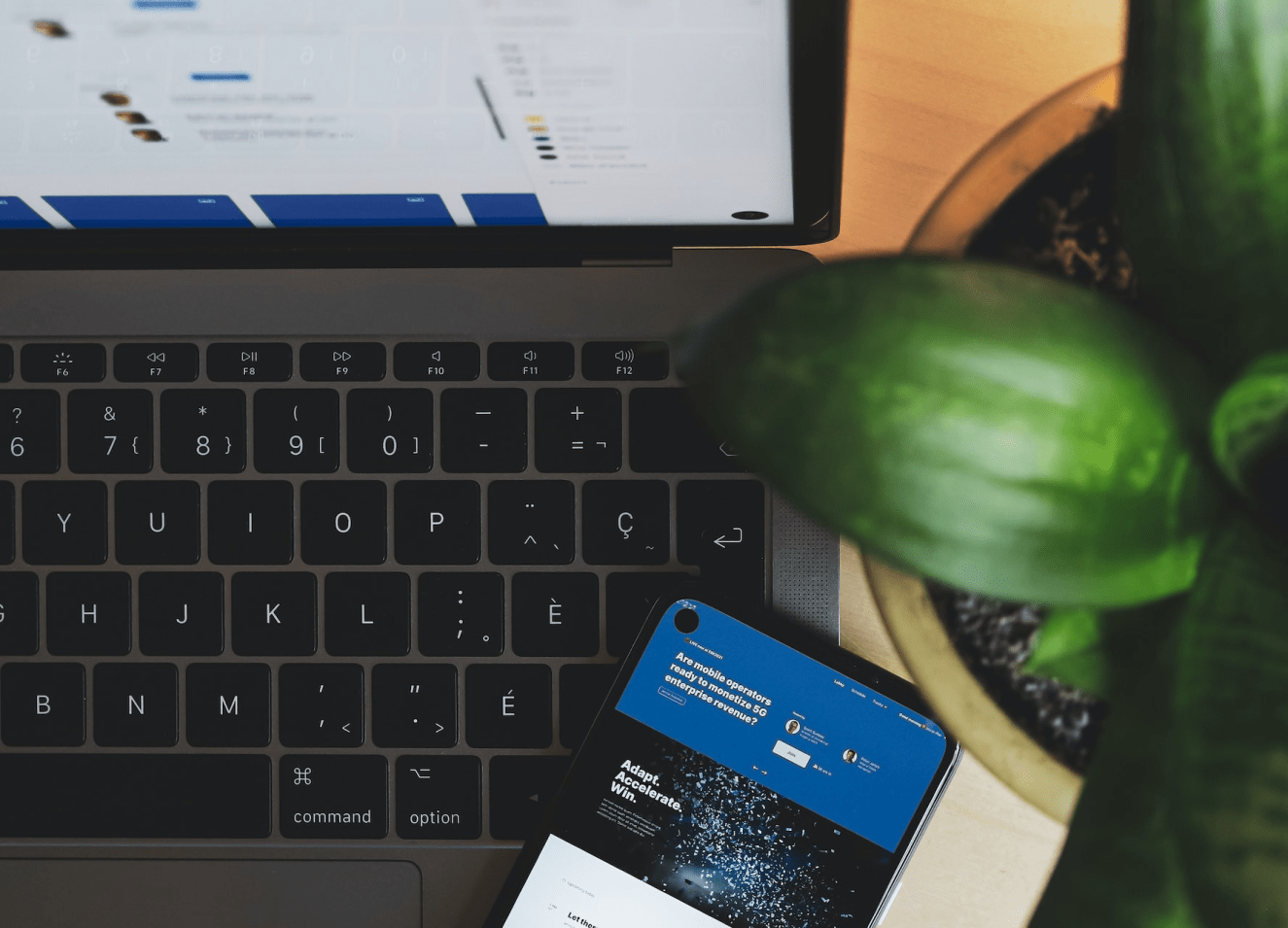 Digital Platforms
There are hundreds of viable responses to every given query in the incredibly busy world of digital platforms. Our teams remain on top of everything and take the lead. Our collaborations with organizations like SAP, Adobe, Sitecore, and Acquia span many years. We are also a founding member of the MACH Alliance. We assist you in creating a successful roadmap for your transition while designing and implementing the finest platforms for your organization.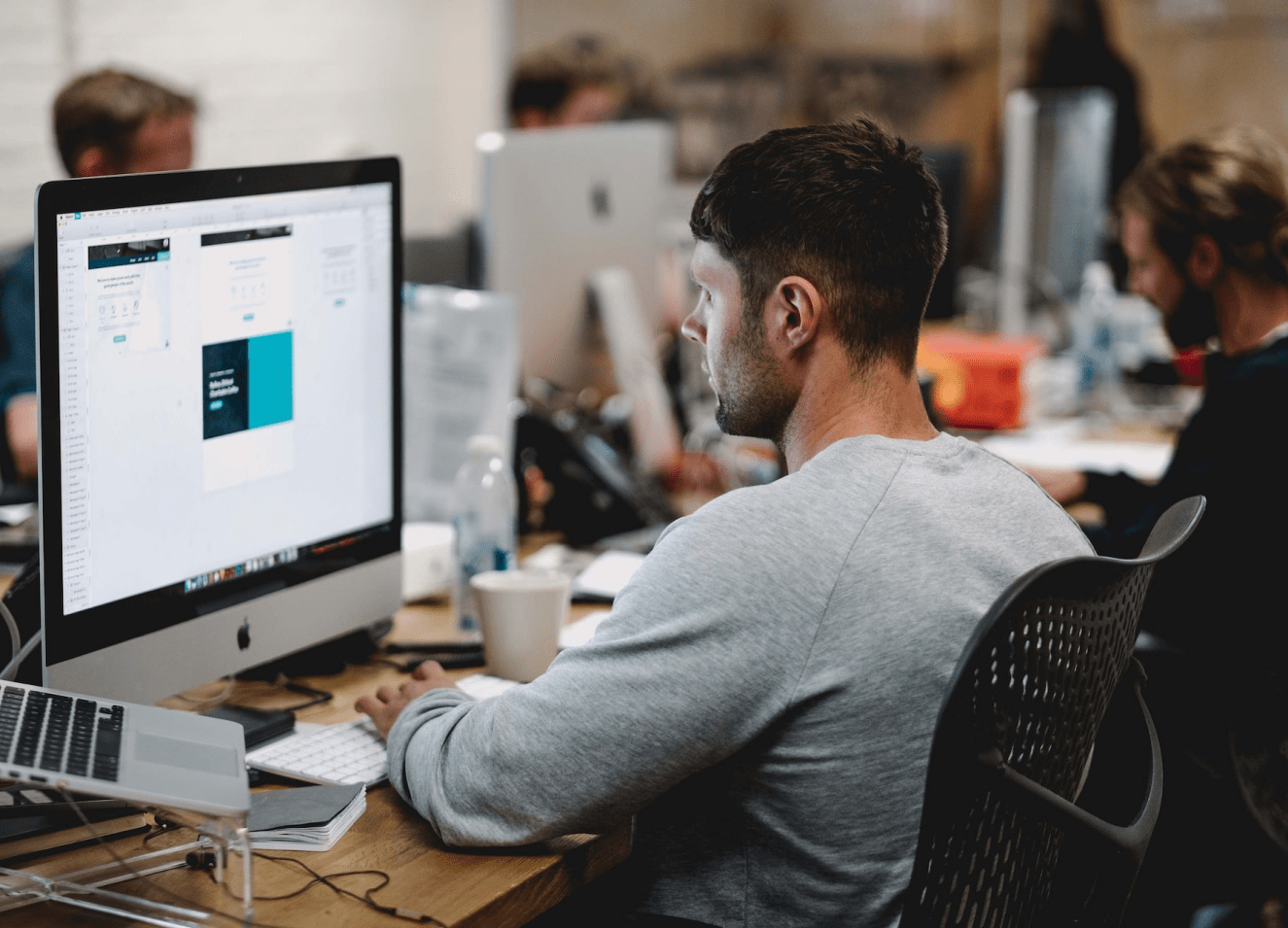 Product Development: Physical / Digital
The physical and digital divides are being bridged by modern products and technologies. To create and implement breakthrough digital and physical technologies, we employ a pragmatic approach to solving challenging organizational challenges.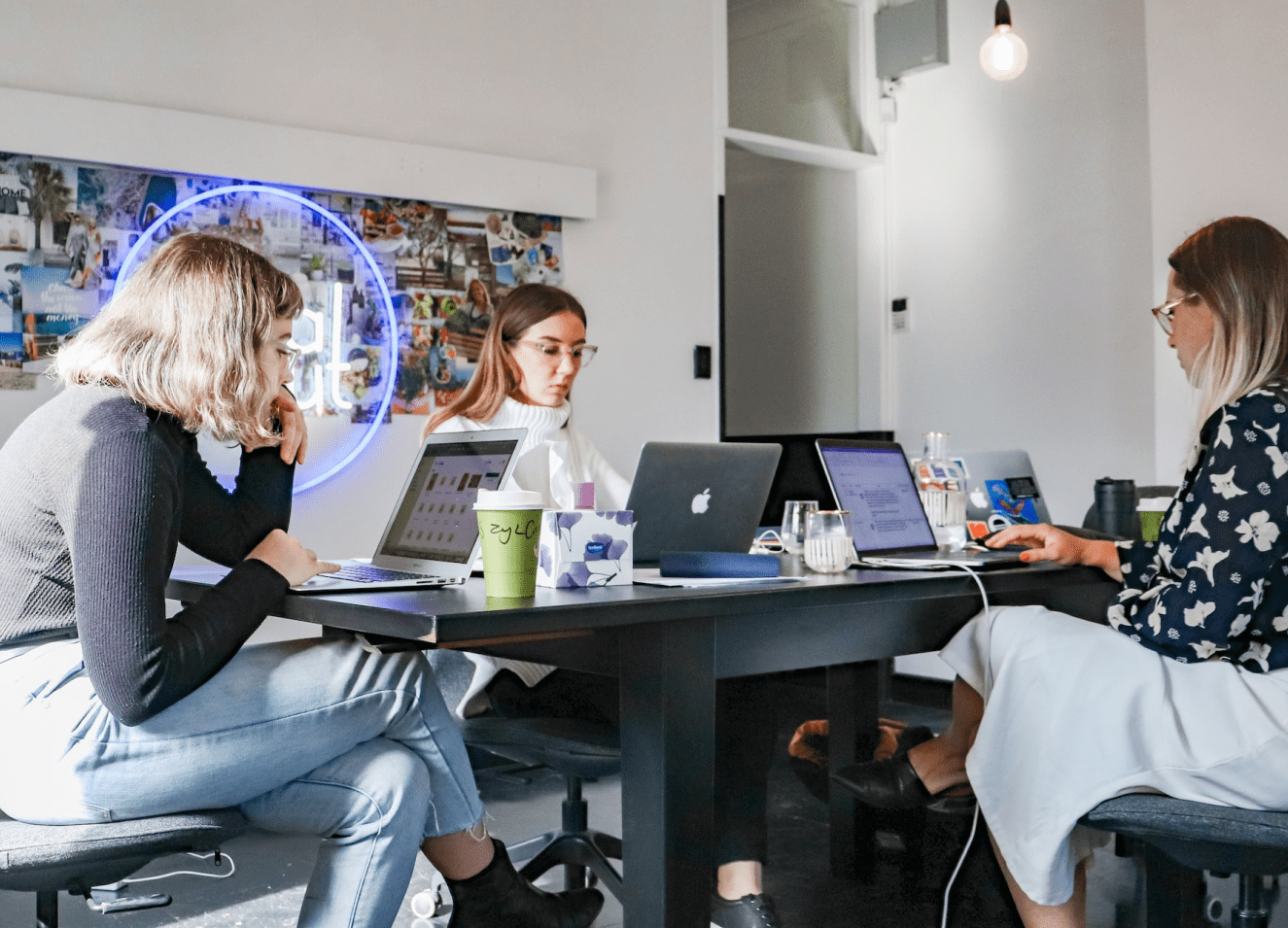 Product Management
Employing a product mindset will empower you to innovate rapidly, become a digital enterprise, and implement change throughout your entire organization as business challenges grow increasingly complicated. We bring your ideas to life as an integrated consulting firm with strong industry and product knowledge around the globe, and a big part of that is shifting from a project-to-product approach.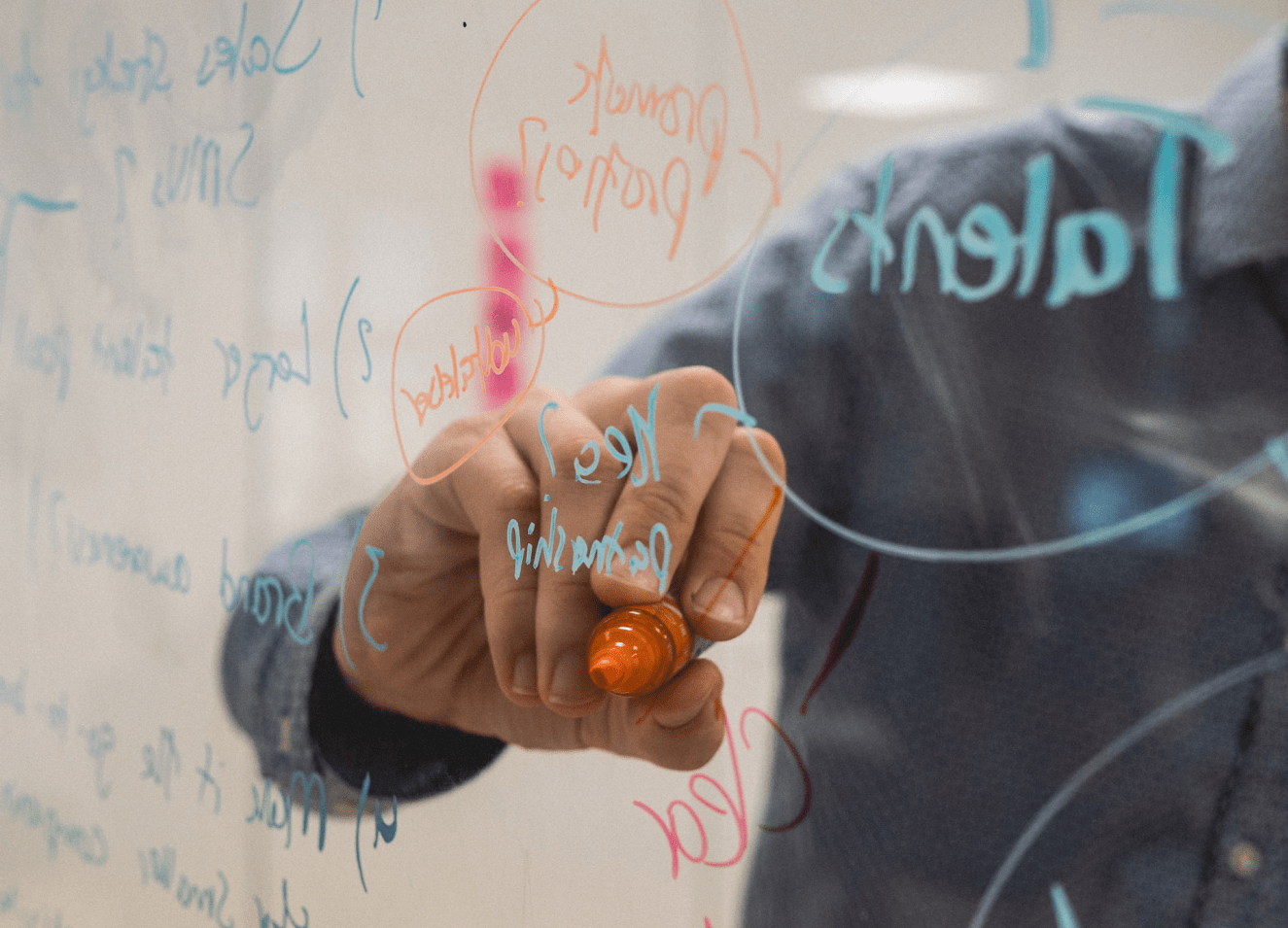 Architecture
We assist you in defining, prototyping, and implementing the best architectural patterns whether you are redesigning an existing solution or developing a brand-new product. There is never just one solution; to customize architecture for you, we employ a combination of microservices, containers, cloud-native, serverless, headless, and APIs.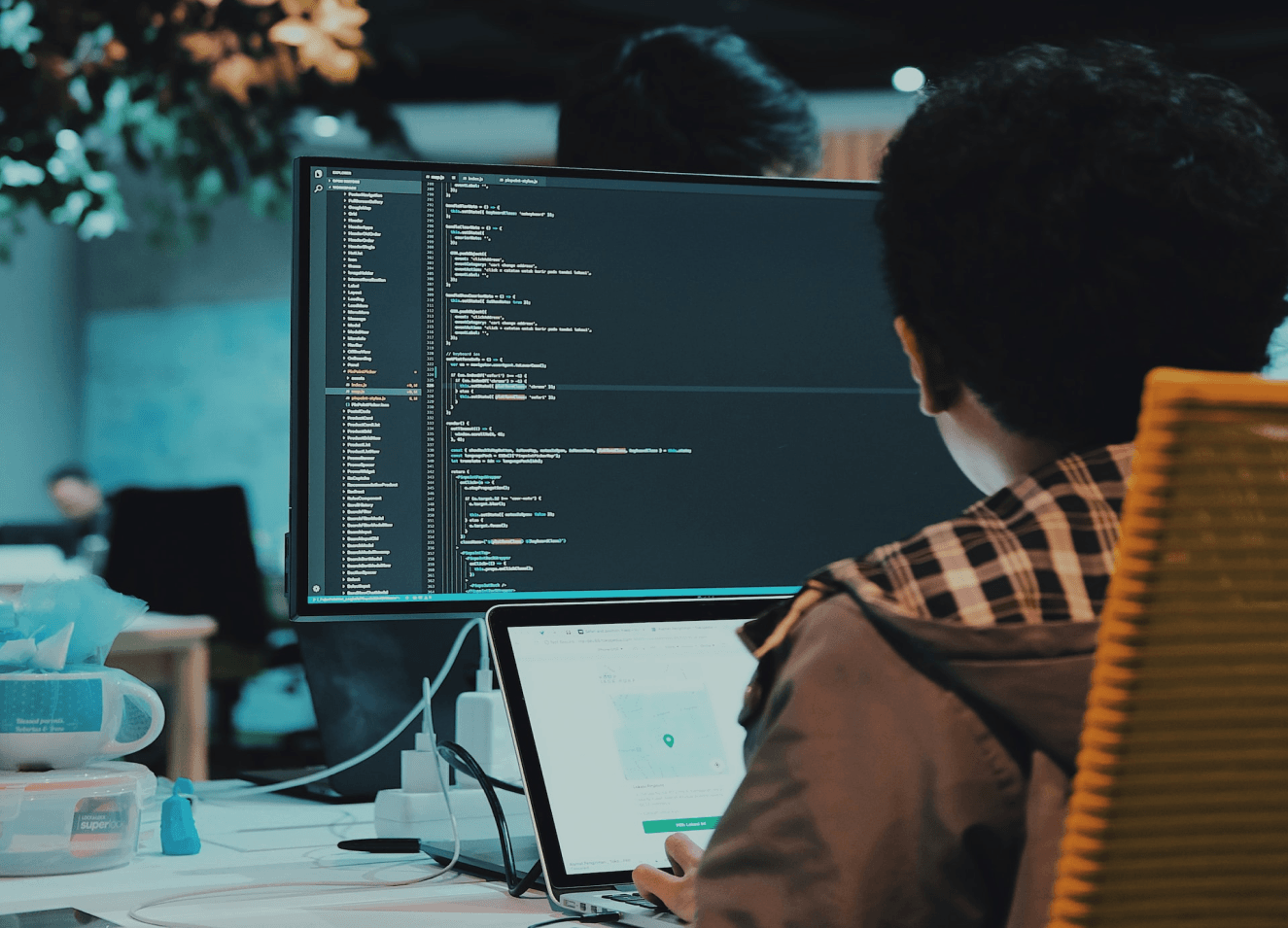 API Strategy
What are the main objectives of your business? It is critical to match your future offers with the specific requirements of your company when creating an API strategy. You may then leverage them to enable creative experiences by productizing your APIs, and connecting them to business and IT priorities. To make your strategy a reality, we'll collaborate with you.
Importance Of Learning Management Systems For Businesses
An LMS makes it easier for you and your team to document, track, and analyse all of the different types of training materials your organisation uses during onboarding, performance reviews, and other operational processes.
READ MORE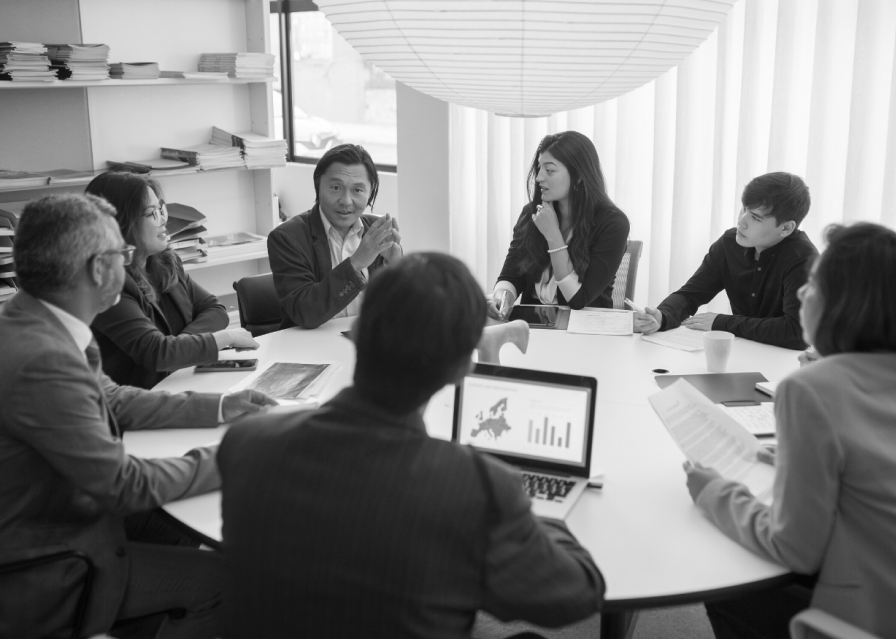 Blogs
Explore
Check out what our bloggers have to say about the forces driving change in the tech stack.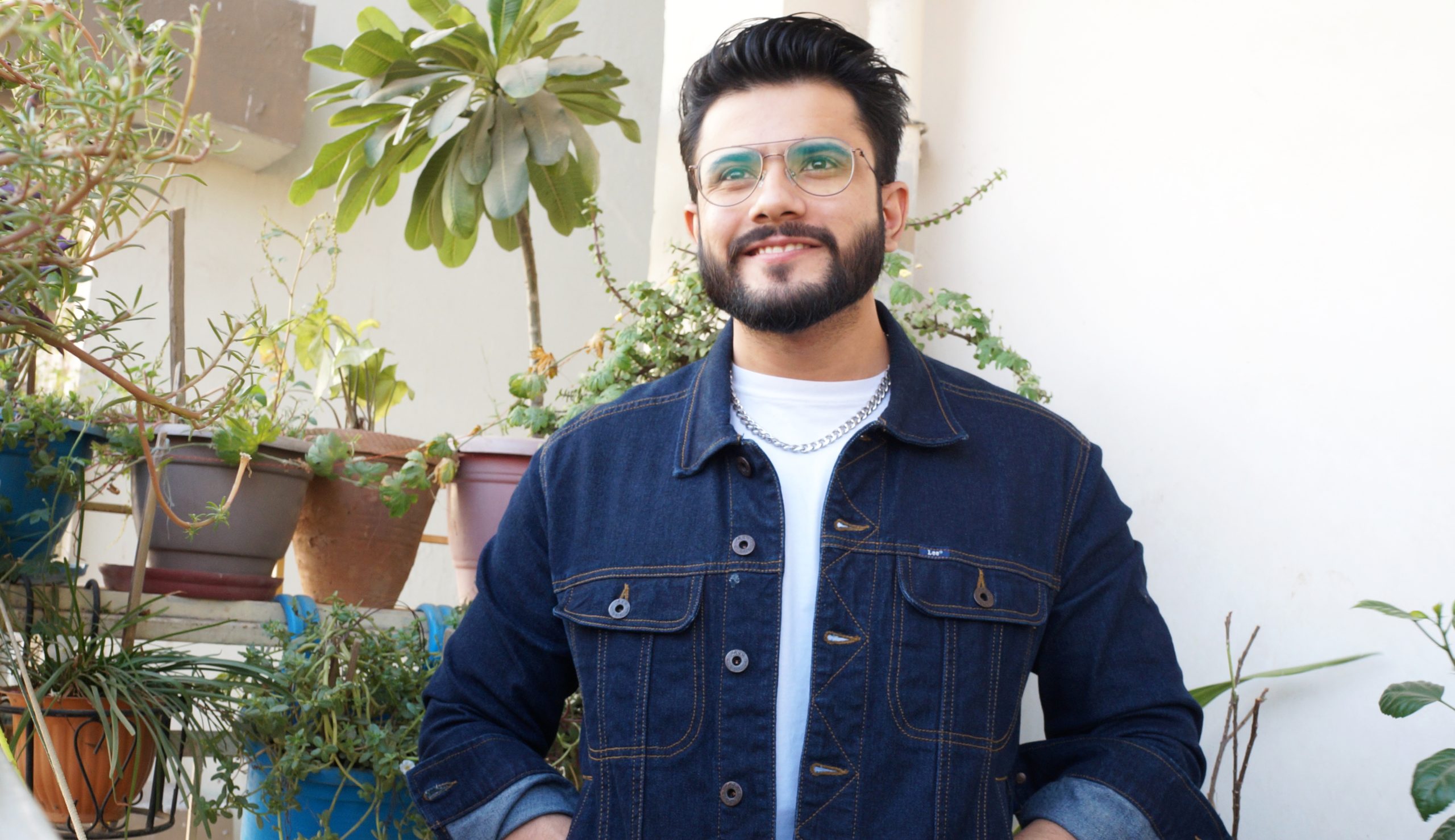 Yuvraj Sharma
Software Development Consultant (Digital)
I am a programmer by heart who loves to code and solve problems. With a history of working in the information technology and services industry. Skilled in IoC & DI framework (Spring 5, Srping Boot 2.x), Java 8, GoF's Design Patterns, Web & remoting technologies such as Spring MVC, REST, JMS, AMQP, RabbitMQ & WebSocket, Microservices Architecture along with Event Driven Architecture & its deisgn patterns
Our Coordinates? Let's Find Out!
Please complete this form so we can direct your inquiry to the right team. Our global redirect is listed below