Neo Architecture Consulting
White Space Business Design
Competition is fierce out there – your customers hold you to increasingly high standards. And the market is changing, too. You have to stay on top of it all, from new channels to altered consumer behaviors. We'll help you find revenue streams that range from incremental to disruptive, refreshing and evolving, to fulfill your customers' unmet needs, which might mean new products, expanded offerings or an entirely different business model.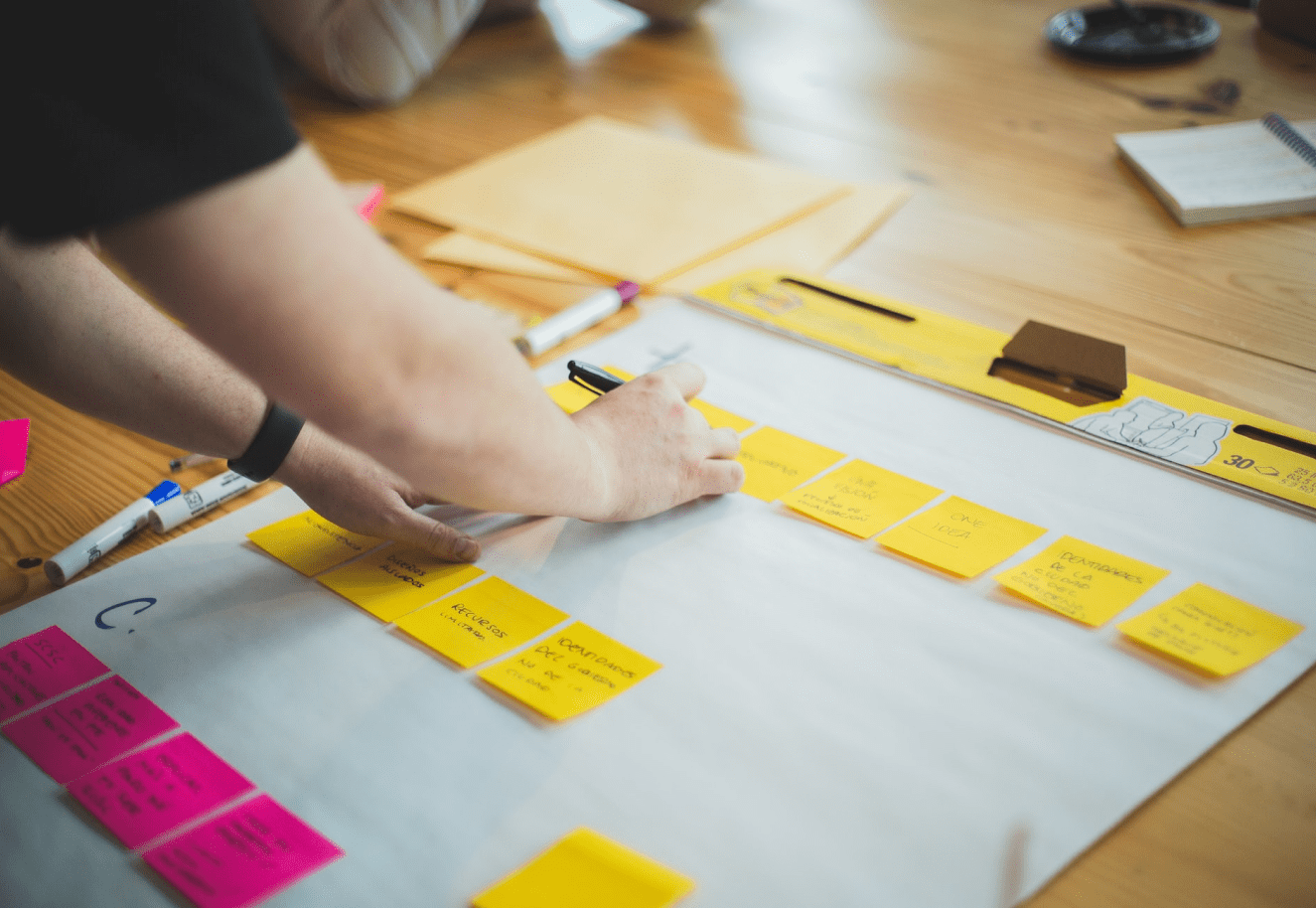 Business Model Innovation
Creating, delivering, and capturing value while also satisfying the needs of customers is often required for innovation. We'll work with you to find new ways to boost your portfolio, whether that means starting a new business within your industry or evolving to a completely new category.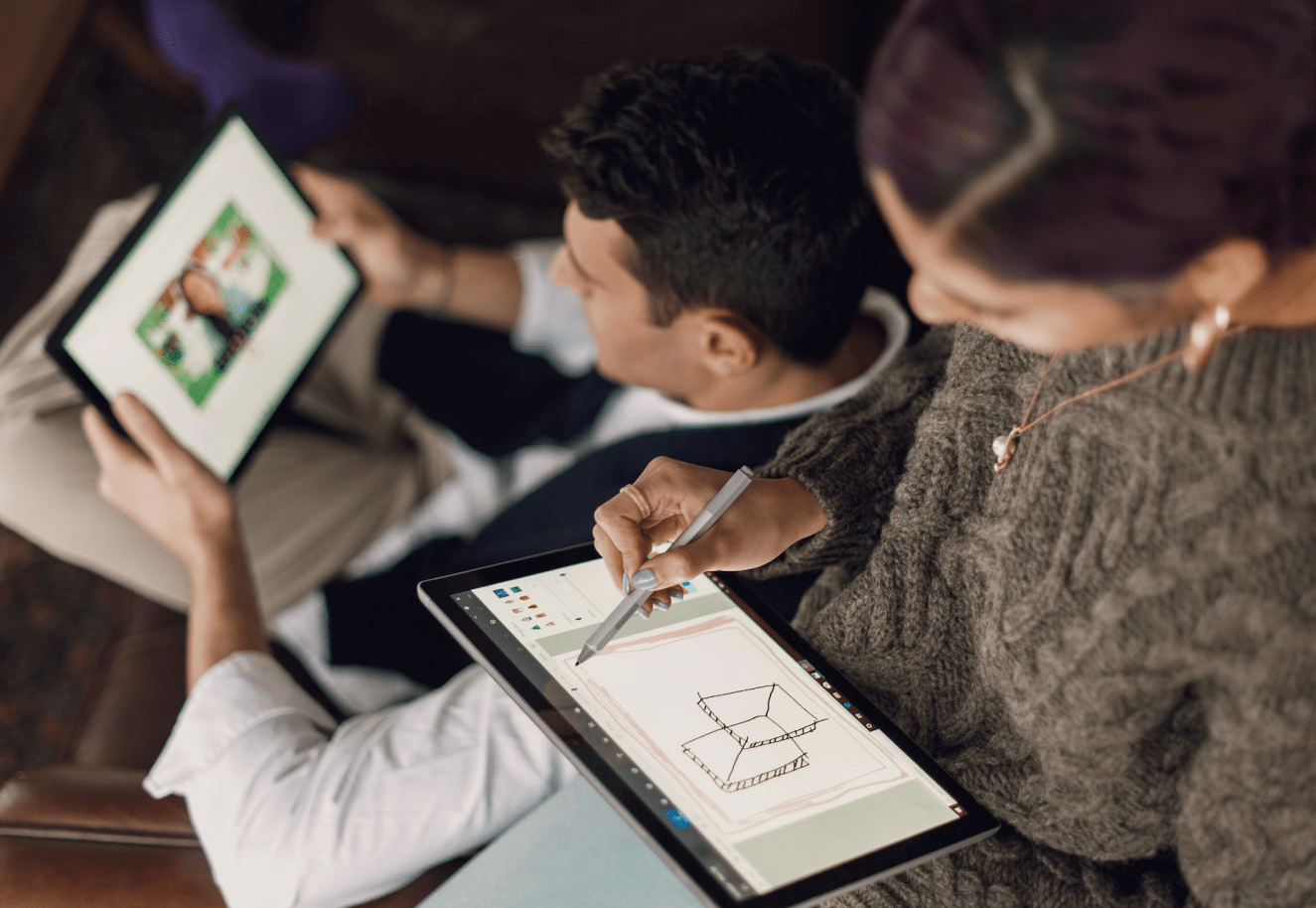 Ecosystem Innovation
Your organization is a part of a larger ecosystem. We assist you in comprehending how your clients interact with your brand and in designing new products and services. We accomplish this by taking the existing applications of your business and developing advantageous collaborations with other businesses in your industry.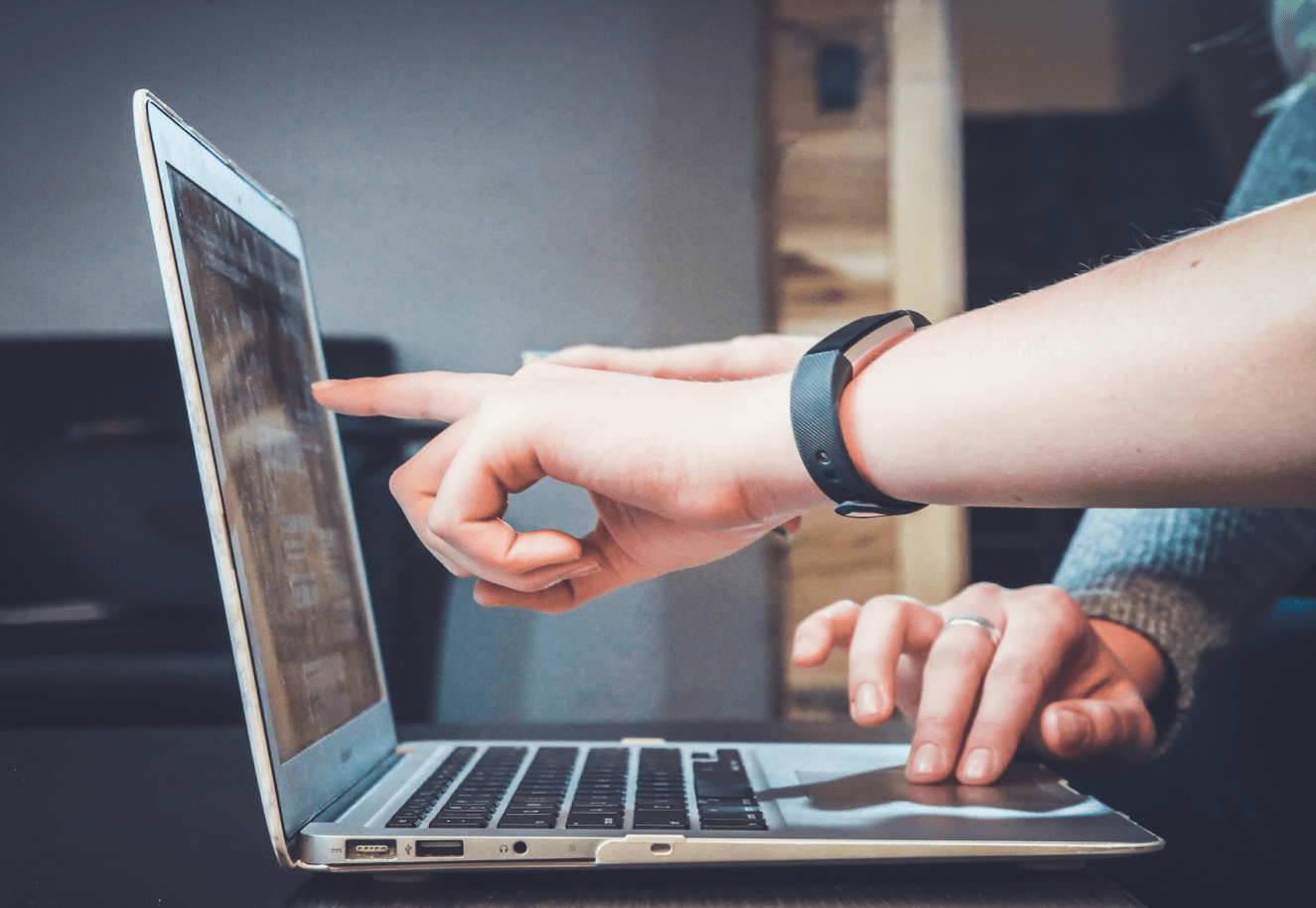 Portfolio Extension
We collaborate with you to add new products or services to your existing portfolio with care. By gradually improving your offering, you will strengthen existing relationships with clients and reach a broader audience, allowing you to make the most of your market position.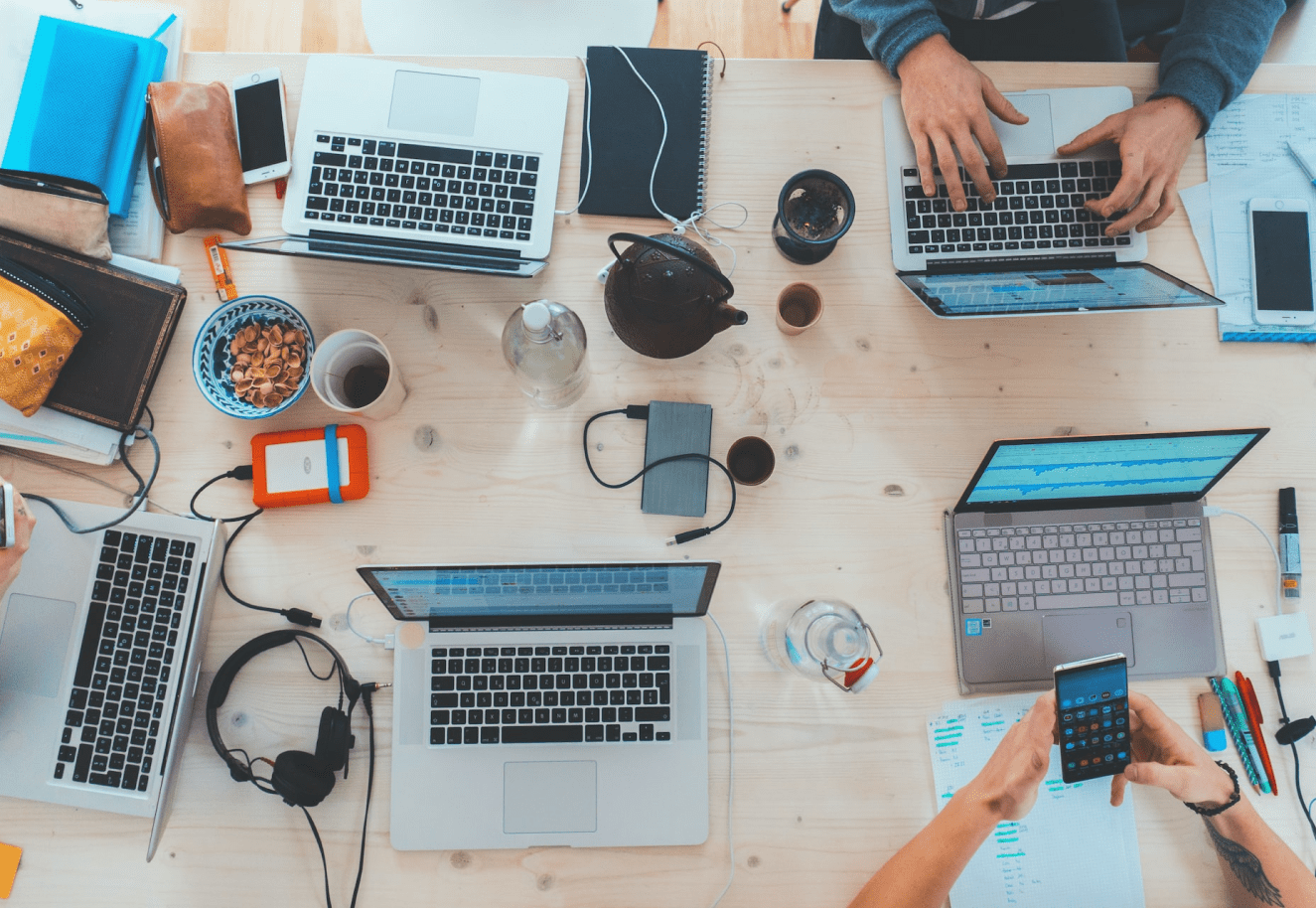 Product & Service Innovation
We'll assist you in identifying new capabilities that benefit both your organization and your clients by leveraging technology to drive change. Together, we'll build innovative business models (including digital, physical, and affiliated products and services) that bring gradual, breakthrough, and disruptive innovation to keep your organization moving forward.
Enhancing Telecom Positioning System (TPS) By Improving Location Accuracy For A Leading Telecom Of APAC
A machine learning model along with a completely automated process was developed with optimized data operations, and architecture to make location predictions more efficient and cost-effective
READ MORE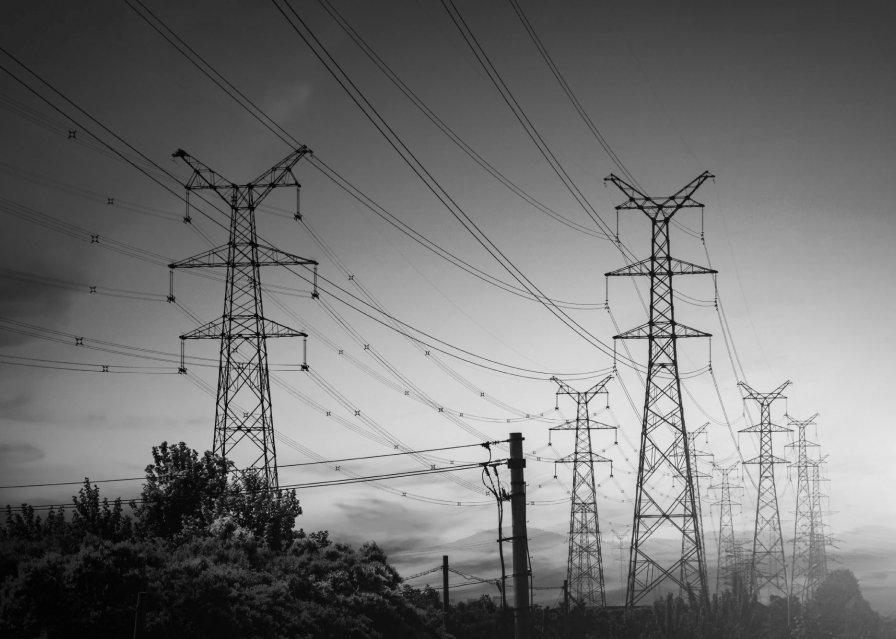 Blogs
Explore
Check out what our bloggers have to say about the forces driving change in the tech stack.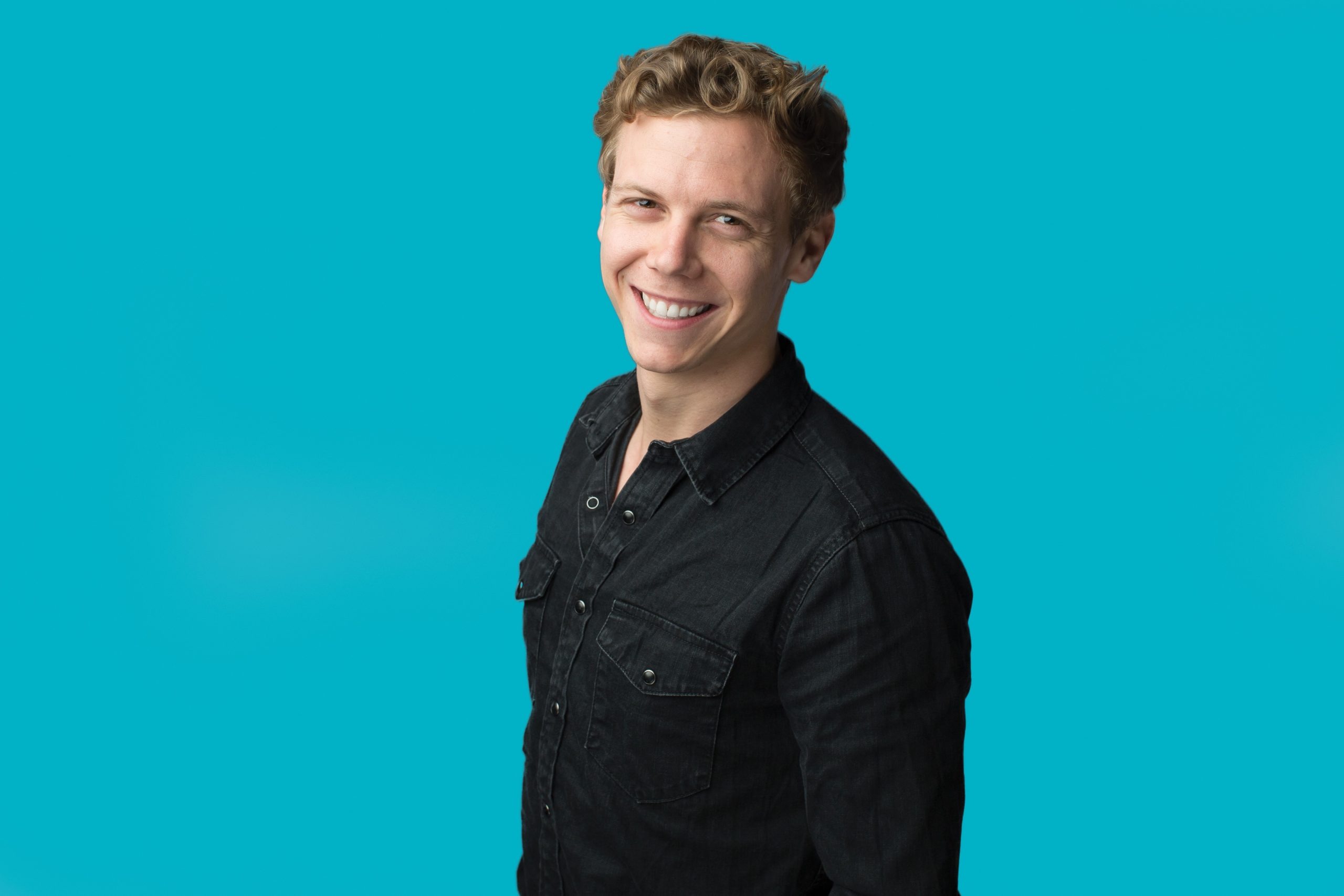 Jean-Philippe Moya
Product Lead and Agile Coach
There's no greater feeling than helping our clients uncover what matters most to those they are designing for. By identifying the right ideas, we're able to help clients gain and sustain a competitive advantage with solutions that truly resonate with—and provide value for—their customers.
Our Coordinates? Let's Find Out!
Please complete this form so we can direct your inquiry to the right team. Our global redirect is listed below