Why use Datadog when we have OpenSource tools like Prometheus and Grafana?
This question arise again and again in my mind while I was learning these technologies to monitor my Kubernetes cluster.
So let's dig a little bit deep into it and see why choosing Datadog will be a plus for a user looking for monitoring their infrastructure ..
Datadog –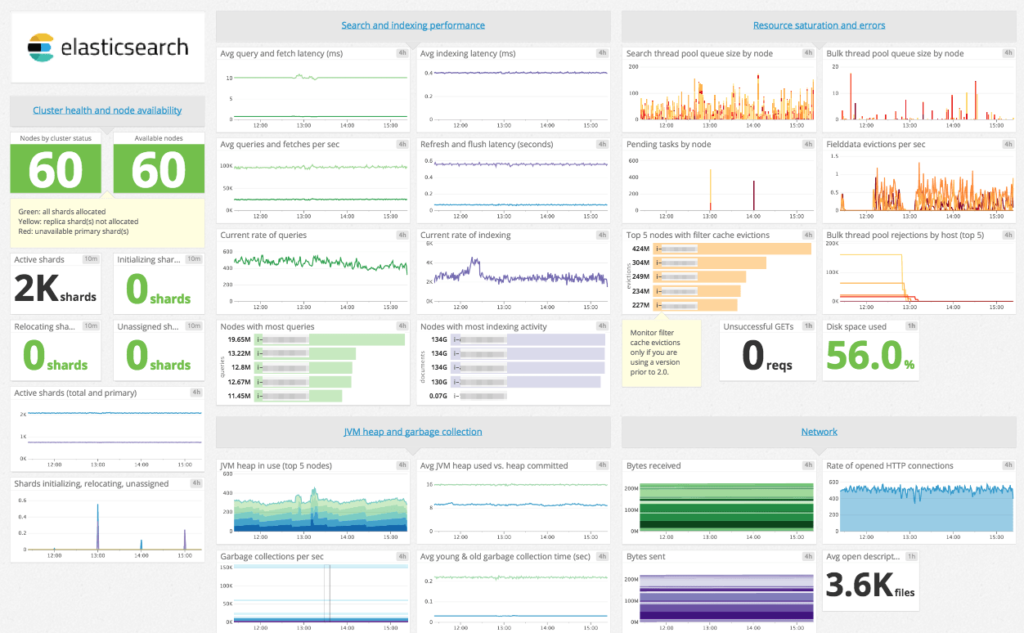 Datadog is a Software as a Service (SaaS) based infrastructure & application monitoring tool. It is used in environments where there is a need to monitor a wide range of tools and services deployed on the cloud. Datadog covers it all with its 400+ active integrations of tools and services, making it easier to monitor every component of the tech stack we use in our product.
Prometheus and Grafana –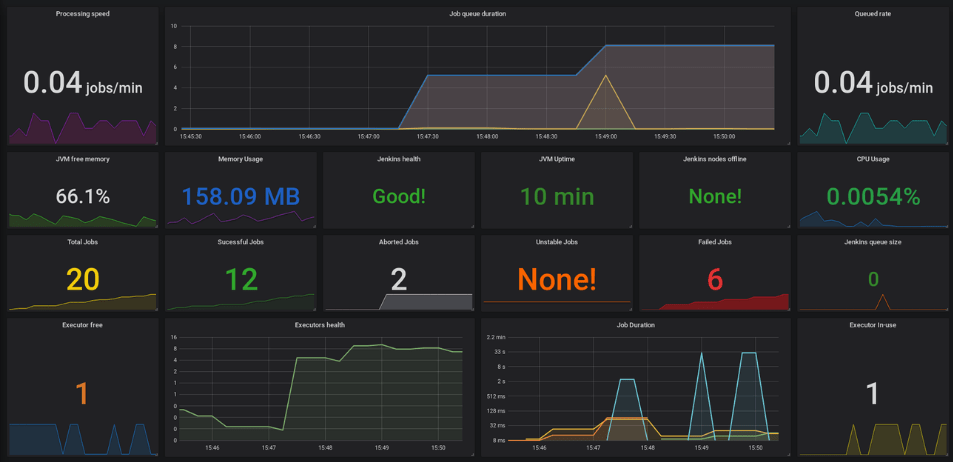 Prometheus and Grafana are open-source visualization and analytics software that is built around providing an end-to-end monitoring solution for the time-series database. They are one of the Cloud Native Computing Foundation graduate products. They can receive logs and store them in addition to supporting queries with PromQL, graphs, and in-built alert management system. Prometheus collects metrics from cAdvisor and pushes it to a unique push gateway for sending metrics directly from microservices running behind the scenes and then finally metrics are displayed on Grafana.
Benefits of using Datadog over Prometheus and Grafana –
Datadog provides very easy installation of agents while in Prometheus we have to set up various daemons before getting metrics from a simple service.
Datadog provides a wide range of integrations (over 400+) whereas Integrations are very limited in Prometheus and Grafana.
Datadog stores all the metrics in the cloud itself whereas Prometheus and Grafana stores the logs on our local system.
Datadog can monitor your whole hosted infrastructure or any application as it can integrate with almost all environments.
Conclusion –
They both have their user-specific pros and cons. They both are Enterprise-grade Software and they also provide priced solutions. Prometheus also comes with an opensource community edition version for getting started it is the best option. But when it comes to handling enterprise-grade solutions, Datadog is definitely the best option among all.