Citizen Developers Is The New Normal!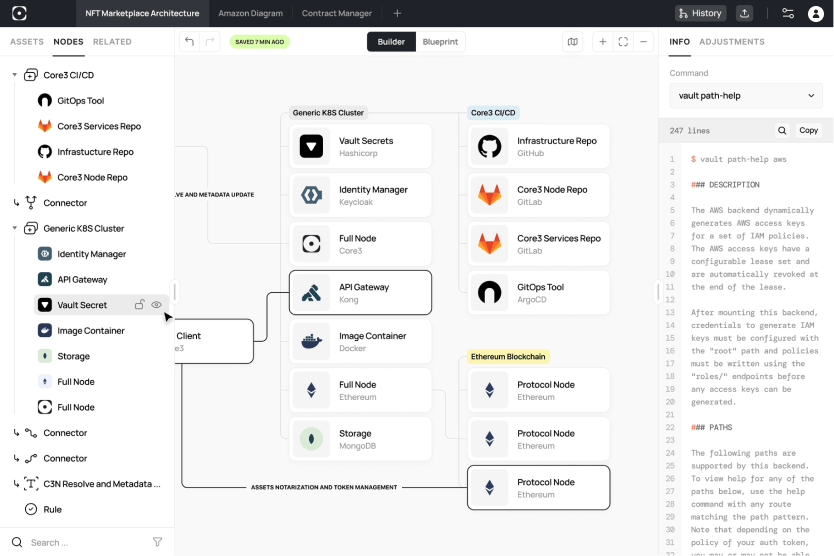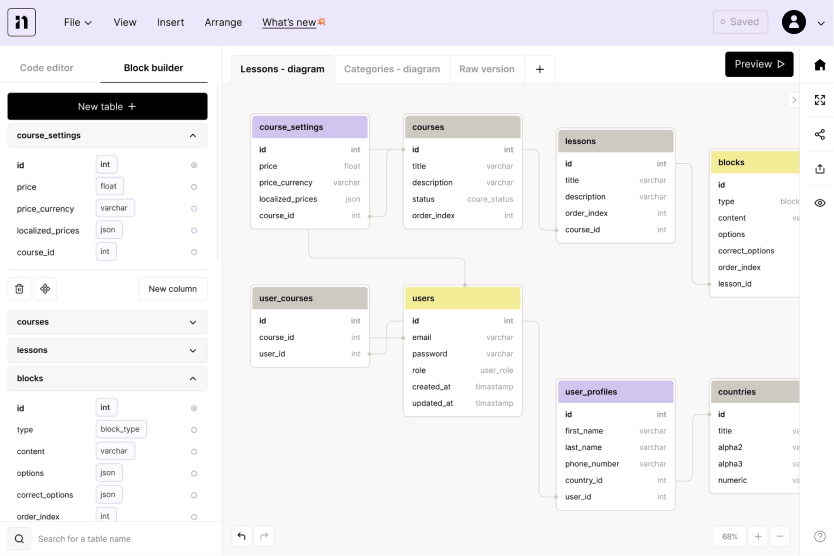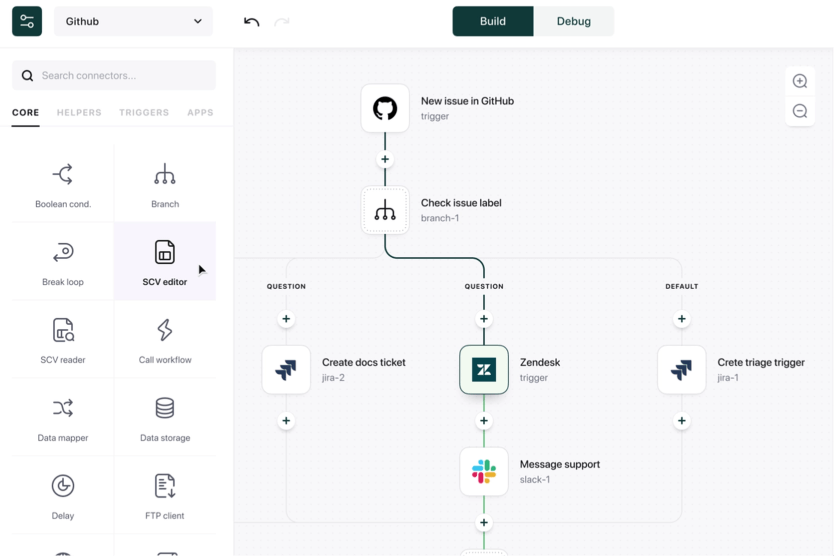 LOW CODE - NO CODE
Looking for a modern method for easier and quicker app development?! Yes, its right here! Welcome Low Code-No Code. According to a Gartner estimate, low-code development will likely be widely used by 2024. These tools will be used to create about 75% of the software solutions created globally.
Focus on the visual interfaces, construct codes more quickly and do away with the need for conventional computer programming techniques.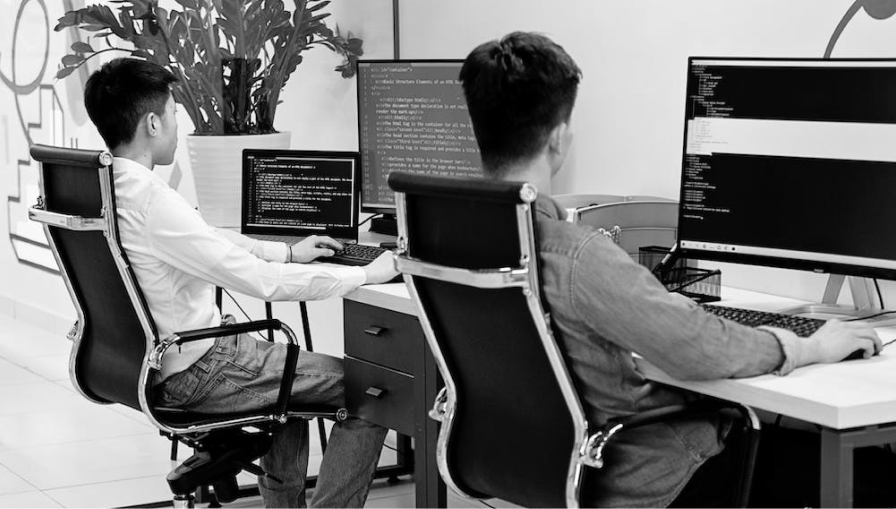 BPM-Based Workflows & Apps
LC-NC worlds provide a specific platform for workflow and business process management (BPM) which work on three fundamental pillars : Define the structure to store data, Draw the process flow in an appropriate notation , Deploy the process and go into production in one-click.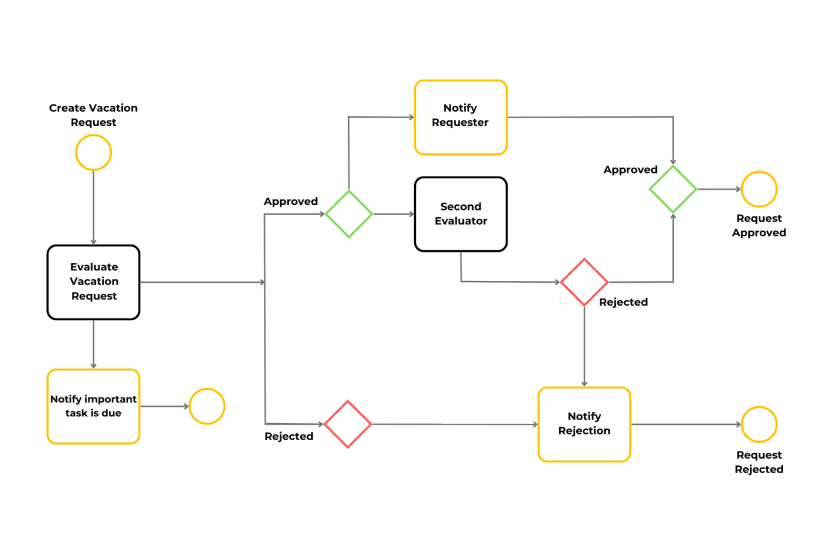 Bridging Government Tech Skills Gap
LC-NC development platforms allow those with little technical expertise to write full-blown applications, and that also increases the productivity of IT staff. In this way, agencies can increase productivity and offer better government services even if they can't hire top technical talent.
Data integration/Integration Platforms
Using standardized data integration practices promotes flexibility. This also allows us to choose from an array of many formats to satisfy any data transformation and integration requirements.
Robotic Process Automation
It helps in automating more business and IT processes at scale with the ease and speed of traditional RPA. Software robots, or bots, can act on AI insights to complete tasks with no lag time and enable you to achieve digital transformation.
Visualizations
Disseminate information with the right visual tools relevant to different stakeholders. Timeline and interactive Gantt views for project managers along with tabular, dependency, and flow-chart views for process configuration.
User Management
Citizen developers can get input from teammates, draw their workflow using flow charts, and deploy the finished product as a workflow management application for the team.
Configurations & Integrations
Connect all data sources and systems to your apps via easy, scalable interface widgets. Control who in the team has access to what information and interactivity.
The demand for low-code and no-code platforms is rising because of their easy and faster interface. We transform operations, achieve efficiency and launch new products and services faster as compared to the traditional way.
Sector Expertise
Check out what our bloggers have to say about the forces driving change in the low code no code industry.
Our Coordinates? Let's Find Out!
Please complete this form so we can direct your inquiry to the right team. Our global redirect is listed below