Business Plan- A living, breathing guide for existing Businesses
Introduction
There's no question that starting and running a business is hard work. But it's also incredibly rewarding. And, one of the most important things you can do to increase your chances of success is to have a business plan.
A business plan is a foundational document that is essential for any company, no matter the size or age. From attracting potential investors to keeping your business on track—a business plan helps you achieve important milestones and grow in the right direction.
As per my observation and technical knowledge, a business plan is actually a root of a tree(organization) whether it's any start-up, enterprise, or multinational company where every individual invests all the entire strategies and techniques including:
Planning
innovation
Business analysis
Development
Client servicing
Customer Satisfaction
Sales
Marketing
A business plan isn't just a document you put together once when starting your business. It's a living, breathing guide for existing businesses – one that business owners should revisit and update regularly.
So, do we really need a business plan?
Is it really worth the investment of time and resources? Can't we just wing it and skip the whole planning process?

Let's have a look at some points and suggestions that would help in making a perfect business plan given below:

Business planning is proven to help you grow 30 percent faster:
Writing a business plan isn't about producing a document that accurately predicts the future of your company. The process of writing your plan is what's important. Writing your plan and reviewing it regularly gives you a better window into what you need to do to achieve your goals and succeed.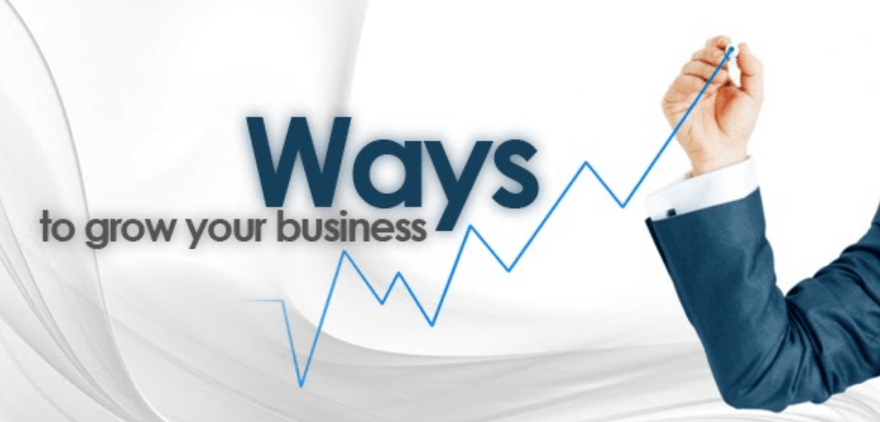 We don't have to just take our word for it. We also have to review and track the progress of our business plan that includes the accurate and exact insights of the process.

Note:
Studies have proven that companies that plan and review their results regularly grow 30 percent faster. Beyond faster growth, research also shows that companies that plan actually perform better. They're less likely to become one of those woeful failure statistics, or experience cash flow crises that threaten to close them down.
Planning is a necessary part of the fundraising process:
Now, why should we have a business plan?
How much capital do we have as a Budget?
What are the client's expectations as per the plan?
How much will be spent?
When these questions come into my mind then it feels like we really require to have a perfect and innovative 'Business Plan' that actually will cover the starting project planning and its overall growth throughout process execution.
A business plan shows that your business is serious and that there are clearly defined steps on how it aims to become successful. It also demonstrates that you have the necessary competence to make that vision a reality.
Investors, partners, and creditors will want to see detailed financial forecasts for your business that shows how you plan to grow and how you plan on spending their money.


Note:
One of the top reasons to have a business plan is to make it easier to raise money for your business. Without a business plan, it's difficult to know how much money you need to raise, how you will spend the money once you raise it, and what your budget should be.
Investors want to know that you have a solid plan in place – that your business is headed in the right direction and that there is long-term potential in your venture.
Having a business plan minimizes your risk:
When we just starting out, there's so much we don't know—about our customers, our competition, and even about operations.

As business owners, we signed up for some of that uncertainty when we started our business, but there's a lot we can do to reduce our risk. Creating and reviewing our business plan regularly is a great way to uncover our weak spots given below:

–The flaws
-Gaps
-Assumptions that we have made—and develop contingency plans.

A good and perfect business plan will also help in defining the budgets and revenue goals. And, if we are not meeting your goals, we can quickly adjust spending plans and create more realistic budgets to keep your business healthy.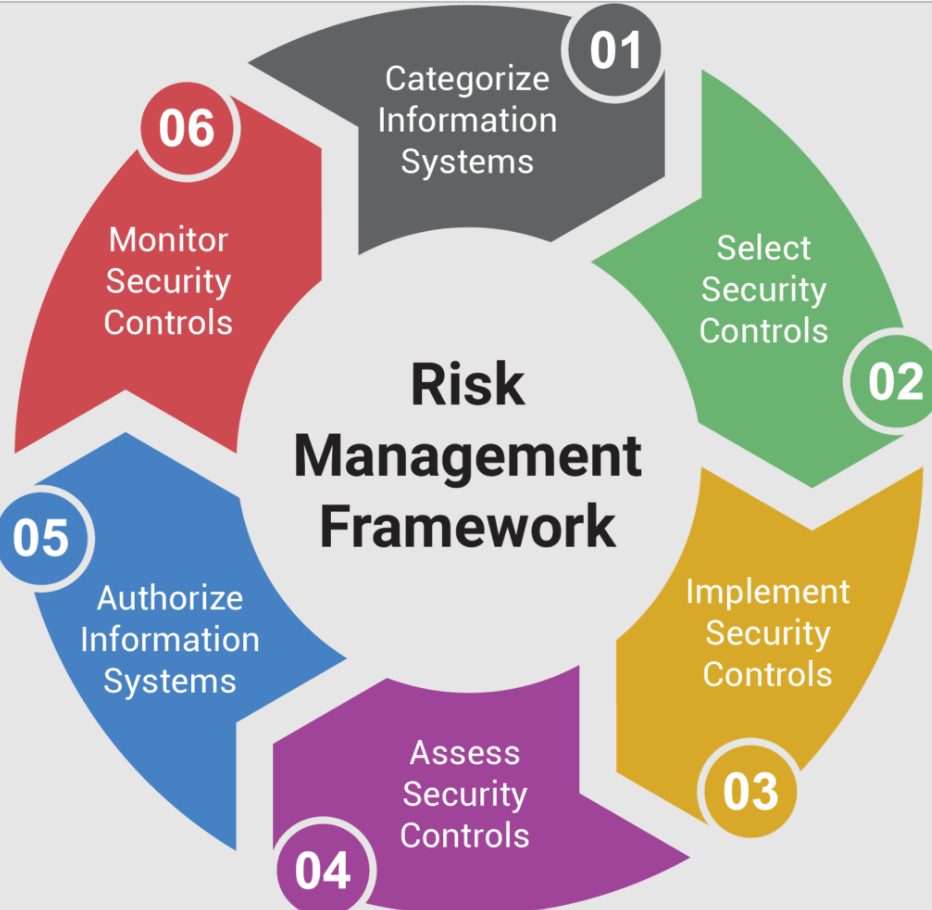 Crafts a roadmap to achieve important milestones:
A business plan is like a roadmap for your business. It helps you set, track and reach business milestones.
Before we plan something we must have some goal in our mind for the same.
The business plan should first outline the company's short- and long-term goals. we can then fill in the specific steps necessary to reach those goals. This ensures that we measure our progress (or lack thereof) and make necessary adjustments along the way to stay on track while avoiding costly detours.
In fact, one of the top reasons why new businesses fail is due to bad business planning. Combine this with inflexibility and you have a recipe for disaster.
And planning is not just for startups. Established businesses benefit greatly from revisiting their business plan. It keeps them on track, even when the global market rapidly shifts as we've seen in recent years.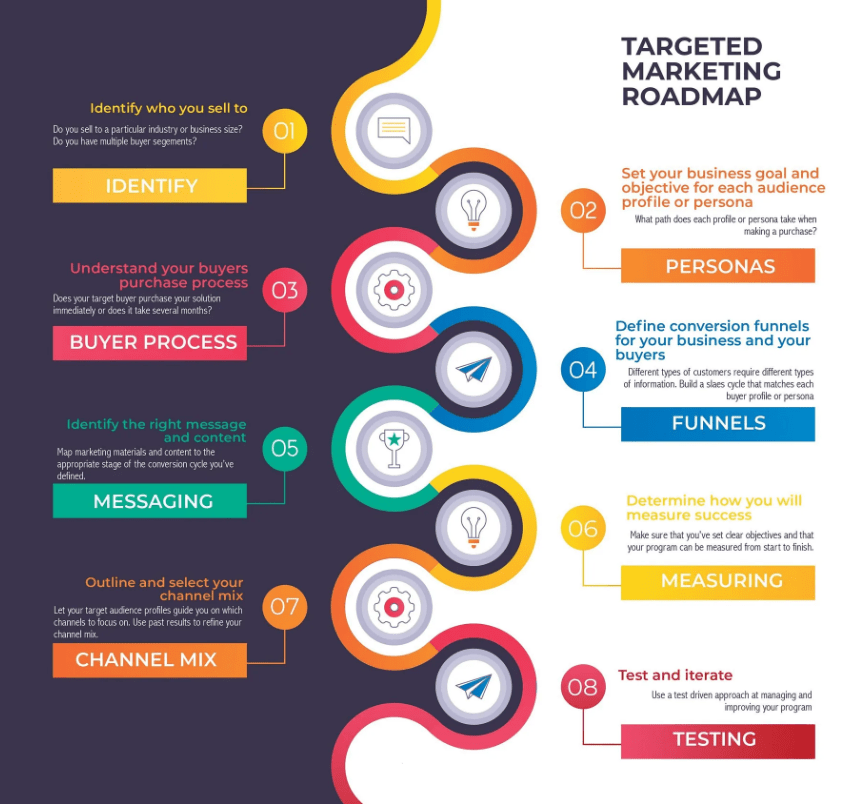 Your business plan is an asset if you ever want to sell:
Down the road, you might decide that you want to sell your business or position yourself for acquisition. Having a solid business plan is going to help you make the case for a higher valuation. Your business is likely to be worth more to a buyer if it's easy for them to understand your business model, your target market, and your overall potential to grow and scale.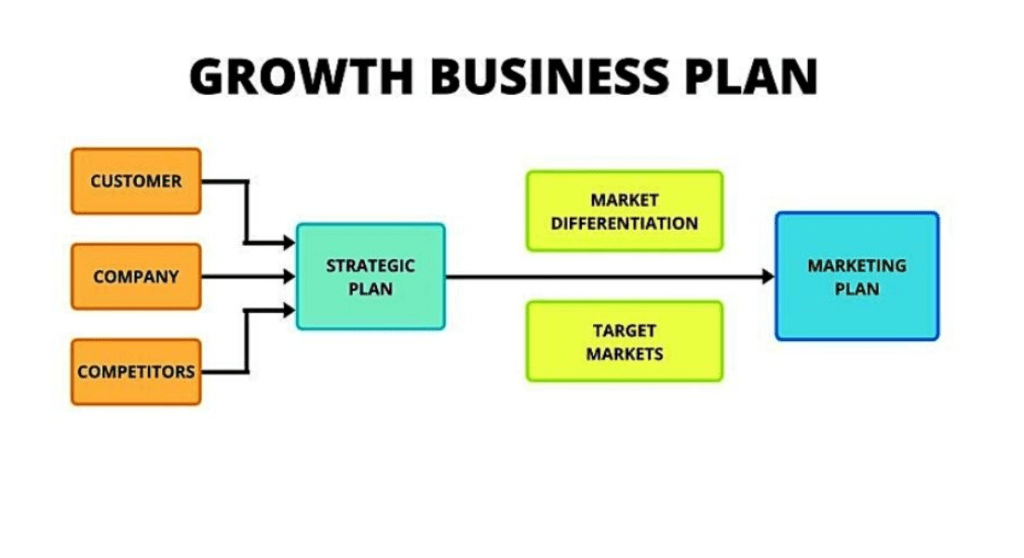 Conclusion:
A business plan helps you to evaluate your current situation and make realistic projections for the future.
This is an essential step in growing your business, and it's one that's often overlooked. When you have a business plan in place, it's easier to identify opportunities and make informed decisions based on data. Therefore, it requires you to outline goals, strategies, and tactics to help the organization stay focused on what's important.