AWS ElastiCache with Redis Part – 2 (Flask application)
Introduction
In our previous part, we have covered the basics of caching and ElastiCache. link- https://statusneo.com/aws-elasticache-with-redis-part-1/
In this part, we will cover how to implement Redis in our Flask App.
Just for convenience, we will host the Redis server on our local system, so that it can become on how to use Redis.
For using ElastiCache we can simply log in to AWS ElastiCache and host a Redis server there.
Redis installation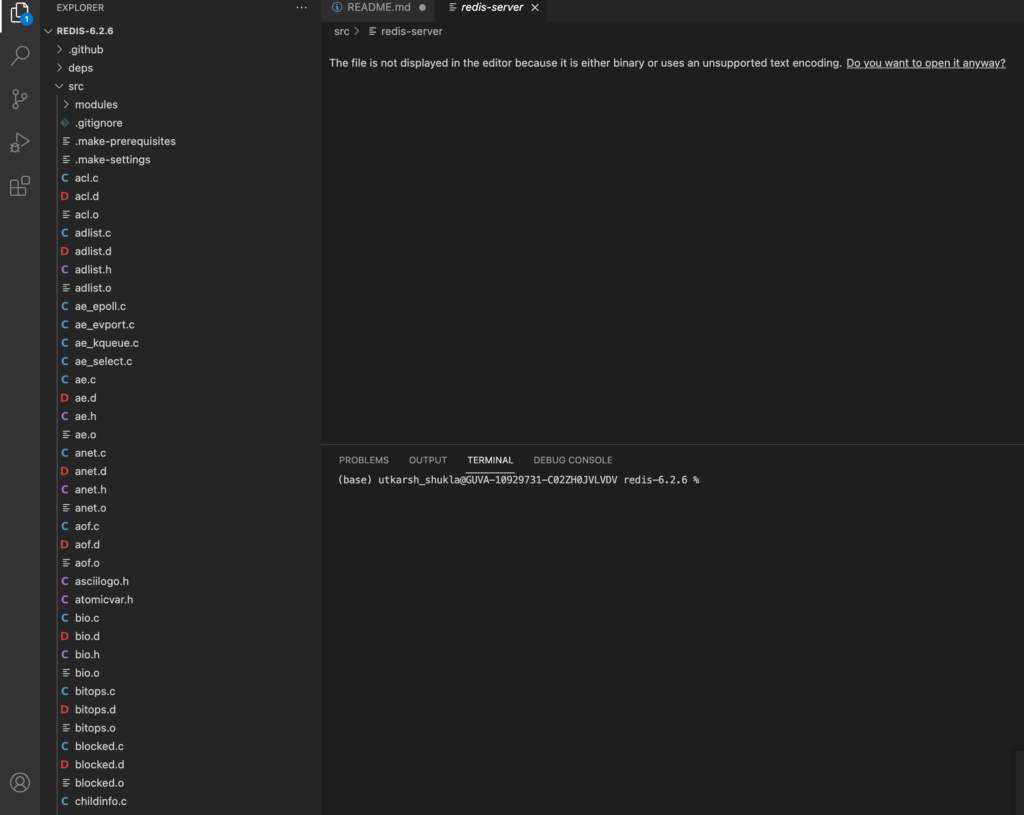 Now we will go to the src folder and run ./redis-server it will start the Redis server locally.

Implementing Caching on Flask Application
Let's create a small flask application, that hits an opensource API that fetches the covid data.
The structure of our application looks like this-

Let's see the time taken by the API to fetch the data without caching.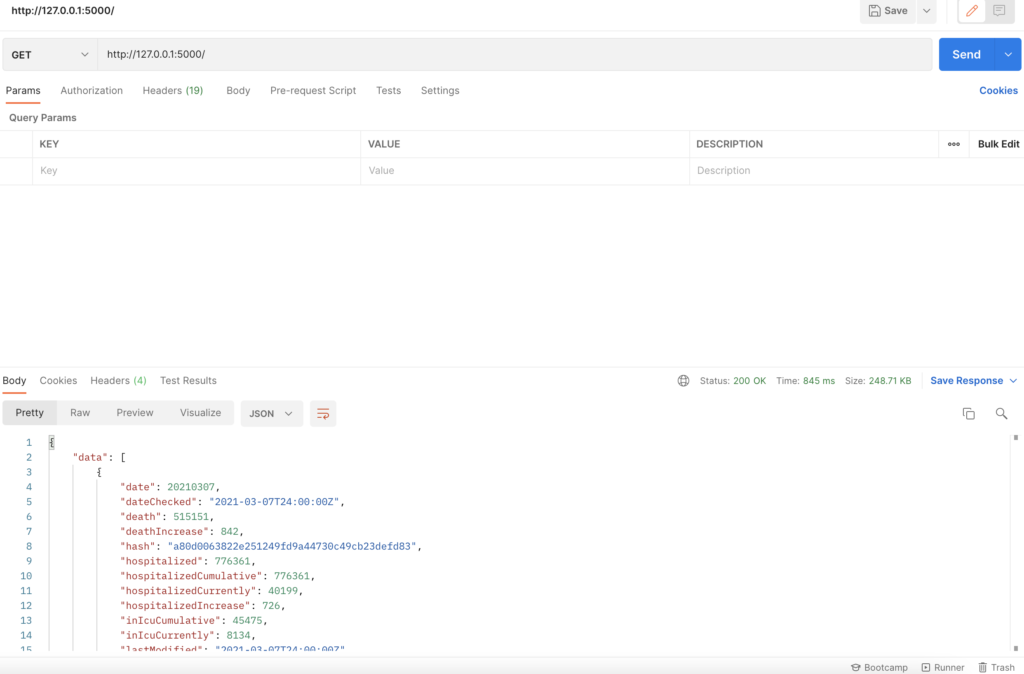 we can see that it's around 845ms.
Let's now try to implement caching in it using the Redis server and flask caching.
we will create a config file in our project source directory having the Redis database configuration.

Now in our main file, we are going to add this configuration to our app and app caching to our API's.

timeout is in seconds that means how much time the data will be retained in our cache.
Let us know try to hit the API with the latest changes.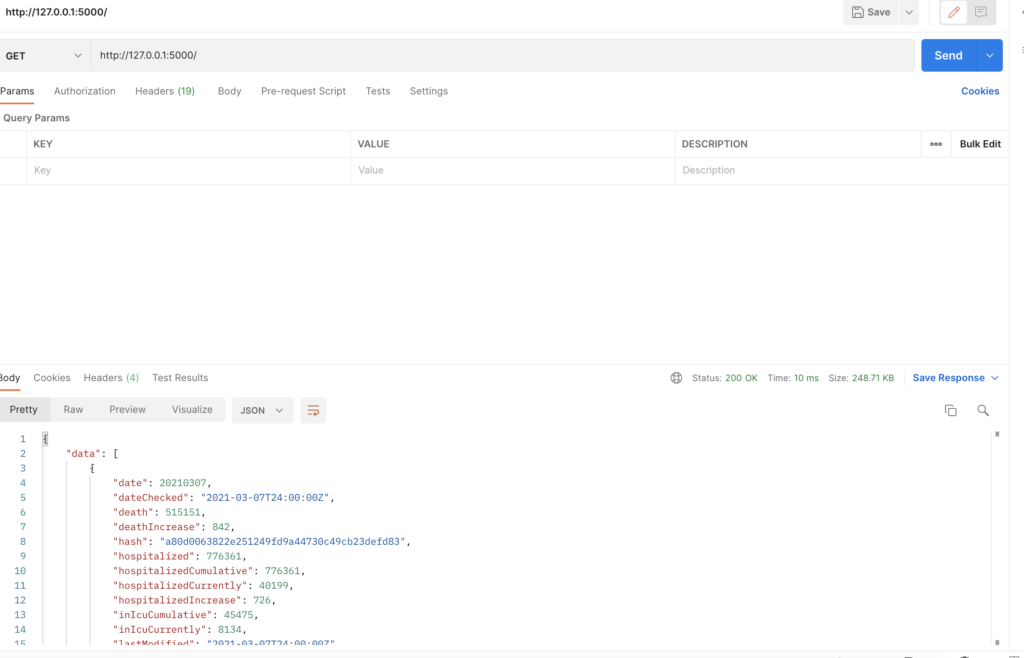 Now you can see that after the data has been cached after the first hit, it is taking only 10ms that is almost 83% less then its original time.
This is how cache is implemented in flask application using Redis database.
References-
Still Curious? Visit my website to know more!
For more interesting Blogs Visit- Utkarsh Shukla Author