5 Ways In Which Insurance Is Changing:
Introduction:
Many rapid technological developments are on track to revolutionize the fundamental essence of insurance. Risk in vehicle insurance will migrate away from drivers and toward the artificial intelligence (AI) and software that powers self-driving cars. Satellites, drones, and real-time data sets will provide insurers with unparalleled visibility into facility risk, resulting in better accuracy. Natural disaster claims processing will be automated, endlessly scalable, and lightning quick. The life insurance industry will put to market "wrapped" solutions that will smoothly alter coverage based on its clients' changing demands.
These are not science fiction possibilities. The technology that enables them currently exists, and creative solutions may become mainstream over the next decade. Our research looked at the impact of 5 fast-rising trends that are important for competitive advantage. They are set to transform the insurance landscape and are discussed below. As a result of the popularity of these technologies, insurers may face increased competition from a new wave of digital attackers, as indicated by the increasing number of greenfield insurers established in the last three to five years.
Incumbents will have to adjust their operating models, products, and fundamental processes to a new reality to survive. All CEOs must comprehend the implications of new technologies and ensure that their firms are ready to capitalize on them. Leaders will need to let go of existing assumptions and business models to embrace new methods of manufacturing and distributing what will in many cases be fundamentally different solutions.
Statusneo examined a broad range of factors to find the 10 technological developments that are most important to senior executives across sectors. We established a momentum score for each trend based on the growth rate of the underlying technology, which we got from an in-depth review of six proxy metrics: patent filings, publications, press mentions, internet search patterns, total private investment, and the number of organizations investing.
In evaluating how these developments are influencing the insurance industry—across lines and fundamental processes—we identified 5 that is expected to have a significant influence in the coming years.
1.

Applied AI and ML
While several carriers are experimenting with artificial intelligence, just a handful have effectively expanded their capabilities throughout the industry. Carriers will be able to fundamentally reengineer key operations to be more predictive as AI becomes more ubiquitous and algorithm building gets more commoditized. As fundamental processes become AI-enabled, AI will disrupt distribution, underwriting, claims, and service, resulting in a "human in the loop" paradigm that boosts efficiency and enables higher-quality interactions with consumers. Carriers have failed to properly capitalize on the value of their data assets, such as claims history and distribution relationships. In addition to reengineering fundamental operations, premier carriers and ecosystem stakeholders will embrace the arrival of AI to develop data-driven goods and services.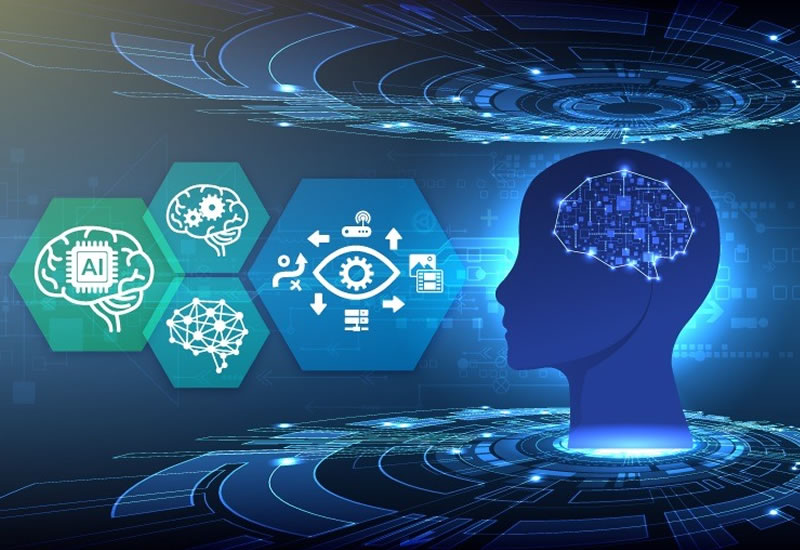 2. Distributed Infrastructure
Globally, insurers have enormous technological debt, with many fundamental activities hampered by heavy on-premise legacy technologies. As the cloud matures, a quick migration to the cloud for all essential systems would enable insurers to be more agile in introducing new products and providing better customer service. The cloud will also be crucial for allowing the sort of processing capacity required to effectively analyze and utilize the massive data volumes (such as tens of millions of claims data points). As ecosystems evolve worldwide, cloud-native insurers will be best positioned to operate as ecosystem orchestrators, linking clients, distributors, insurance, healthcare providers, carriers, and reinsurers, among others.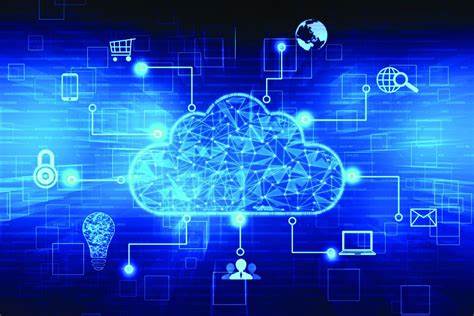 3. IOT
Insurers have begun to use telematics to update the fundamental vehicle policy in various areas. IoT implementation might result in a comparable restructuring of products in the life, health, property, and business sectors. Increasing the frequency and specificity of data supplied by IoT devices allows clients to offer a more accurate perspective of their requirements and insurers better evaluate risk, both at the moment of purchase and throughout time. Because of the rising ubiquity of 5G, this data may be transferred at reduced latencies, allowing insurers to deliver real-time services to clients.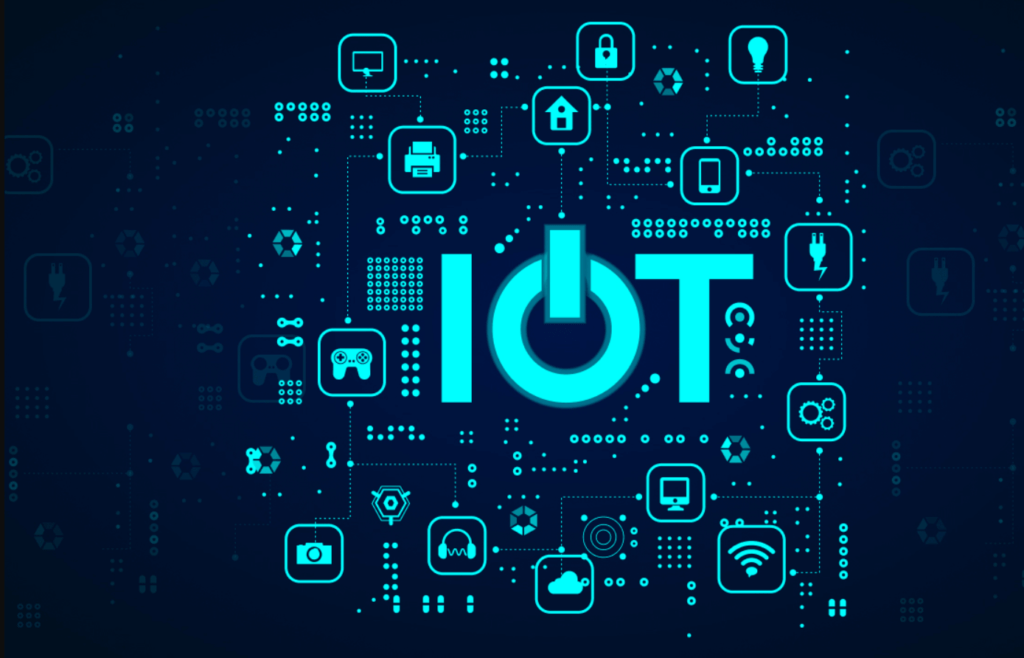 4. Automation
For many years, insurers have invested in robotic process automation to assist automate procedures, particularly in back-office operations. Still, future technology will allow carriers to radically rethink product and service offerings. For example, industrial IoT can offer real-time monitoring of equipment, allowing for predictive repair prior to the occurrence of claims. Similarly, digital twins, 3D and 4D printing, and augmented reality have the potential to alter the claims experience for all physical damage sectors.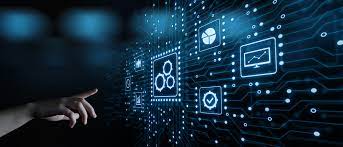 5. Trust Architecture
Across industries, insurers manage sensitive consumer information, and as goods and services evolve, customers will be required to disclose more of this information to carriers. New technologies will enable carriers to more efficiently handle risk and make use of complicated customer data—an important step toward moving to a "predict and prevent" insurance model in which data is shared more often between parties and insurers play a more active role in claims prevention. As blockchain technology spreads, carriers will be able to more efficiently handle customer data securely and uniformly, as well as ease present challenges like identity management and verification. Zero-trust security and other measures will assist carriers in building resilient networks that will guard against cyber assaults.
Conclusion 
These technological advances have the potential to significantly alter some of the basic inputs and key functions of insurance products. For example, in underwriting, automated warehouses (supported by applied AI and distributed infrastructure) may radically alter the type and emphasis of workers' compensation coverage by eliminating the majority of human workers from most warehouse activities. Higher-order effects of these developments on insurance are expected to be felt when technological factors interact and build on one another. We see dispersed infrastructure (such as wearables), trust architecture (facilitating privacy-protected sharing of real-time health data), and applied AI (facilitating real-time feedback on the impact of physical activity on personal wellness) incorporating to radically transform how insurers utilize data to develop predictive insights and inform a variety of interactions with policyholders as examples of this multiplicative effect. Similar developments might occur across the insurance value chain.