Transforming Tour Experiences: Exploring AI for Vacation Planning.
Today, there are so many field where AI has made its mark. From very small businesses to big industries, AI is being used, and enhancing their profit by expanding their business in a short amount of time. Especially AI helped tourist industry to jump on such heights which we never seen before, and because of this amazing success, today we can say that the tourist industry can be a guide to other industries. which is rocking at the pinnacle of increadible success and created a different impression of itself. In this blog, I am explaining how AI provides a comfortable experience in the tourist industry. I have two parts to this blog: the first one belongs to personnel experience, and the second one is industry-level experience.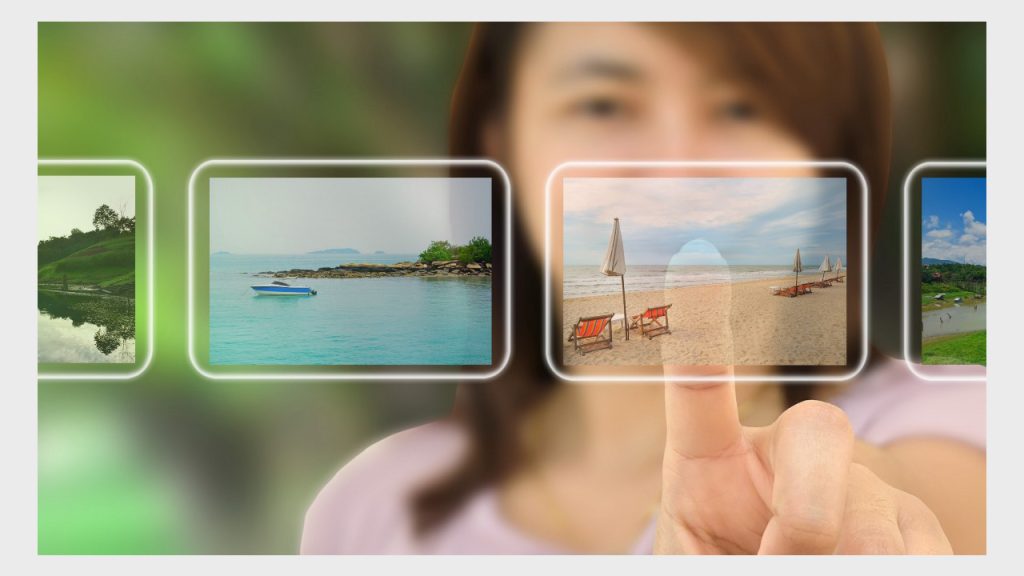 Personnel-level experience:
The location depends on how long we want to go. If we want to travel for more days then we do changes accordingly.
First of all we determine how many days we want to go?
Now after deciding the days, now we start looking at the location

So is there a enough tourist spots to move around in that place?

How far are they from each other?

What are the facilities to come and go to that places?

Which facility is available in low cost and safe and comfy?

How are the people is there?

How is the culture there?

Will my family, my friends or my partner feel safe in that place?

Now that the place is settled, the next thing we need is our accommodation.

What are the suitable hotels to stay in that place?

What kind of food is available at that place?

How is their hospitality?

How is their customer service?

What feedback have previous people given?

How far is the places from this hotel?

What travel facilities are provided by this hotel?

How far is the nearest hospital from this hotel?

Finally, compare the destination places from the perspective of, Is it worth investing in holidays in that place?
Now practically first step is to go on a search engine to search for destinations. And from this stage, AI has come to light. How? Once we entered our requirement on the search engine (an AI-enabled engine), it started recommending the locations, for example.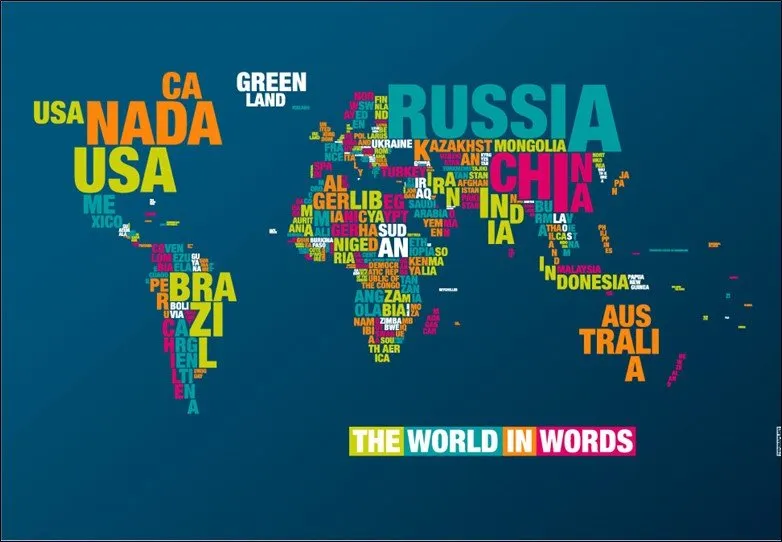 For devotionals: India, Rome, Japan, Bhutan.
For nightlife cultural: Bangkok, Barcelona, Miami, Greece, Brazil
For Western cultures: France, Spain, US, UK, Sweden
For wild life: Namibia, Tanzania, Central African Republic, Rwanda, etc..
These are some examples of how the model could give recommendations depending on our requirements of locations. Once we choose our destination, we might surprise that search engine starts to recommend some other things, like popular places surrounding that locations that we may like to visit. With all information about travel modes for each place from our location. Which is available, which one is fastest, which one is less expensive, etc.? This is all thing recommended by model itself. All things are blessed by AI. Once we set with the destination and surrounding locations to visit, it's time to find the hotels. And trust me, once we enter this requirement on engine, it opens up a wide variety of these services, marking which hotels we may like to stay at based on their ratings. There are hospitality, facility, meal, and service types, luxury.
Overall, from searching the location, model recommendation all those things which we may like or feel that are required ones. How?
We know that AI is nothing but a model works on historical data, and using this data, it starts functioning. In short, I would say we are the key and solution to AI. How? Based on our requirements, AI starts recommending the things. Now it is just surprising, even if we have not entered our details of requirements, still model recommends the thing that is near or similar to the required ones. As I said earlier, we are the key and solution to AI. We means " I ", and " community. " Here, even if we have not entered all details, but model has community's data, and dusing this data model start to recommending.

Let me explain it in simple words.
Suppose one person starts searching for anything on the basis of a particular requirement and chooses any one thing. Now the model stores this data that indicates that person's particular requirements and choices. This kind of massive users data is stored in the background of a model, and the model learns the pattern. Based on that learning, the model finds the probability of certain things, and believe me, this probability matches 70–80% accurately.

Industrial-level experience.
Sabre Corporation: software and technology provider, they set up the voice command model , which allows guests to easily request music, streaming, and other amenities to improve their comfort during the stay.
Hyatt, a hotel chain business: Set up the AI-enabled bedroom, where they use an AI-powered bed that senses and monitors the heart bits and breathing rates and, depending on this bed, adjusts the temperature and firmness for better sleep, and customers could preset the movements to wake them up at the required time.
Tripadvisor: Tripadvisor has partnered with The Department of Culture and Tourism Abu Dhabi (DCT Abu Dhabi) launch the 'world's first' Alexa virtual voice tour for a destination. It uses virtual assistants to offer a voice-directed tour of the chosen location. This includes hotel information, cultural information, and popular attractions based on customer requirements.
Kayak: Online Travel Industry, the search engine uses AI to find flights, hotels, and amenities. This model predicts whether the price of flight tickets will increase or decrease and recommends the optimal time for purchasing the tickets.
HotelMize: they use AI for Room Mapping to track dynamic prices for the same room across multiple suppliers. When adding AI also to predict dynamic prices for a specific room, we get a precise idea of when and for how long the price will remain the cheapest it can.
In this way, AI gives us a fabulous experience for engaging in valuable holidays or vacations, and even if we are unaware of something, we still get to know it because of AI.
We can see how these industries take help from AI to set up their services; what happens if they don't use AI? If any industry works without AI, we cannot say that that industry didn't catch on. Yes, they can. But how much time do they actually require to achieve this position? That position could be achieved within a very minimal period of time if they use AI in their industry. Because AI gives you the potential power to take certain decisions that can't be taken by humans in a very fast manner because AI learns hundreds of millions of data to reach a certain decision. AI gives wings to any industry; actually, AI is a mimic of humans. Here, we just give thinking and decision power to one up-to certain area. Actually, humans are more capable than any machine, but humans have some limitations while working, while machines don't.
This is a few examples; there are so many examples, but the aim behind these examples is how tourism-related industries are emerging with the usage of AI. They want to be capable of giving reliable, comfortable, genuine, and cost-effective service to customers and raise their profit ratio in the market.
.