WhatsApp: The Future of Business
Over the last few years, we have seen a significant shift to using messaging to get information and engage with businesses across the world. Unfortunately, the COVID-19 pandemic has only further truly highlighted the urgency for digitization as business messaging platforms and apps have become a lifeline for people and businesses to connect when there is no other alternative.
As we all thankfully leave 2020 behind, one of WhatsApp's top priorities in 2021 is to leverage our platform to enable businesses of all sizes to scale their reach and distribution, and to allow the hundreds of millions of Indians using WhatsApp to have access to important services for their families and communicate easily with the businesses of their choice.
That's right! WhatsApp has become an increasingly popular tool for businesses to communicate with their customers in India and around the world. The two ways that WhatsApp provides for businesses to support their customers are:
WhatsApp Business App: This is a free-to-download app available on both Android and iOS that allows businesses to create a profile for their company, add business information such as contact details and website links, and use messaging tools to communicate with their customers. Businesses can also set up automated messages, greeting messages, and quick replies to help manage customer inquiries.
WhatsApp Business API: This is a paid service that allows larger businesses to integrate WhatsApp messaging into their existing customer service software and systems. This can help businesses manage high volumes of customer inquiries and automate some of their customer service processes. The WhatsApp Business API is designed for medium to large businesses and requires a more technical implementation process.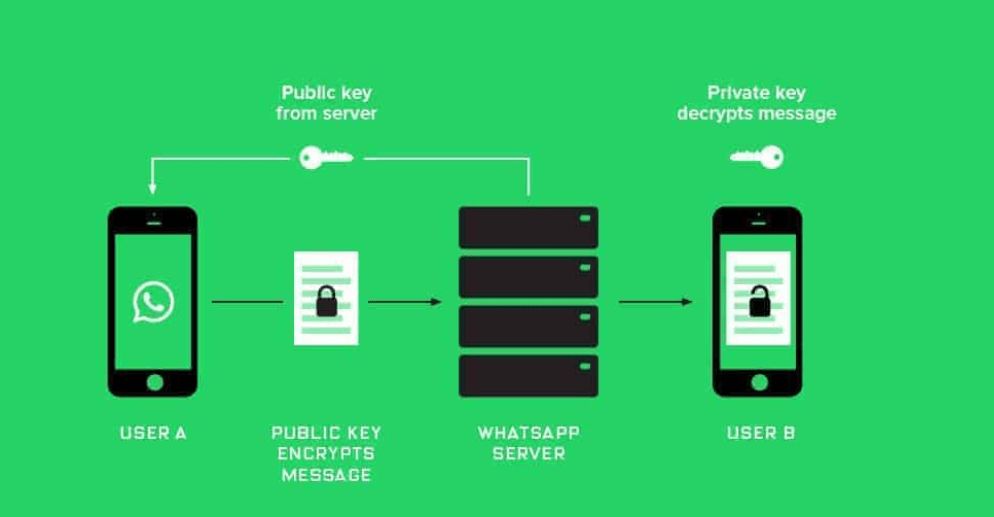 Note:
Both the WhatsApp Business App and WhatsApp Business API have seen significant adoption and growth in India and around the world, as businesses look for simple and convenient ways to communicate with their customers.
The Future of WhatsApp in Business:
As more businesses recognize the benefits of using WhatsApp for customer communication, we can expect to see further integration of the app into business operations. WhatsApp is already testing several features that will make it easier for businesses to use the app, including:
Shopping: WhatsApp is testing a shopping feature that will allow businesses to showcase their products and services within the app, making it easier for customers to make purchases.
Payment: WhatsApp is also testing a payment feature that will allow businesses to accept payments within the app.
Chatbots: WhatsApp is exploring the use of chatbots to automate customer service and support. This will allow businesses to provide quick and efficient customer service without the need for human intervention.
Analytics: WhatsApp is also testing analytics tools that will allow businesses to track the effectiveness of their WhatsApp campaigns and measure their ROI
Impacts on larger Markets and Business:
Yes, that's correct!
The WhatsApp Business API allows larger businesses to automate their customer service and sales processes by integrating with their existing software and systems. This can help businesses manage high volumes of customer inquiries more efficiently and improve their response times. With the help of automated conversational workflows and bots, businesses can provide their customers with quick and accurate information and support.
Many leading private sector companies in India have adopted the WhatsApp Business API, including financial institutions, ed-tech companies, and retail merchants. For example, HDFC Bank, ICICI Bank, and Kotak Mahindra Bank are among the financial institutions that use WhatsApp to provide customer support and services. Similarly, ed-tech companies such as BYJU'S and Unacademy use WhatsApp to communicate with their students and provide them with study material and support. Retail merchants like Zomato and Swiggy use WhatsApp to allow customers to place orders and track their deliveries.
Overall, the WhatsApp Business API has proven to be a valuable tool for businesses looking to improve their customer service and sales processes and provide their customers with a convenient and familiar way to communicate.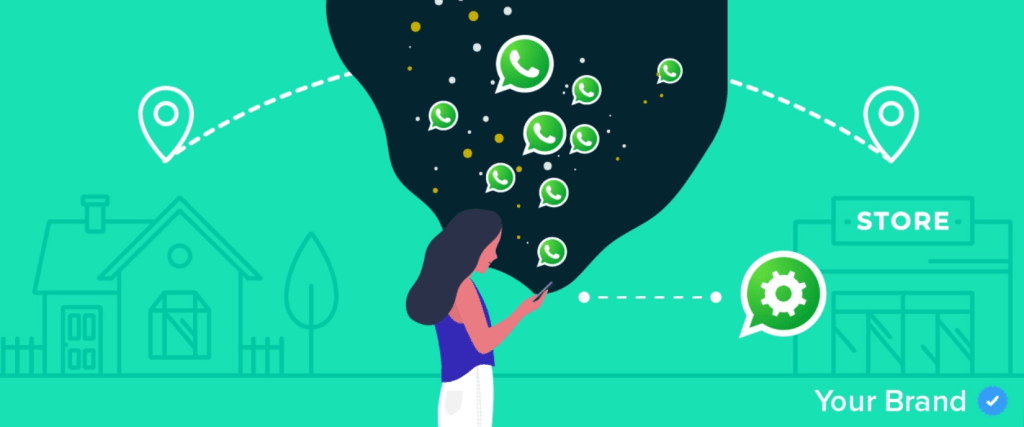 What will we be able to do through the WhatsApp Business API?
The WhatsApp Business API provides businesses with a set of powerful tools and features to communicate with their customers on the WhatsApp platform. Here are some of the things that can be done through the WhatsApp Business API:
Send messages: With the API, businesses can send messages to their customers directly through WhatsApp. This can include order updates, customer support messages, and marketing messages.
Automate responses: Businesses can set up automated responses to common customer queries, which can save time and improve customer satisfaction.
Send notifications: The API allows businesses to send important notifications to customers, such as order confirmations, appointment reminders, and delivery notifications.
Integrate with other systems: The WhatsApp Business API can be integrated with other business systems, such as CRM software or e-commerce platforms, to streamline communication and improve customer service.
Use templates: Businesses can use pre-approved message templates for common use cases, such as account verification or appointment scheduling.
Analyze data: The API provides businesses with access to analytics and insights, which can help them better understand customer behavior and improve their communication strategies.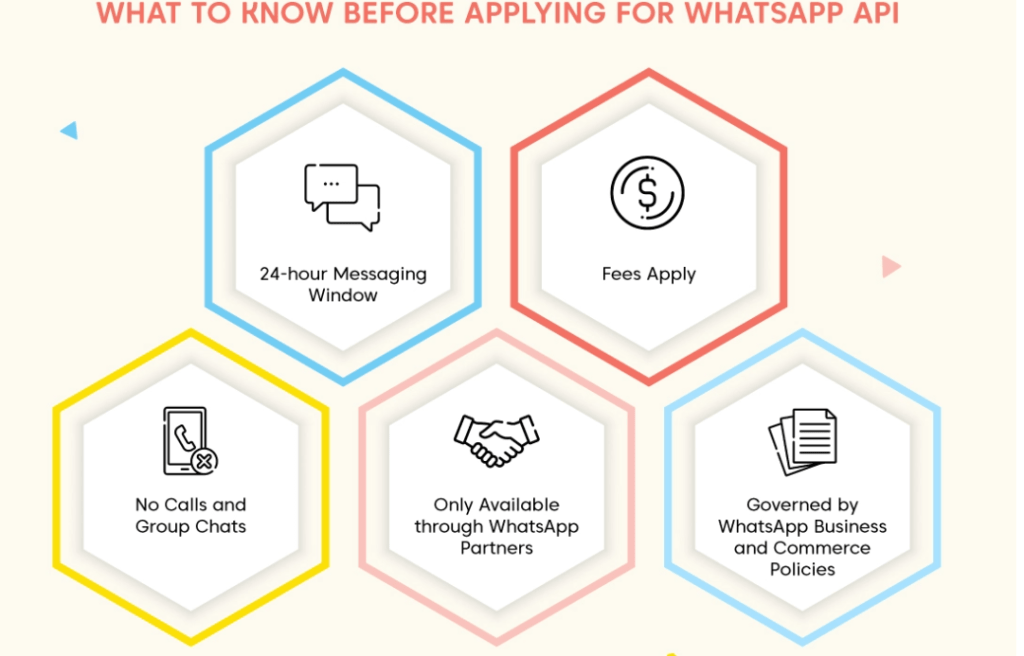 Final Intake:
In conclusion, WhatsApp presents a significant opportunity for businesses to reach and engage with customers, leveraging the app's large user base, rich media capabilities, security and privacy features, and integrations with other tools. As messaging apps become increasingly popular among consumers, it is likely that WhatsApp will continue to play a major role in the future of business communication. However, businesses must also be aware of their responsibilities and obligations when using the app, including obtaining customer consent and following guidelines and regulations to protect customer privacy and maintain trust. By using WhatsApp in a responsible and effective manner, businesses can enhance their customer communication and drive growth in the years ahead.