Experience Seamless Logistics: Your Path to Success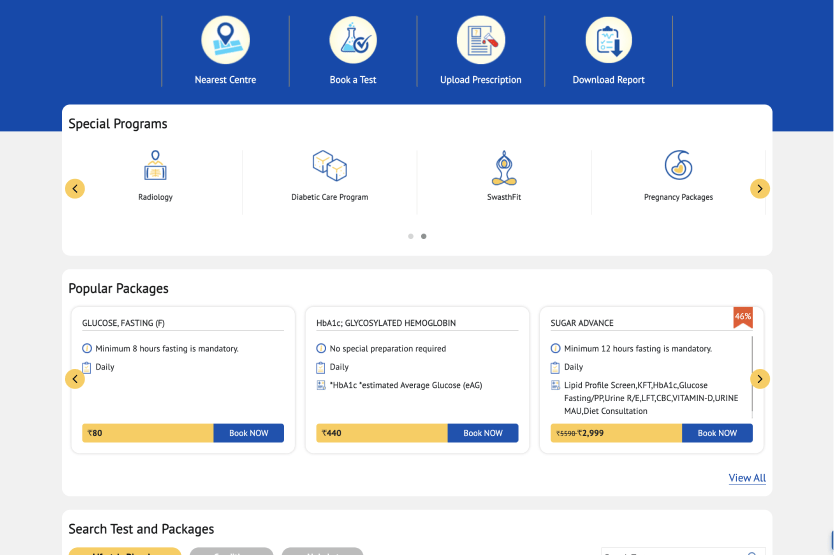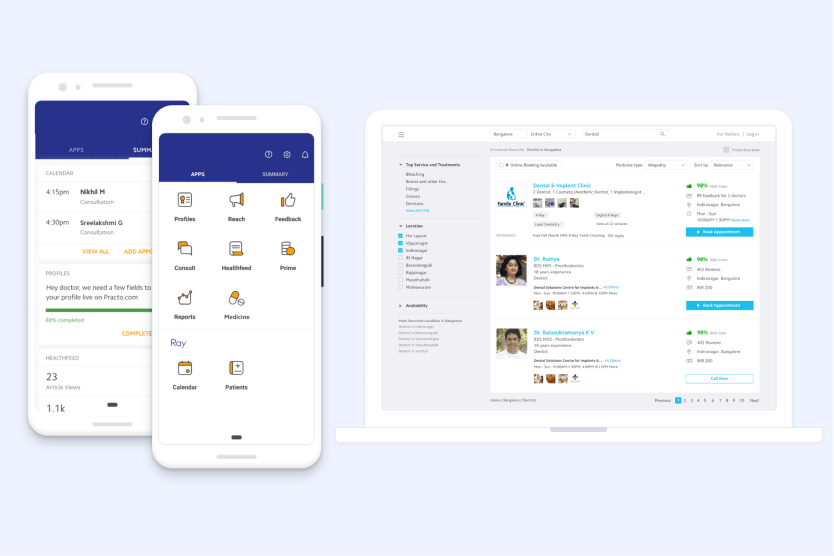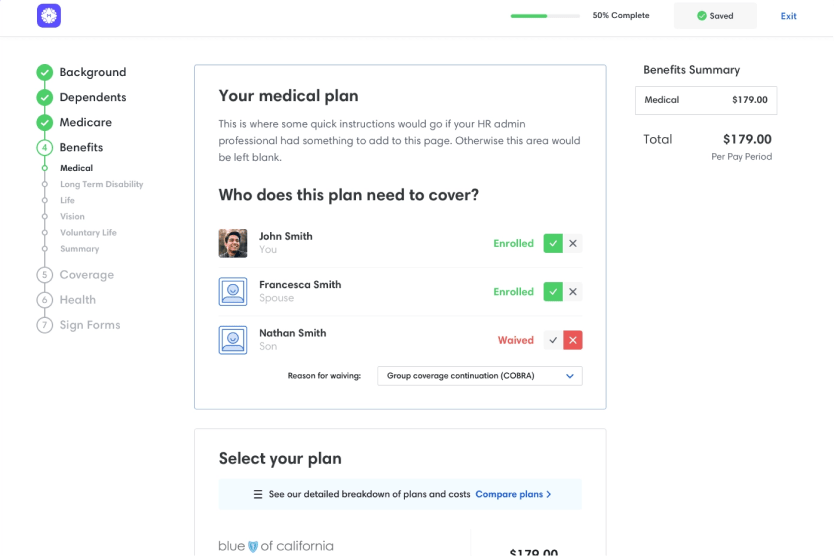 Supply Chain and Logistics
At StatusNeo, we harness the power of data to drive innovation and optimize supply chain and logistics operations. With our expertise and cutting-edge solutions, we transform the way businesses manage their supply chains, streamline operations, and achieve unprecedented efficiency and profitability.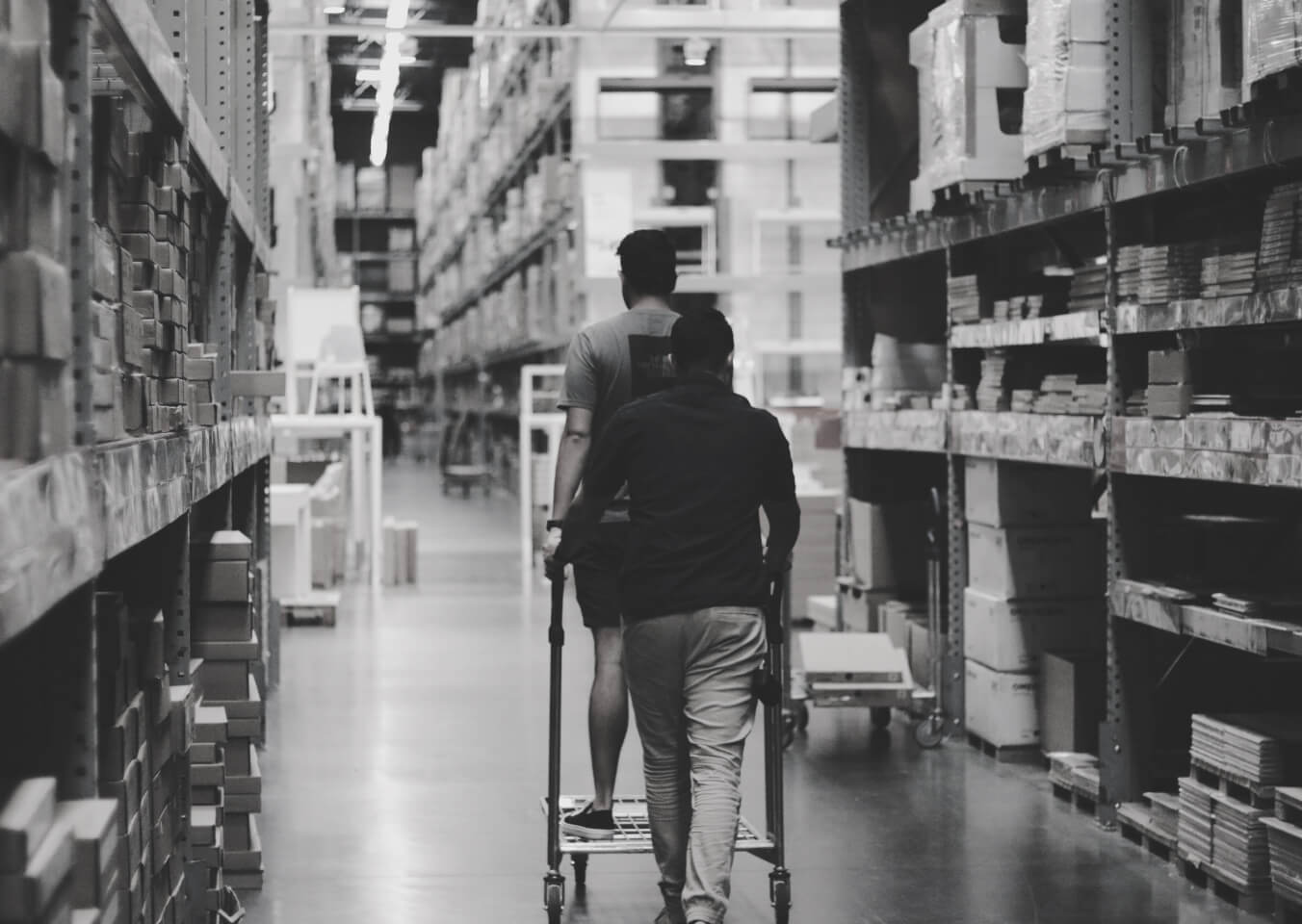 Data Analytics and Insights
Harness advanced analytics and data visualization for valuable supply chain insights, leading to improved forecasting, decision-making, and operational optimization
Cloud Computing and Infrastructure
Leveraging cloud technologies to enhance scalability, security, and accessibility of supply chain and logistics systems. This includes cloud-based storage, computing power, and data backup solutions
Artificial Intelligence and Machine Learning
Employ AI and ML algorithms to optimize supply chain processes, such as demand forecasting, route optimization, predictive maintenance, or risk management
Supplier Relationship Management
Strengthen supplier partnerships and drive procurement efficiency through data-driven supplier relationship management solutions.
Efficient Route Optimization
Maximize resource utilization and minimize costs with real-time route optimization for faster and more efficient deliveries.
Performance Analytics
Drive operational efficiency and make informed decisions with comprehensive data analytics and reporting tools.
Elevating the Supply Chain and Logistics landscape with data-driven breakthroughs that optimize efficiency, elevate performance, and reinforce seamless operations
Industry Insights
Check out the thoughts of our experts on the factors influencing change in the Supply Chain and Logistics sector.
Our Coordinates? Let's Find Out!
Please complete this form so we can direct your inquiry to the right team. Our global redirect is listed below