QueryButler
Begin the Conversation with your Data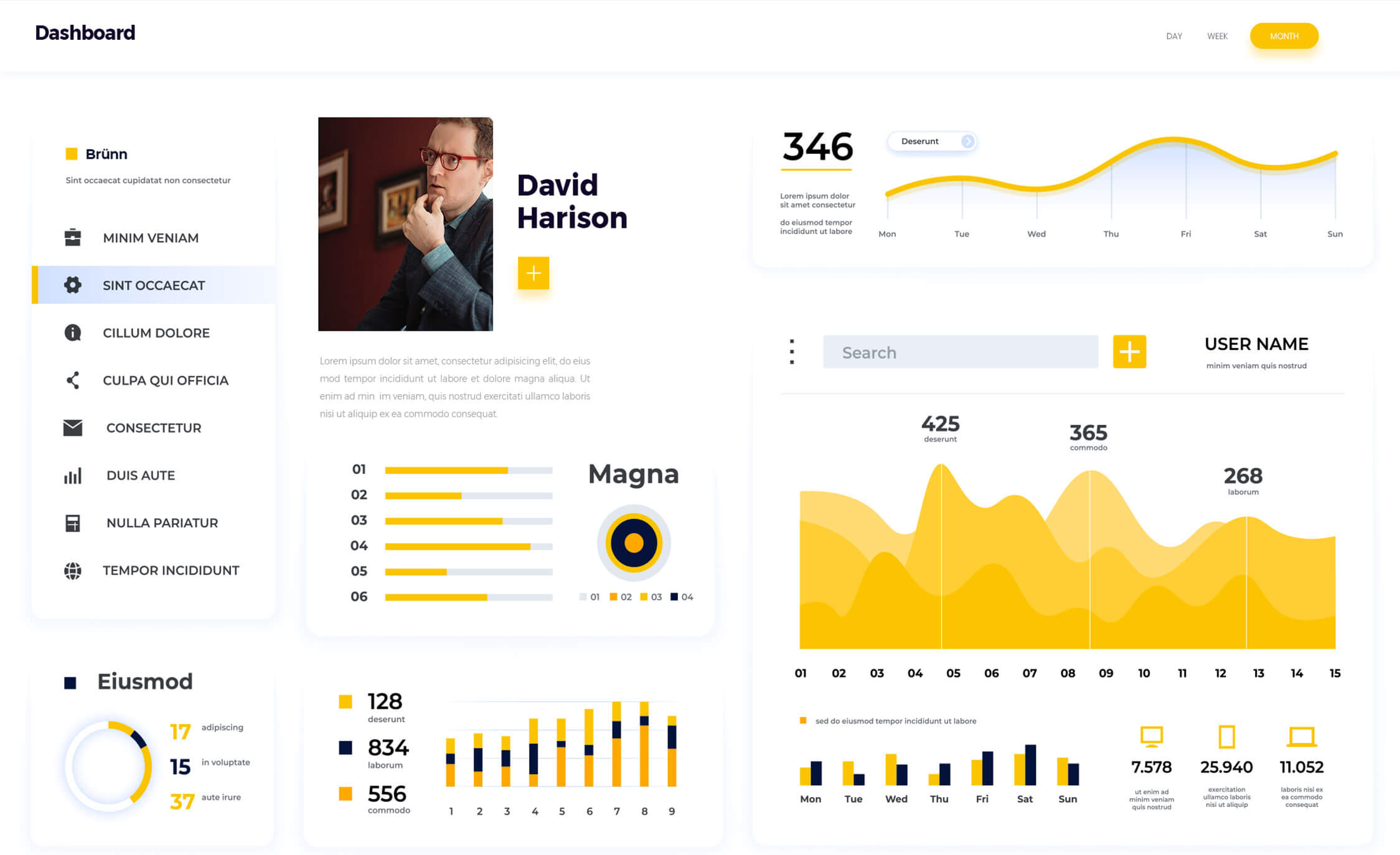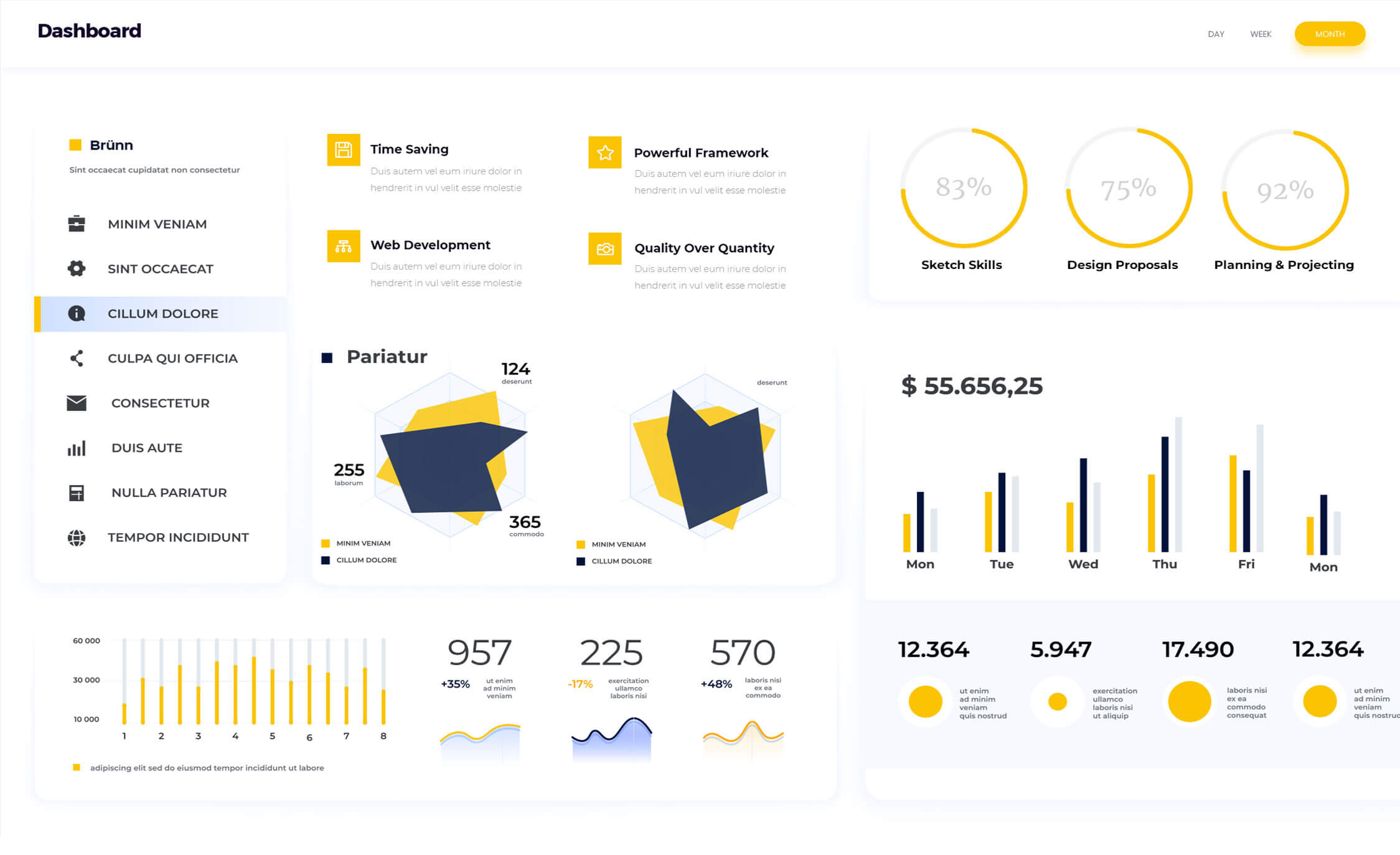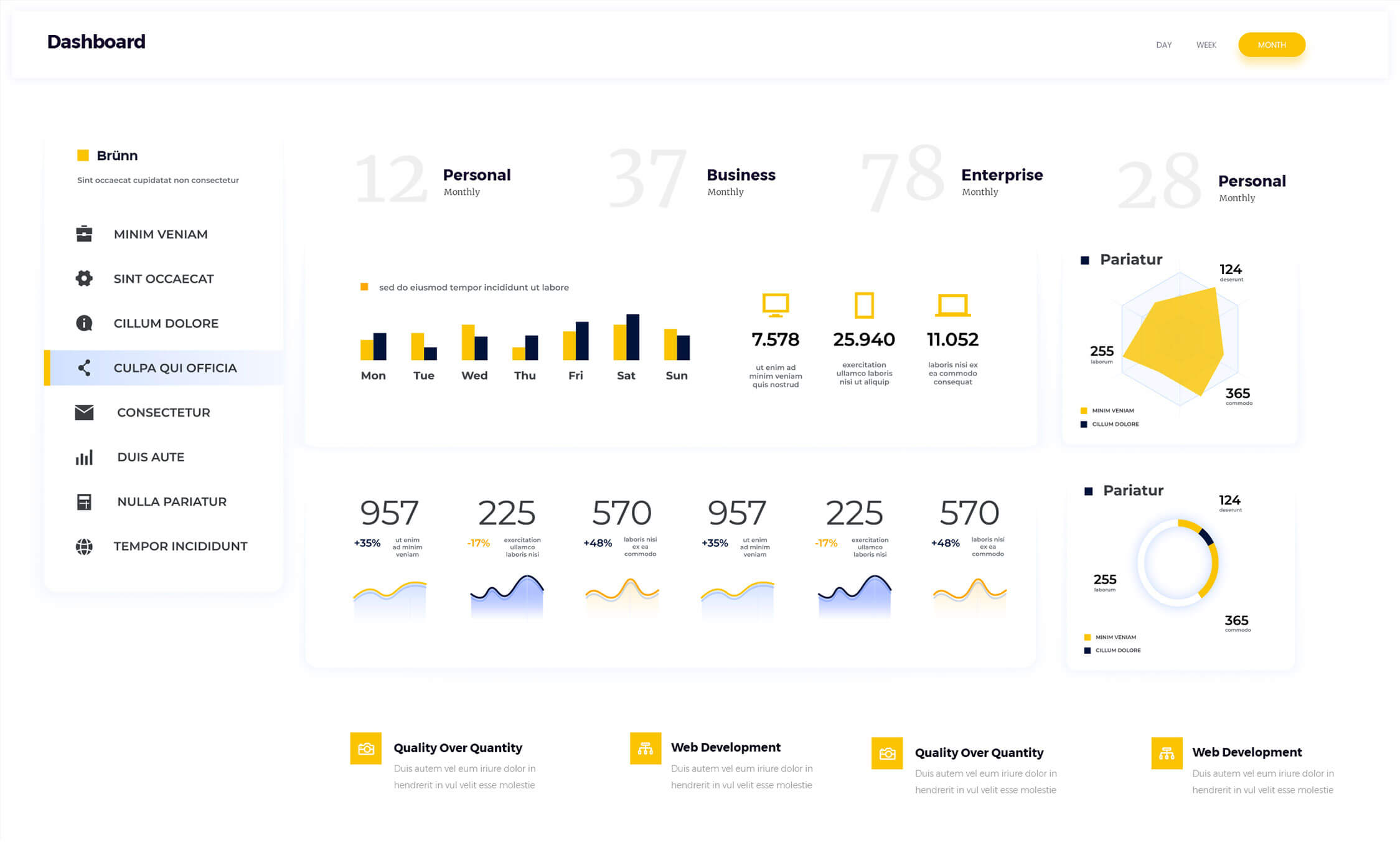 Delivering Business Impact through Generative AI
QueryButler understands the pressures faced by Analytics Leaders driving data-driven decision-making and democratizing analytics functions. Our transparent productivity app simplifies workflows, streamlines processes, and optimizes resources. With data security as a priority, we ensure your data remains yours alone. By targeting all data stores, Decision Makers can make informed decisions, focusing on cost containment and delivering value. We facilitate knowledge sharing, collaboration, and seamless onboarding to bridge expertise gaps. Join us in revolutionising analytics productivity, empowering leaders to navigate complexities and achieve exceptional results. Unleash your data's potential with QueryButler for data-driven success.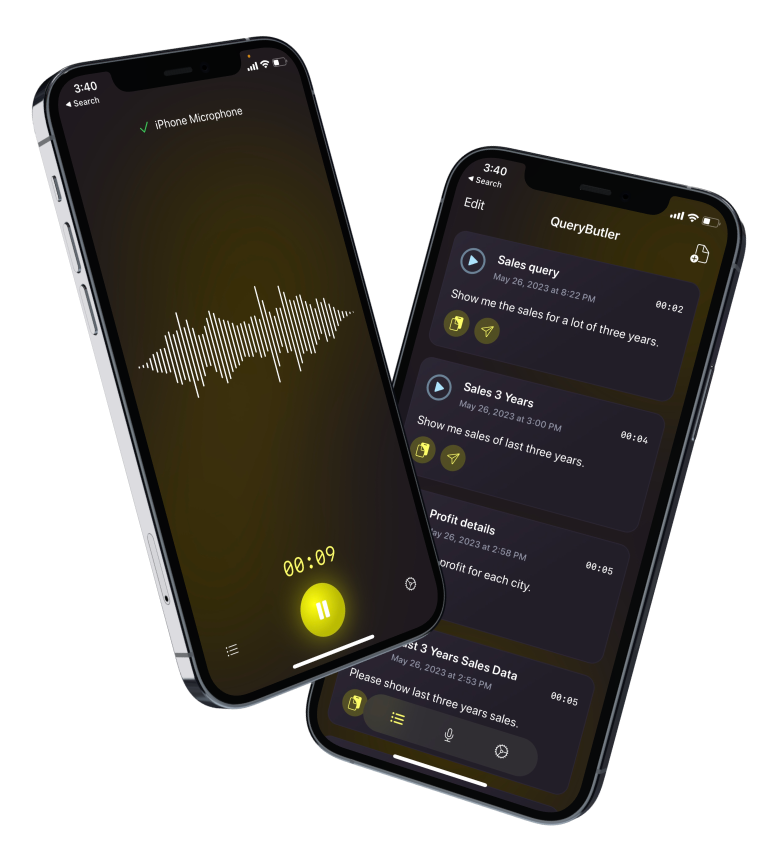 Features
Your Own Digital Subject Matter Expert
Just speak your questions to QueryButler and unlock a world of accurate answers. QueryButler understands your spoken words and presents precise data in visually appealing formats, enabling leaders to make better decision faster.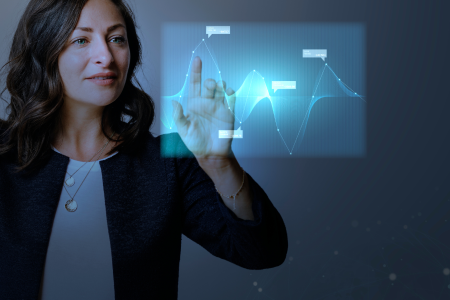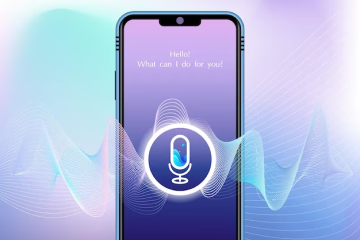 Ask in Any Language
Language is no barrier for QueryButler. With support for 100+ languages, simply speak in your preferred language and receive responses tailored to your query, utilising your own available data. Cross language barriers and unlock the power of QueryButler for seamless multilingual interactions.
Fast & Cost Efficient Solution for Informed Decision Making
No need to invest in expensive LLM models. Optimize resources, target all data stores, and empower Analytics Leaders for value-driven outcomes within an enterprise context. Navigate complexities, contain costs, and deliver impactful results for your organization.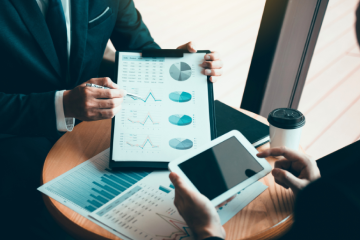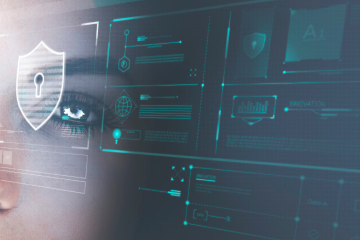 Data Privacy and Security From Inception
Safeguarding your data privacy and security from inception is our top priority at QueryButler. With robust architecture in place, we ensure that your your data remains your data and yours alone. Trust in QueryButler's unwavering commitment to data privacy and security, empowering you to make informed decisions with peace of mind.
Democratise Your Data, Put in The Hands of People That Need It
QueryButler, reduces data delivery time from days to seconds. Reduce layers and time to response It safer to have your data in data stores and only in hand of decision maker . Empowering decision makers, our platform swiftly puts critical data in their hands, enabling real-time insights. Experience the power of rapid data access and expedite informed decision-making with QueryButler's efficiency and speed.
Mission Statement
At StatusNeo, we understand the challenges faced by Analytics Leadership professionals in today's cost-conscious environment, where the rising costs of employees and the retirement of exceptionally experienced subject matter experts pose significant pressures. Our mission, informed by the D3 manifesto, is to empower these leaders by developing innovative productivity apps that eliminate unnecessary tools and layers, driving efficiencies in cost and time, and enable them to navigate these challenges successfully.
Engagement Model
$

10

Integration

Period

Seamless integration with existing systems, ensuring smooth implementation and data flow.
$

100

Subscription

period

Choose our flexible subscription model that provides access to our platform and updates based on your business needs.
$

499

Support

Period

We provide comprehensive support services, including training, troubleshooting, and ongoing assistance to maximize your success with our solution.