Neo Architecture Consulting
Experience Architecture
You want to delight your customers and operate in a different league from your competition, and we create unique experiences that do those two things. Taking an integrated approach to strategy and execution, we make human-centric products and services that help you to consistently exceed your customers' expectations and build strong, long-lasting relationships.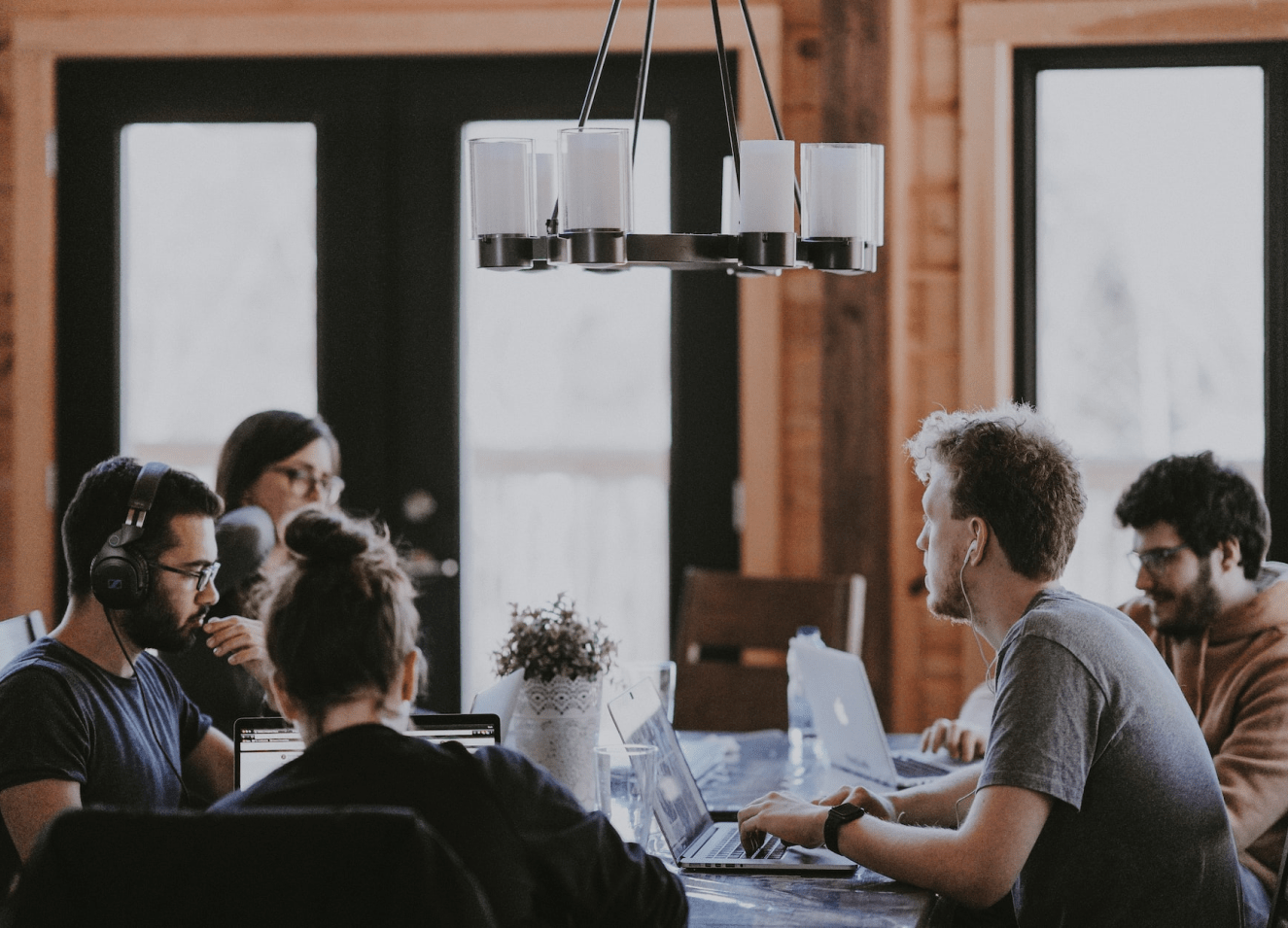 Empathy Lab®: Innovation Opportunity Sprints
Creating, delivering, and capturing value while also satisfying the needs of customers is often required for innovation. We'll work with you to find new ways to boost your portfolio, whether that means starting a new business within your industry or evolving to a completely new category.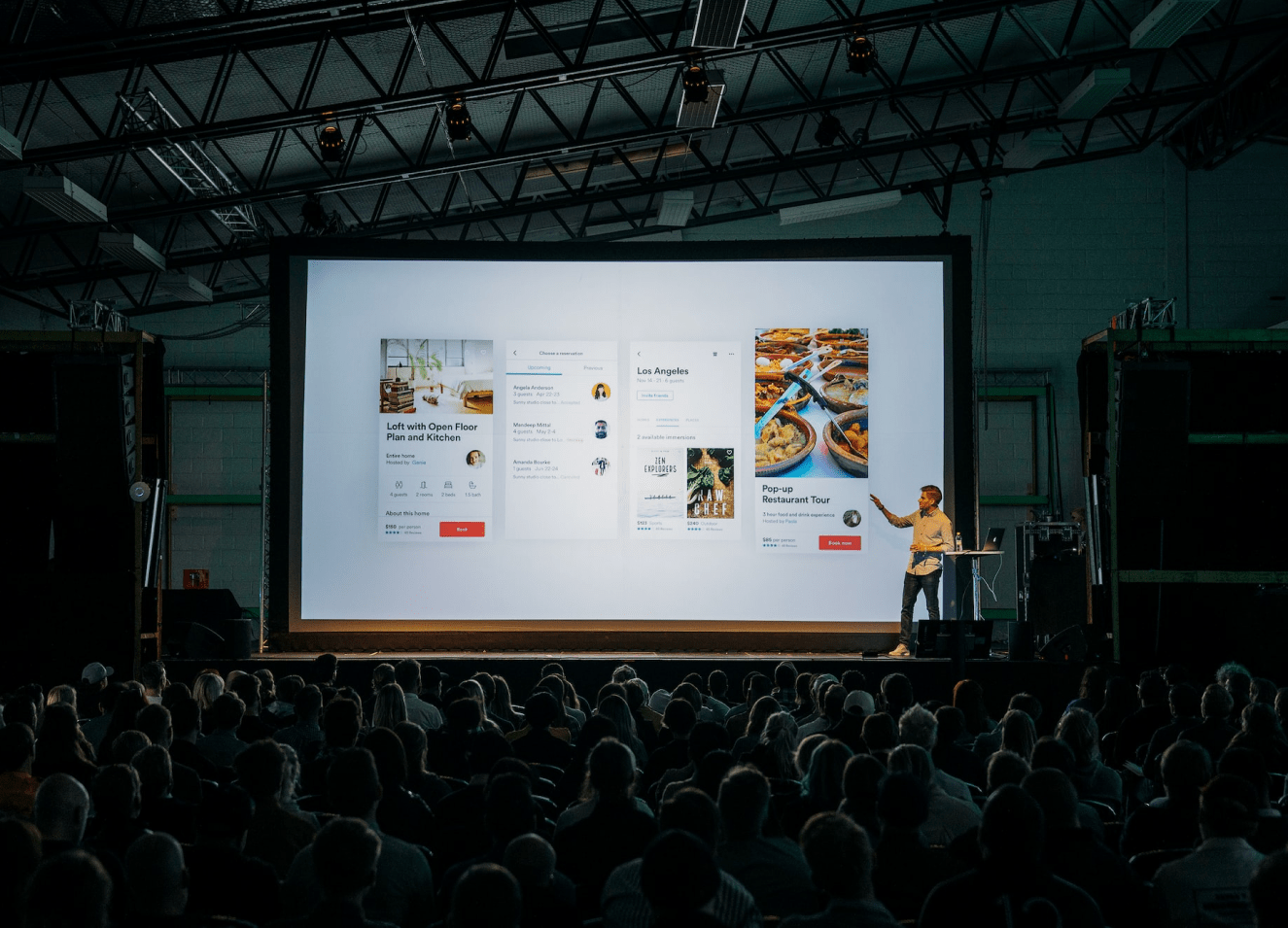 CX Transformation
We design memorable client experiences that increase retention and brand loyalty. Because we're 'solutions agnostic,' we can accomplish a seamless transition for your company by integrating digital perspectives, physical products, and spaces. And we're in a unique position to integrate because EPAM's engineering force is merged with our internationally recognized consultancy.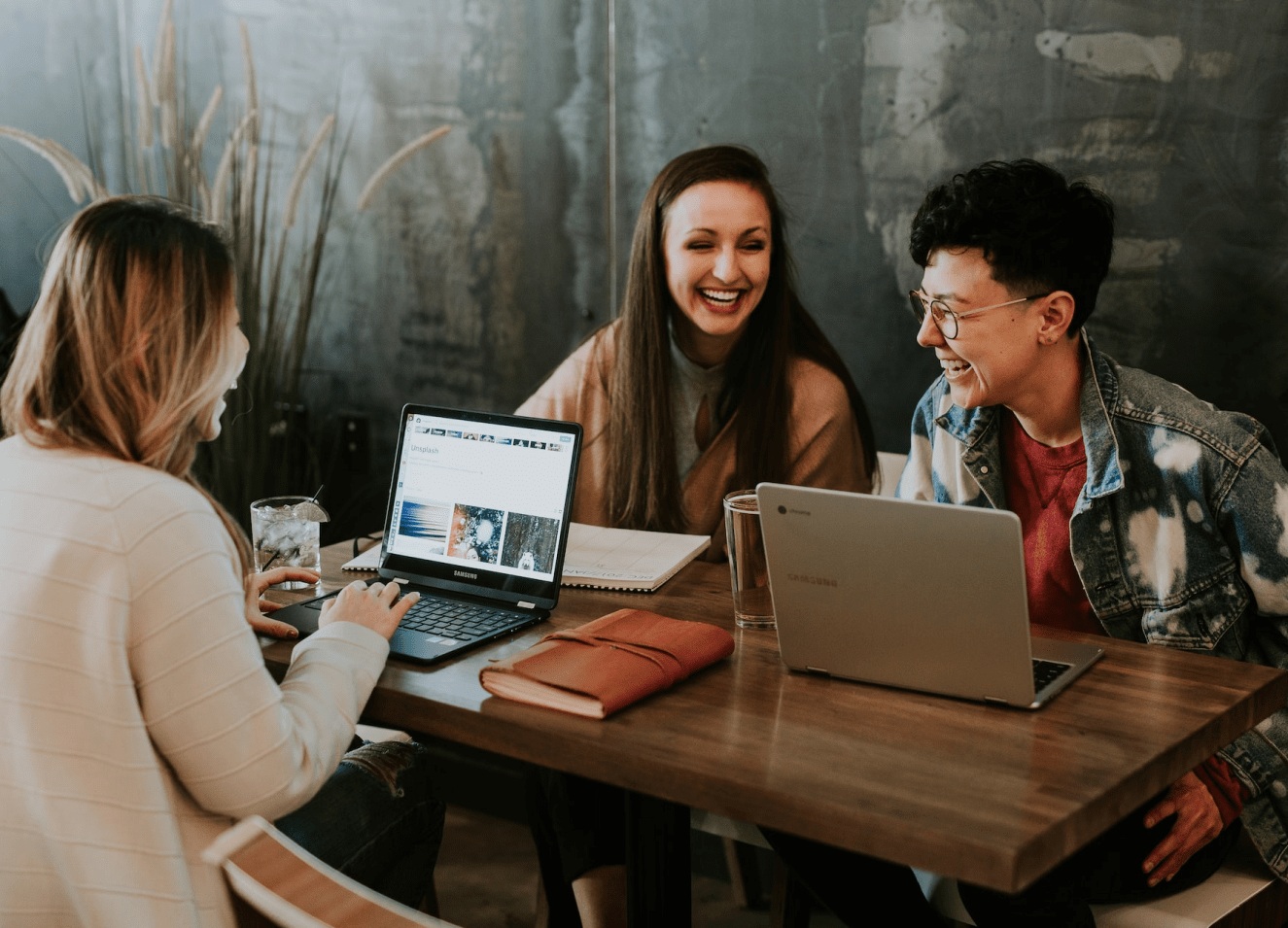 Employee Experience
Your people are at the core of everything; their experience is just as important as your clients'. We make certain that our work takes into account and encompasses your company's core virtues in meaningful ways for all.
Experience Design
Your client must feel involved throughout your brand's channels, not just a ``good`` experience that edges out your rivals. Deep qualitative and quantitative understanding of your clients is what we rely on. Then, our analysts, designers, and content strategists create and implement engaging consumer journeys that reinvent the digital experience and leave a long-lasting impression.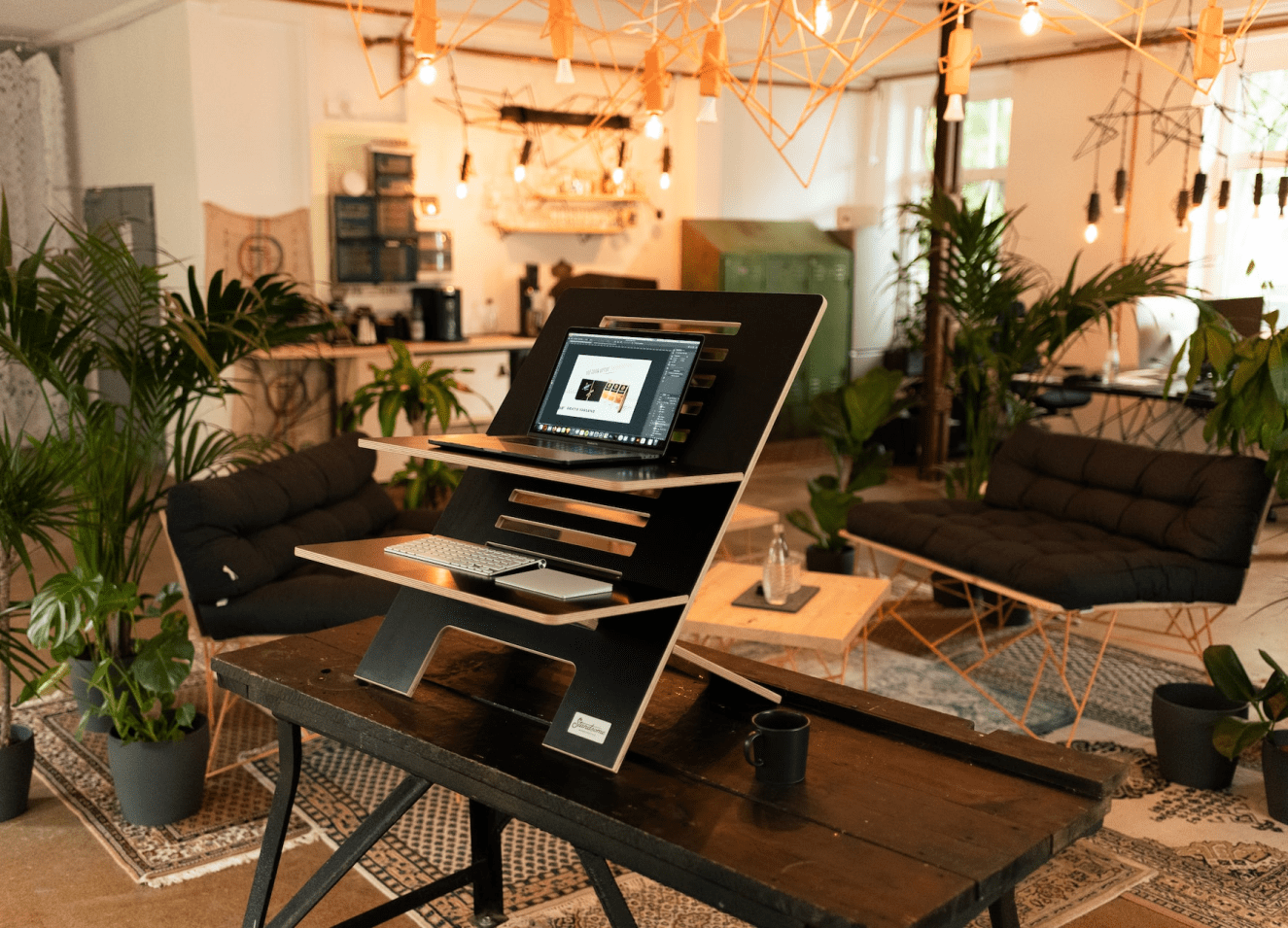 Physical Space Design
What do your clients require from your physical location? Before we begin to work on bringing a room to life, it is the first thing we evaluate. Then, we incorporate engaging digital technologies to create a unique experience that your clients and workforce will never forget.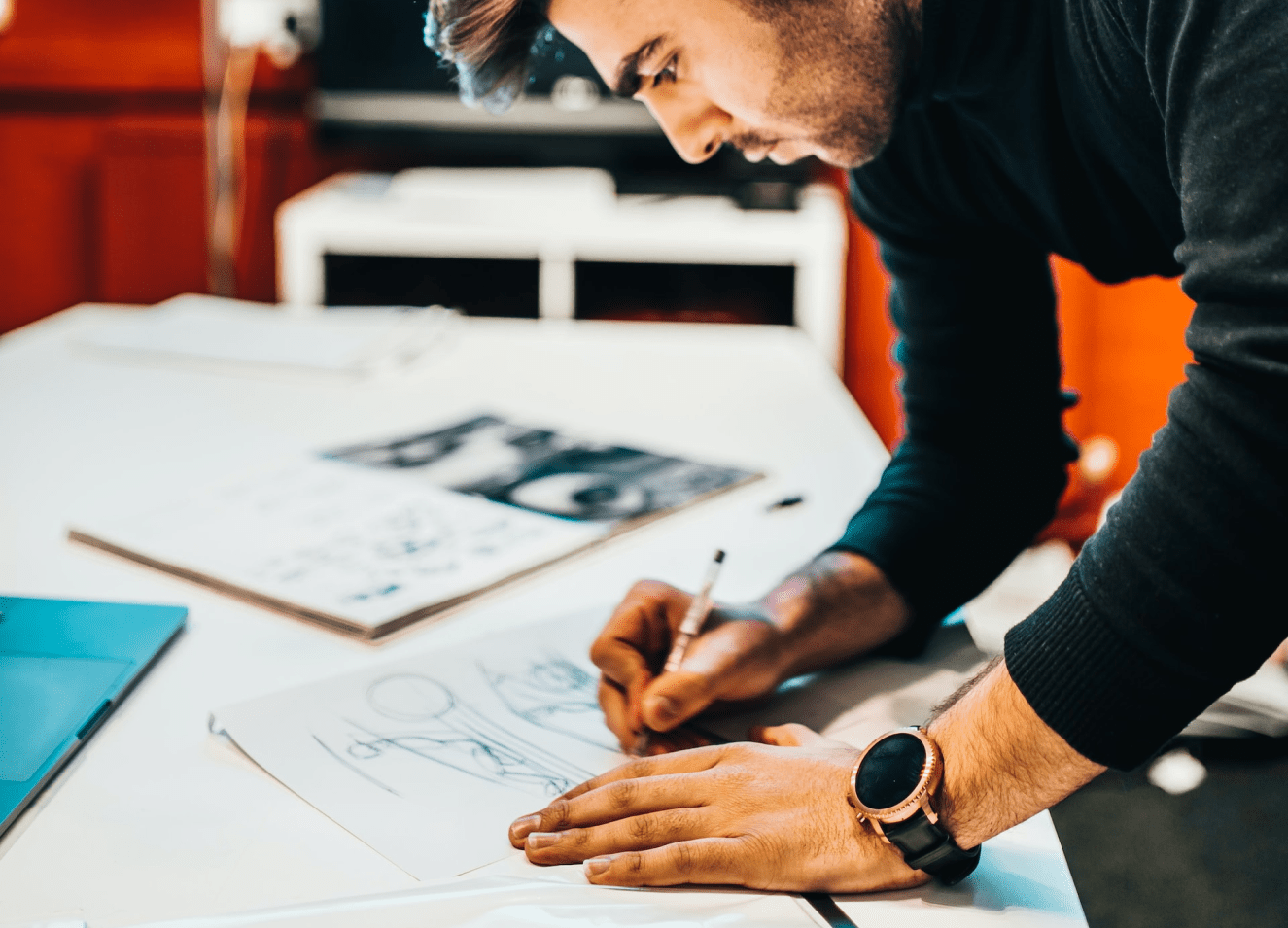 Product & Service Design
Your idea might be the best one available, but if we want it to be successful in the real world, we need to collaborate to make sure it's feasible and desirable. We'll assist you in developing goods and services that take into account the evolving demands and preferences of your customers by determining the best business plan. Then, we'll work to achieve it.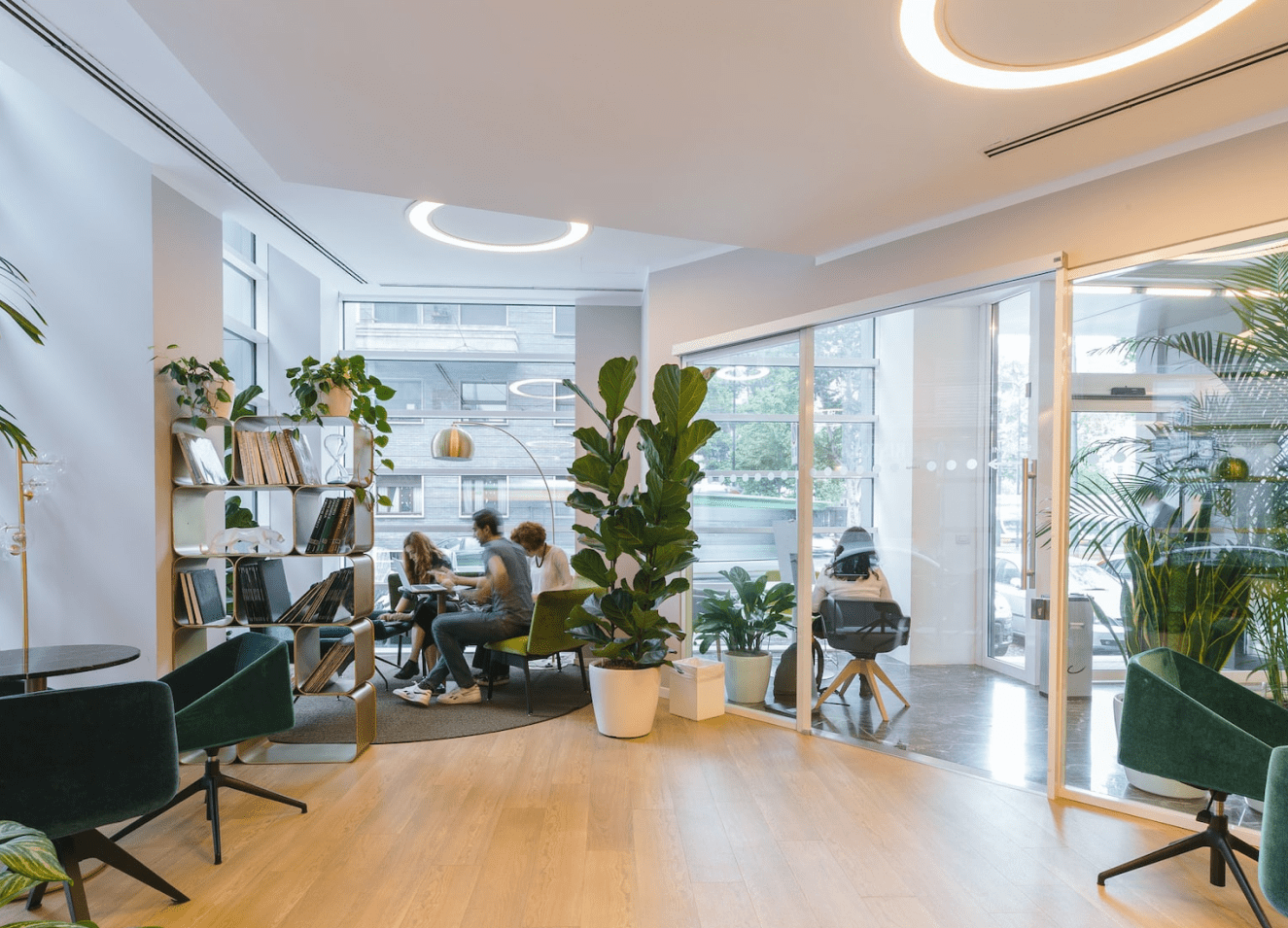 Physical Experience
To create physical goods, locations, and experiences that make use of technology and real-time information, we integrate strategy, research, and design with StatusNeo's deep data and engineering capabilities. It's how we assist our clients in creating the interconnected ecosystems required to flourish in this novel environment.
Real Time Web Applications
Real-Time Applications (RTAs) are currently one of the most popular and prominent application types, utilized in everything from social media feeds to chat and video conferencing apps, online gaming, and embedded systems in IoT devices.
READ MORE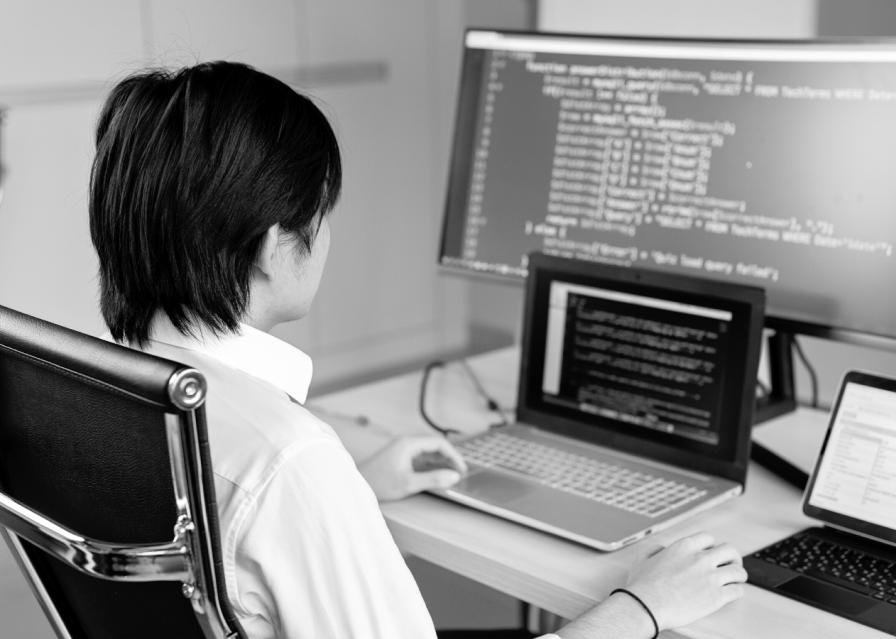 Blogs
Explore
Check out what our bloggers have to say about the forces driving change in the tech stack.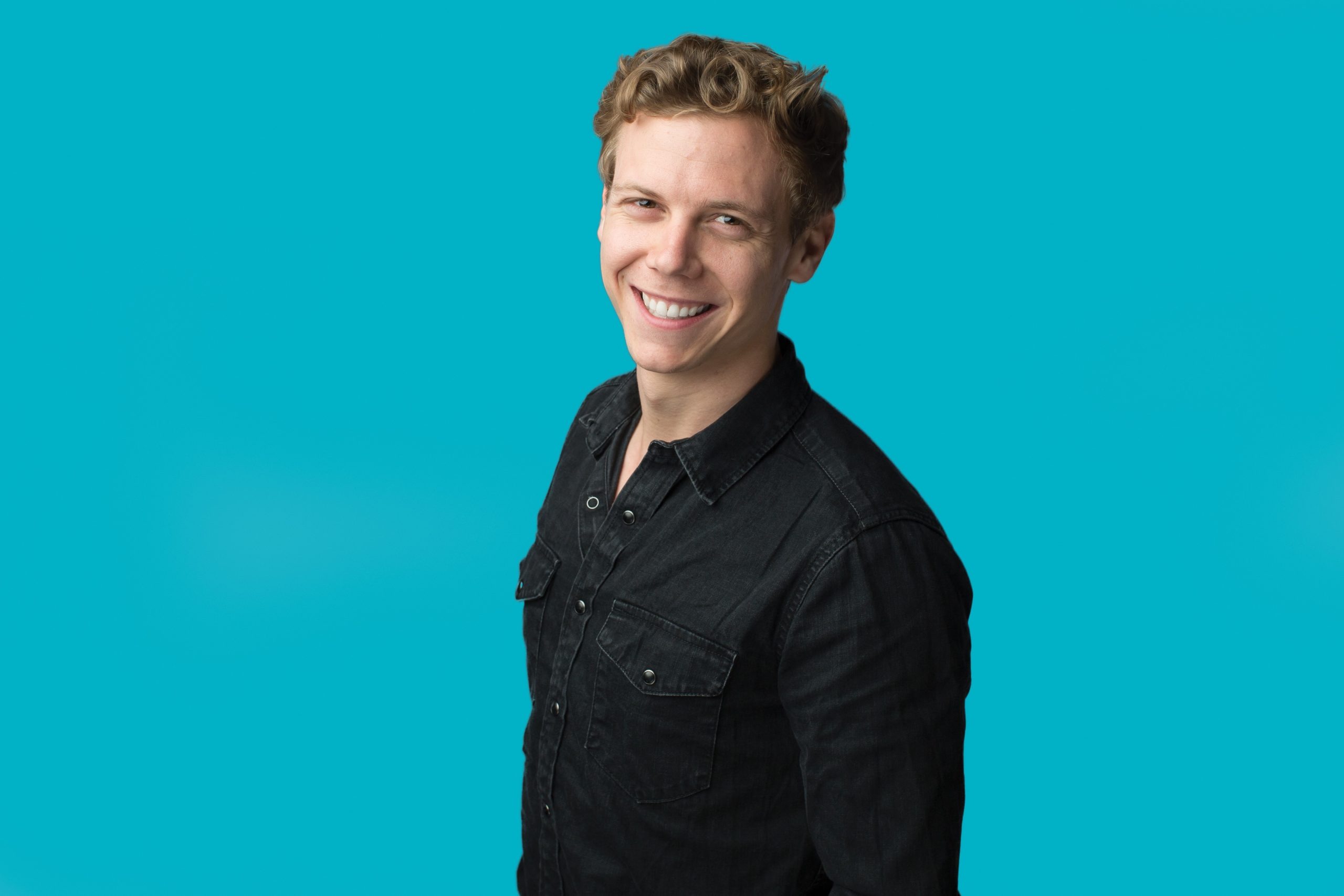 Jean-Philippe Moya
Product Lead and Agile Coach
There's no greater feeling than helping our clients uncover what matters most to those they are designing for. By identifying the right ideas, we're able to help clients gain and sustain a competitive advantage with solutions that truly resonate with—and provide value for—their customers.
Our Coordinates? Let's Find Out!
Please complete this form so we can direct your inquiry to the right team. Our global redirect is listed below