Neo Architecture Consulting
Brand & Marketing
Whether you're building a brand from the ground up or looking to reposition an existing one, we'll define the right direction together. Then we'll bring these plans to life using cutting-edge technologies, platforms and channels to make sure you stay ahead of the competition. Our team of brand strategists, marketers, psychologists and designers work collaboratively to create human-centered propositions that improve lives and drive performance.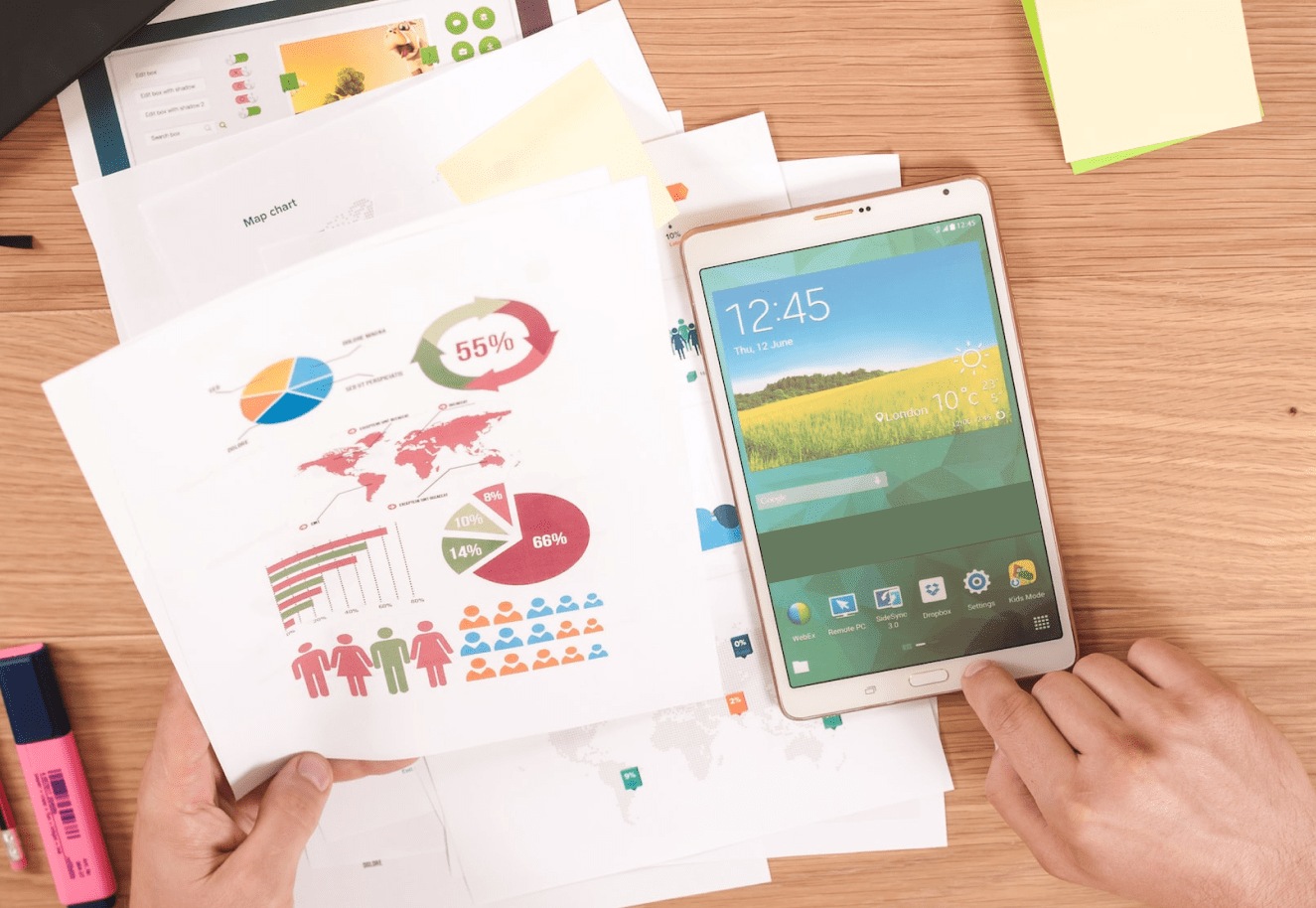 Marketing Optimization
A new product launch is only the beginning. The objective is to develop long-term relationships with your clients. Our consultants use their extensive knowledge of data and human behavior to constantly improve and transform your user experience and marketing performance.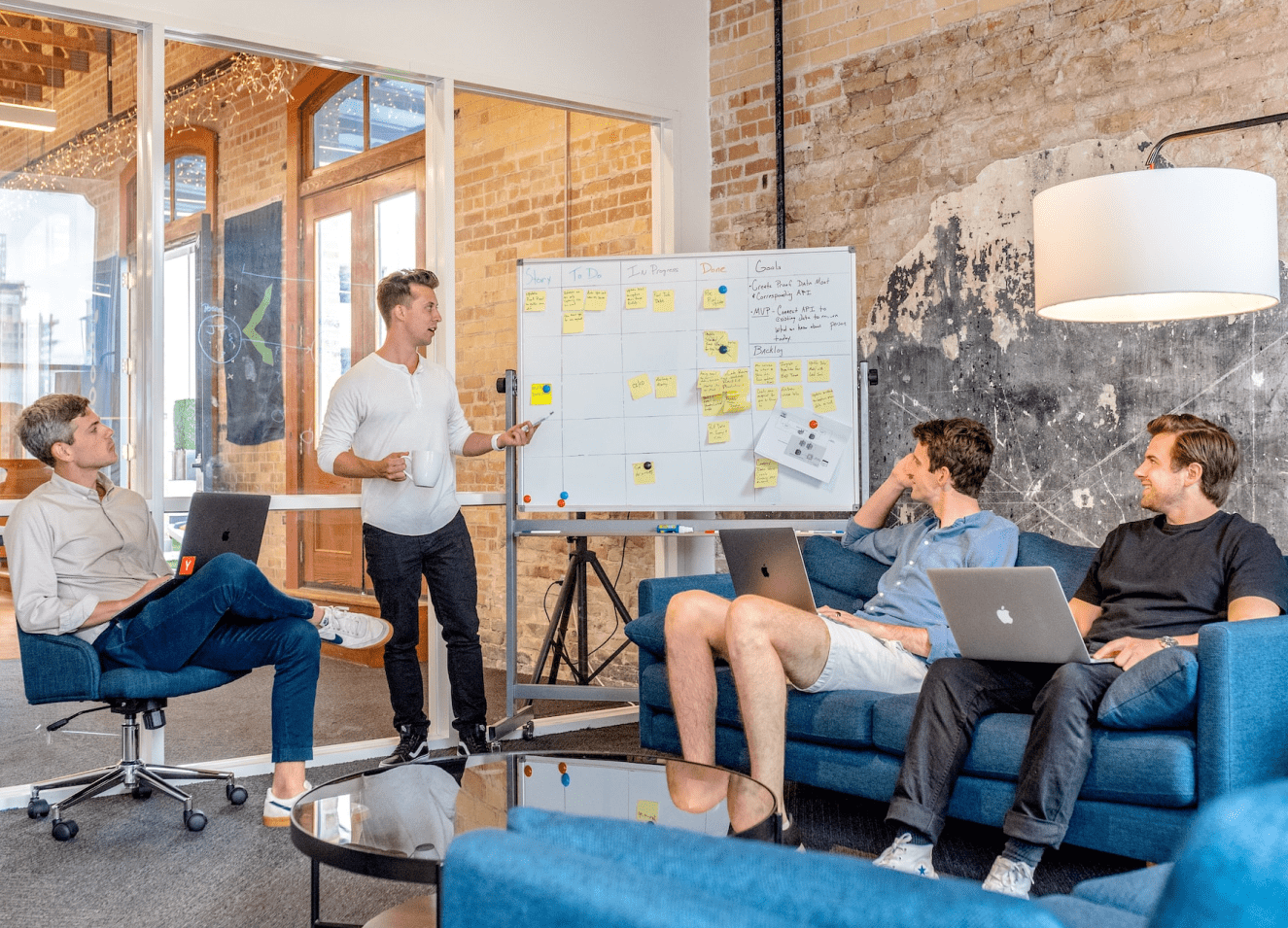 Marketing Strategy
Once we have a thorough understanding of your brand and target audience, we will work collaboratively with you to develop a comprehensive marketing strategy. Our approach unites the contrasting components of your complex marketing ecology into a unified whole.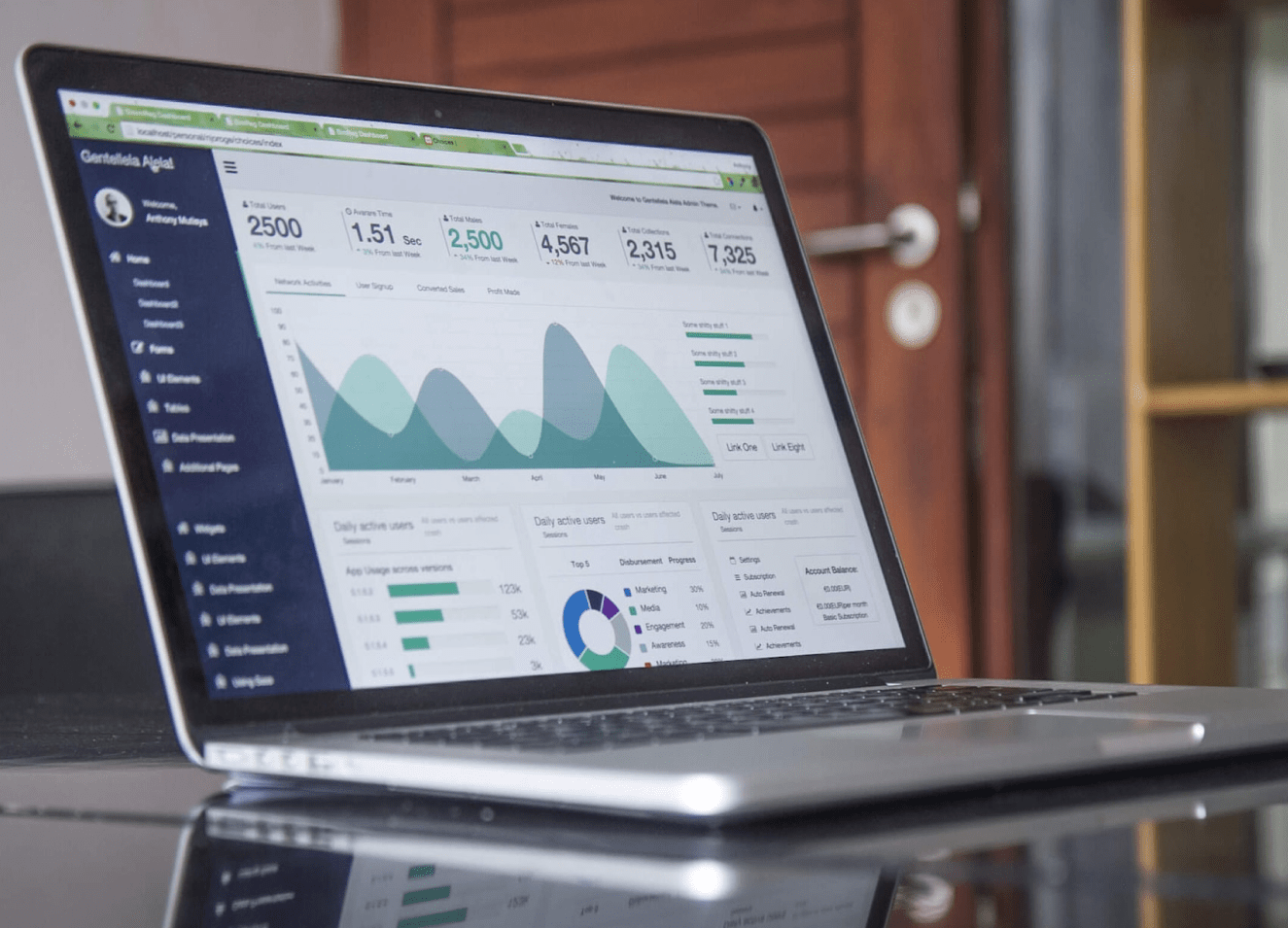 Programmatic Marketing
To construct a practical insight into programmatic marketing, we bring together some of the brightest minds in data and analytics, digital media planning, and media buying. We will intelligently automate your marketing initiatives, assisting your business in growing and protecting the equity of your brand.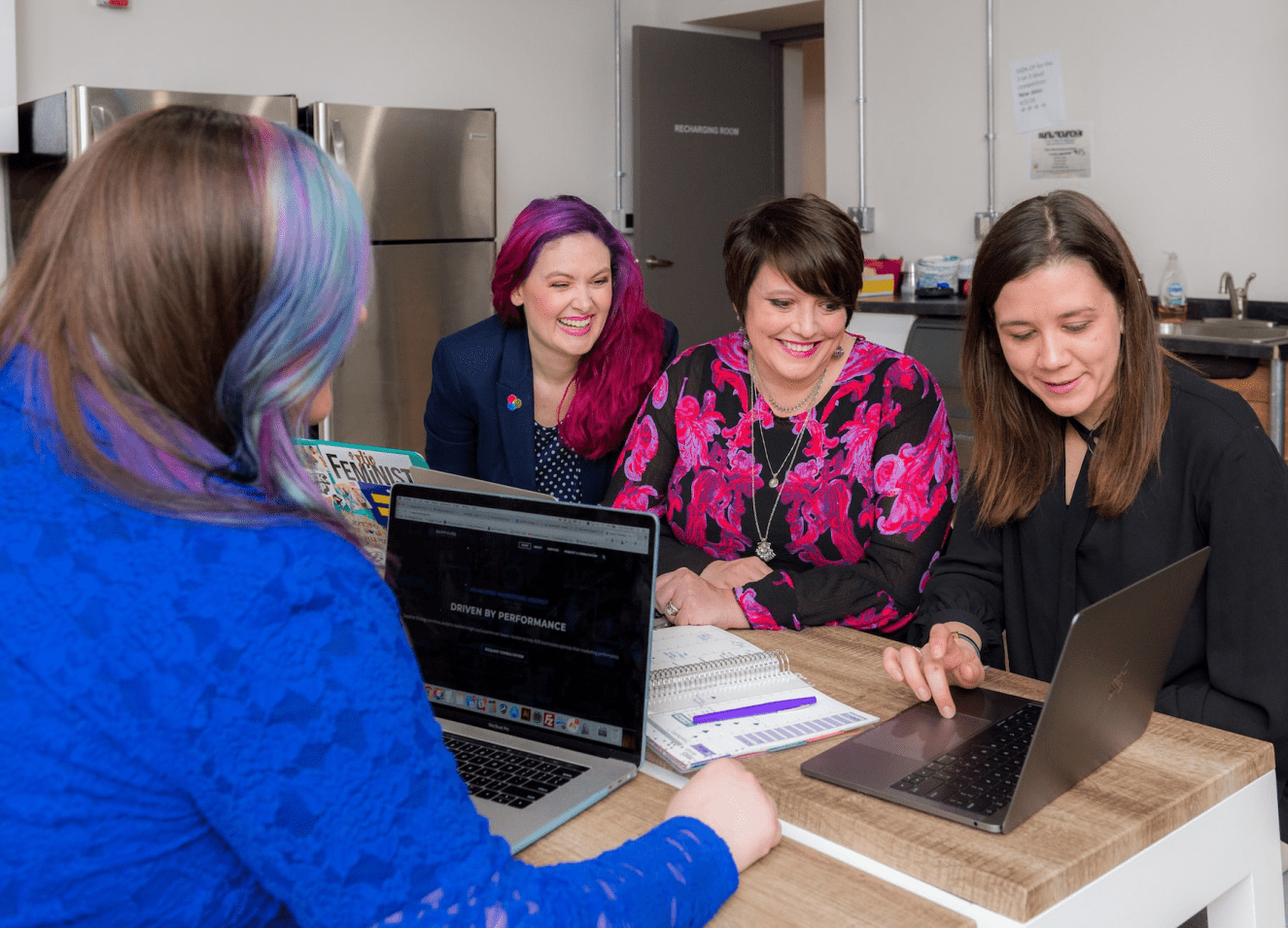 Search Marketing
Your brand, products, and services must appear prominently in search results - this is no longer a choice. Whether you're transitioning platforms, an existing market leader, or starting fresh, we'll help you get to and remain at the top.
Importance Of Learning Management Systems For Businesses
An LMS makes it easier for you and your team to document, track, and analyse all of the different types of training materials your organisation uses during onboarding, performance reviews, and other operational processes.
READ MORE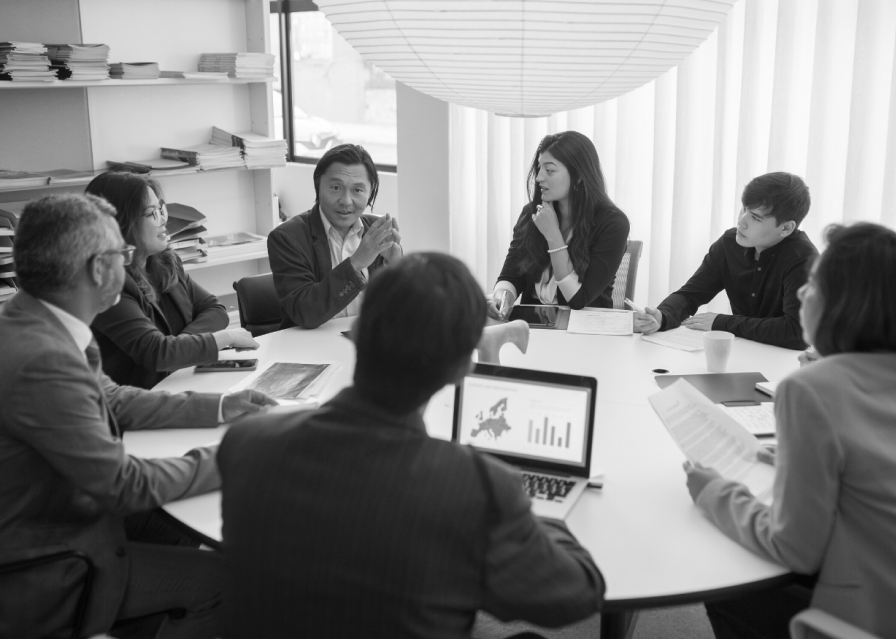 Blogs
Explore
Check out what our bloggers have to say about the forces driving change in the tech stack.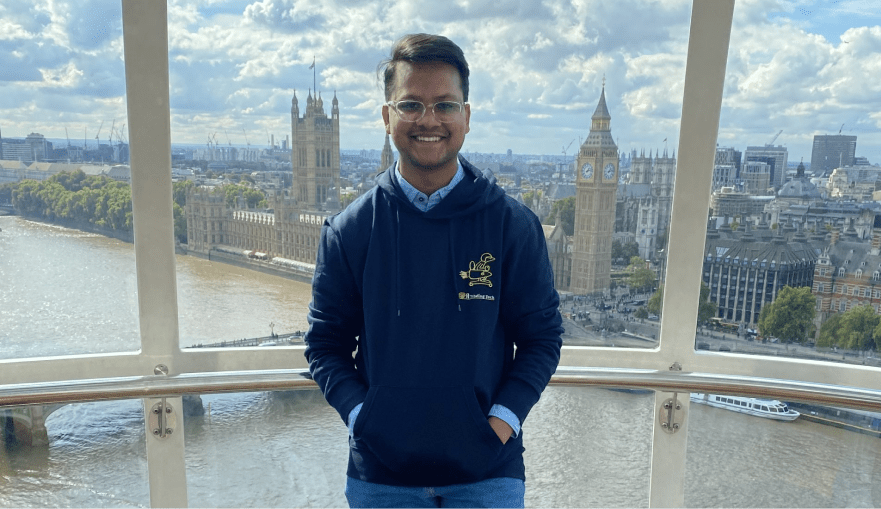 Nishkarsh Raj
Principal Evangelist
I am a passionate Software Developer & Evangelist with expertise in CloudNative and DevSecOps. I work at StatusNeo as the Principal Evangelist with the mission to spearhead cloud-native transformation in the D3 Space - Digital, Data, and DevSecOps.
Our Coordinates? Let's Find Out!
Please complete this form so we can direct your inquiry to the right team. Our global redirect is listed below