Is WordPress Secure?
The security of WordPress is a topic that many users are interested in.
The Wordfence firewall has prevented more than 86 billion requests for password attacks in the first half of 2021, claims Wordfence, a security plugin for WordPress. Data and trend research indicates that the incidence of password intrusions will increase. In January 2021, Wordfence only thwarted 8,227,887,615 brute force attacks. This volume has more than doubled, with over 18,552,519,601 brute force attempts thwarted in June 2021 alone.
For reference:
You might wonder if WordPress is the greatest platform for creating websites given how frequently WordPress websites are attacked.
Is WordPress secure? is a reasonable question given that these attacks have an equal impact on people, small businesses, and large companies.
Hackers frequently use the content management system WordPress. 2019 saw 94% of successful cyberattacks against CMS-powered websites targeted at WordPress sites. Despite having a market share of 64.2% for CMSs, WordPress, nine out of ten attacks still represent a large portion.
There are several steps you may take to strengthen the website's security: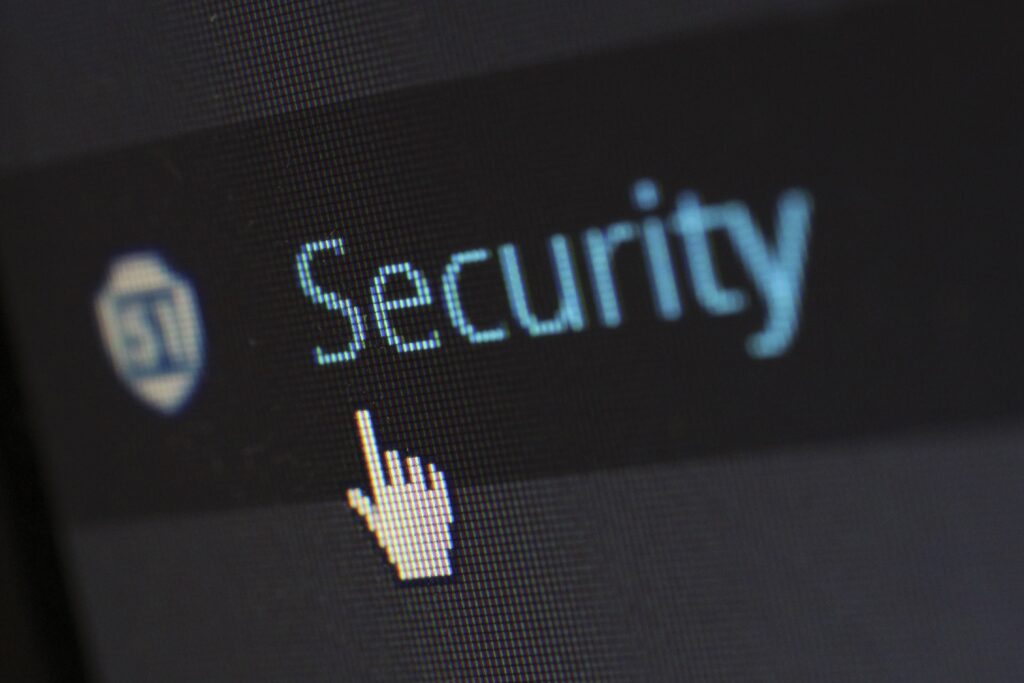 1: Create usernames and passwords that are robust and secure.
The majority of WordPress hacking attempts use credentials that have been stolen. Select passwords that are more robust and specific to your website to make this tougher.
2: Choose a reputable hosting company
Your hosting company is one of the most important factors in the security of your WordPress website.
3: Implement an SSL certificate
Your website will change from HTTP to HTTPS once SSL is enabled, and the browser will show a padlock icon next to your website's address. To enable peer-to-peer connections with encrypted data transfers, HTTPS is used.
4: Back up your WordPress website.
Backups should be your first line of defence in the event of a WordPress attack. Remember that nothing is completely secure.
5: Install WPS Hide Login as a plugin.
To protect the website, modify the login URL to block unauthorised access to the wp-login.php page and the wp-admin directory.
Conclusion
A strong and well-liked content management system is WordPress (CMS). Many millions of people utilise it. You have a duty to maintain your WordPress site as secure as you can as a site owner. You must be knowledgeable about current threats and vulnerabilities if you manage a website. You can think about security in an organised way with the aid of this blog post. You will have a better understanding of the various actions that may be taken to make your WordPress site as secure as possible.
Refrences
2: bluegrid.io