Supply Chain and Logistics
At StatusNeo, we harness the power of data to drive innovation and optimize supply chain and logistics operations. With our expertise and cutting-edge solutions, we transform the way businesses manage their supply chains, streamline operations, and achieve unprecedented efficiency and profitability.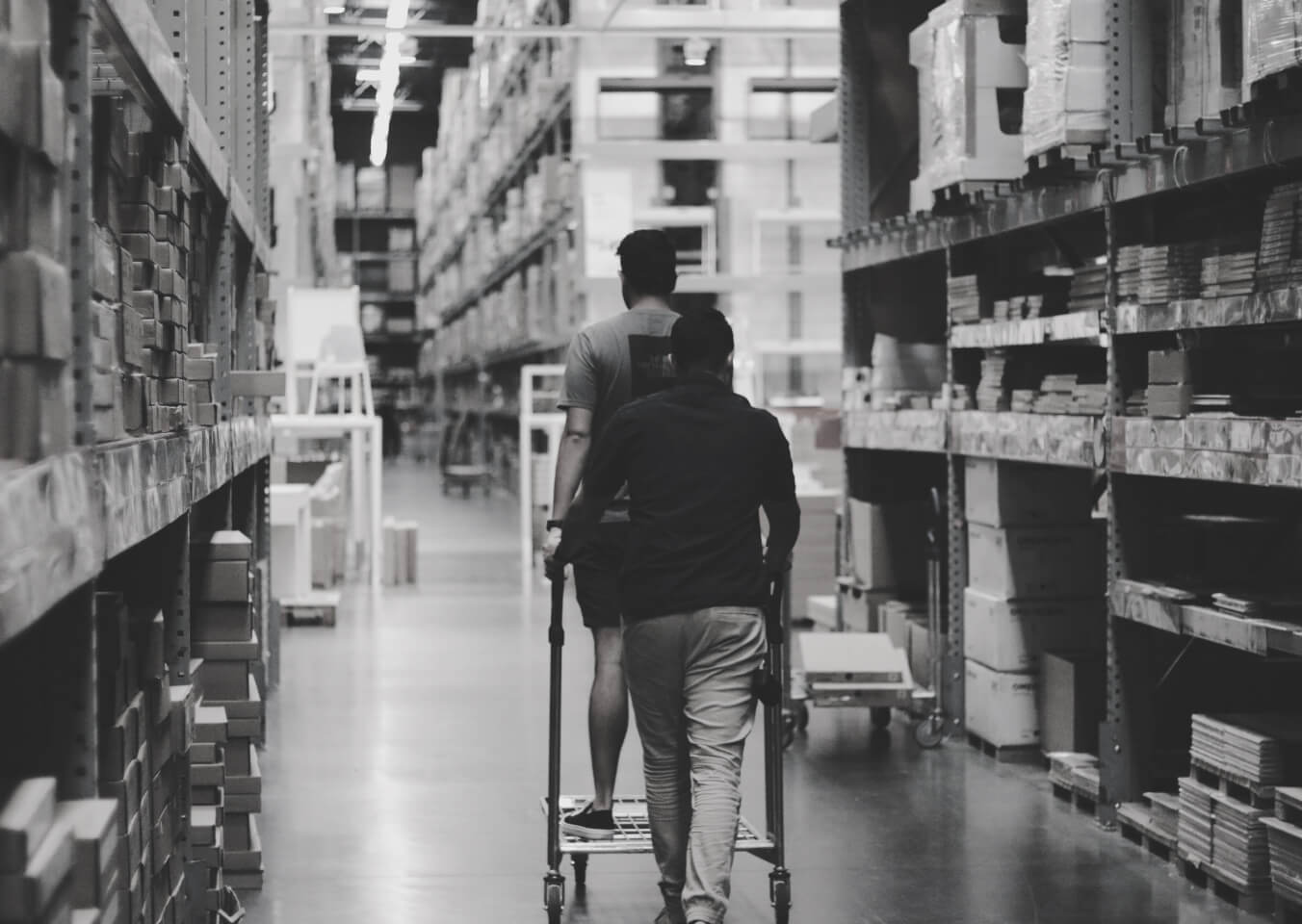 Planning and Optimization
We optimize the supply chain network by providing analytics-based insights and predictive models to minimize cost and maximize the efficiency of the supply chain.
Warehouse Management System
Implementing an advance warehouse management system to automate and optimize warehouse operations, inventory management, and order fulfillment.
Transportation Management System
Implementing an efficient transportation management system to optimize freight management, improve carrier collaboration, and increase visibility into shipments.
Blockchain-based Solutions
Implementing blockchain-based solutions to improve transparency, traceability, and security in the supply chain network.
IoT and Sensor-based Solutions
Implementing IoT and sensor-based solutions to track and monitor the condition and location of goods, reduce operational costs, and improve supply chain visibility.
Robotic Process Automation
Implementing Robotic Process Automation (RPA) solutions to automate repetitive and manual tasks in the supply chain, reduce errors, and improve productivity.
Elevating the Supply Chain and Logistics landscape with data-driven breakthroughs that optimize efficiency, elevate performance, and reinforce seamless operations
Industry Insights
Check out the thoughts of our experts on the factors influencing change in the Supply Chain and Logistics sector.
Our Coordinates? Let's Find Out!
Please complete this form so we can direct your inquiry to the right team. Our global redirect is listed below