Neo Architecture Consulting
Organizational Enablement
Your people are the ones who will deliver on the promises of your strategy – it's up to us, together, to empower them to do that. By defining and embracing the culture, processes and platforms at play in your organization, we can make sure everyone's working toward the same vision.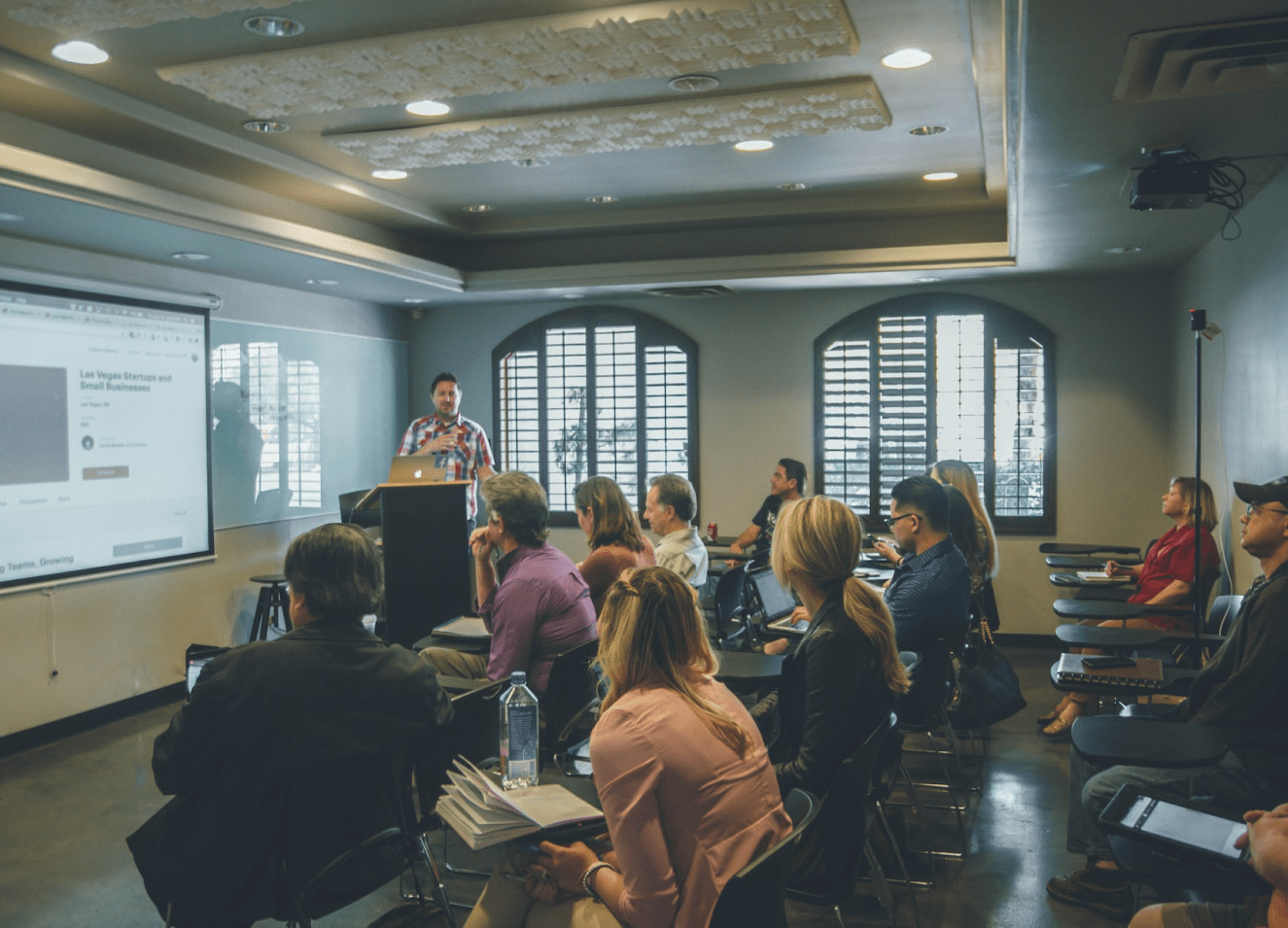 Transformation Through Learning
Your company's transition and competitive edge are driven by your workforce. To ensure that your talent is ready to learn, develop, and reskill at a moment's notice to meet the rapidly changing needs of your company and clients, we help you link your people's skills with business objectives through high-impact learning programs.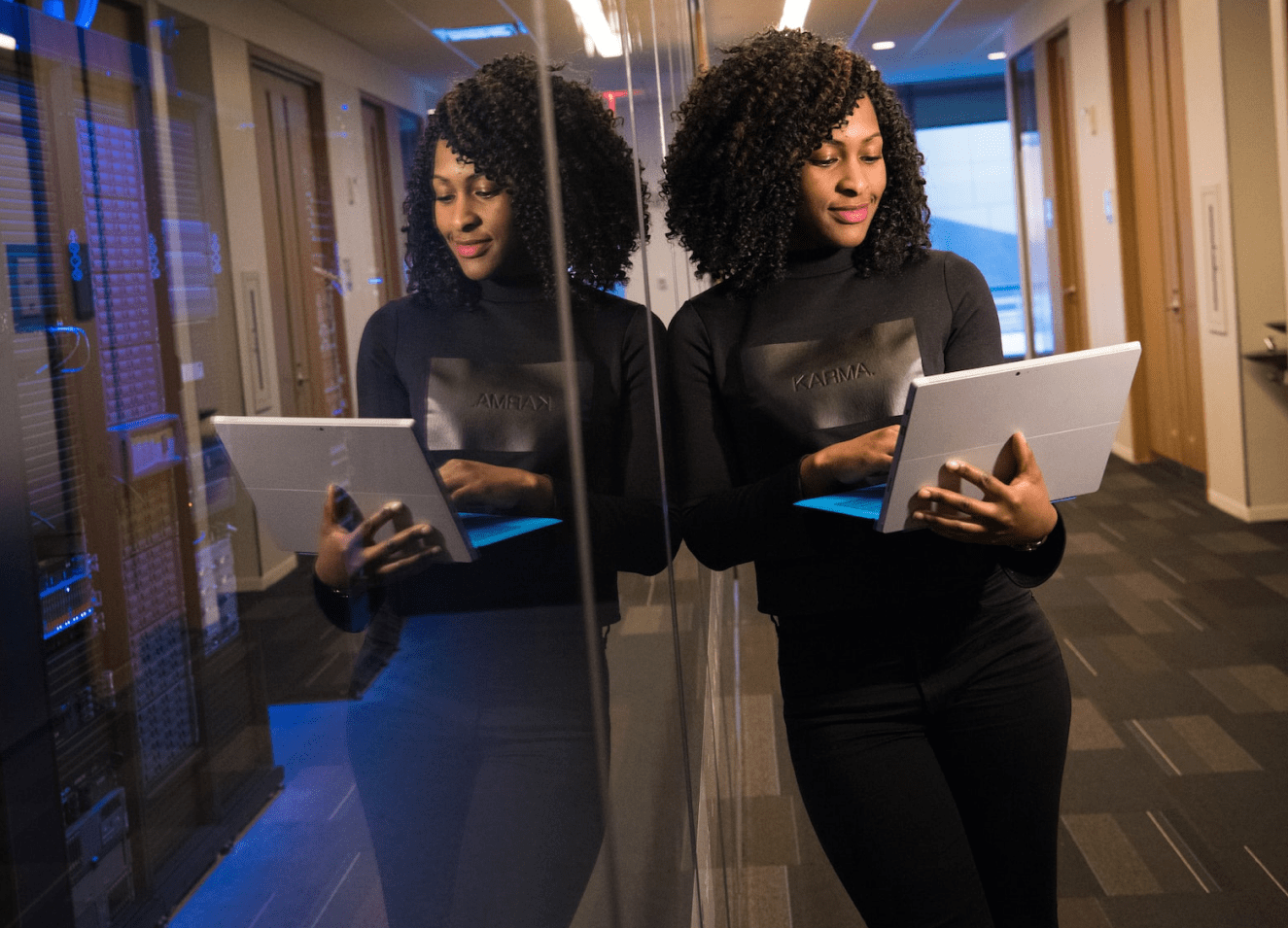 Innovation Capability
You need to employ a process and culture that incorporate and systematize innovation to promote long-term growth if you want to consistently bring outstanding ideas to life. We'll collaborate with you to create new procedures and make it easier for your company to utilize the finest, most human-centered innovations currently available.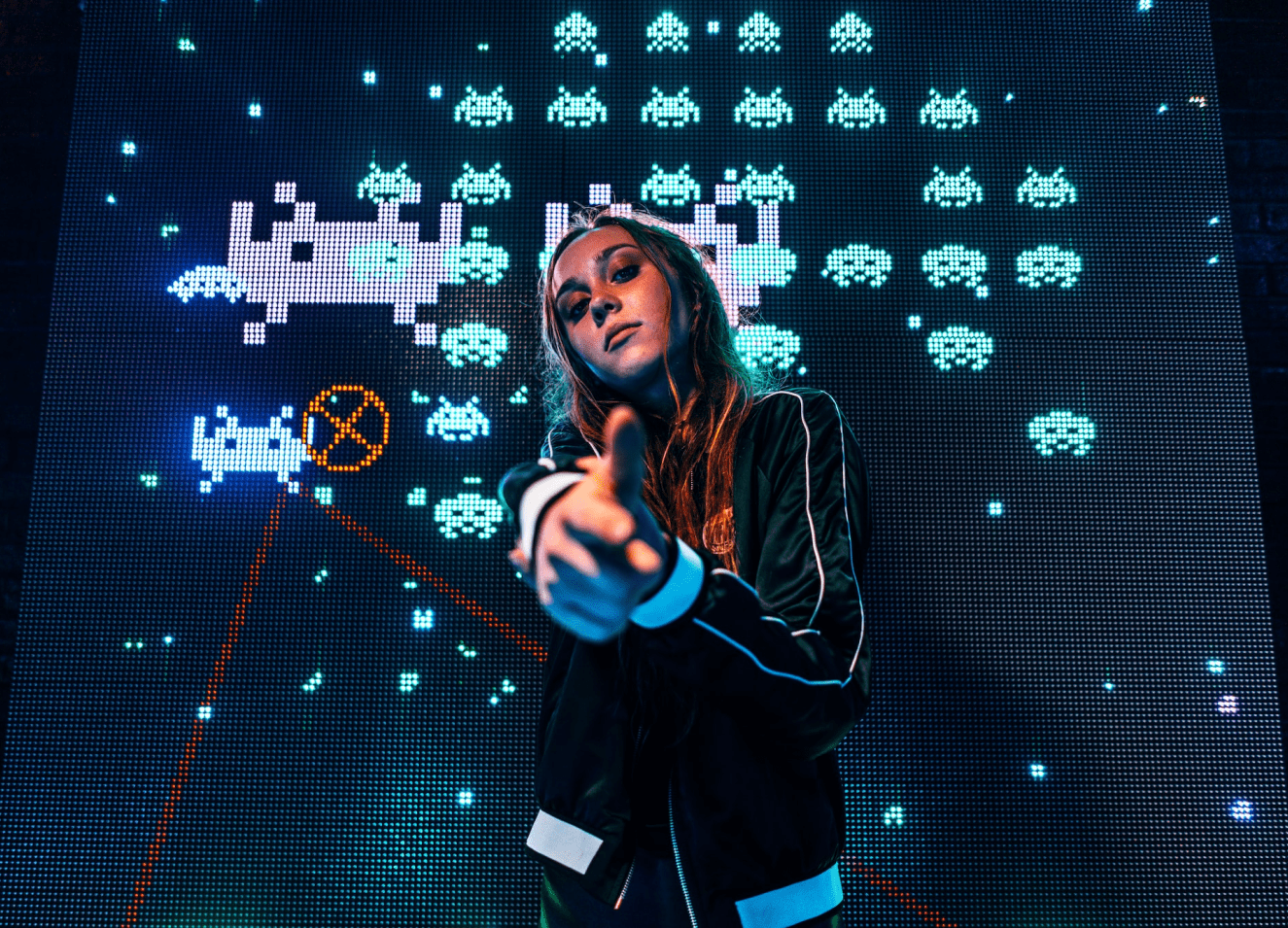 Target Operating Models
You must always evaluate how to make the most of technology as it continues to transform how we all perceive the business. We will first determine the capabilities and features you require, and then we will make sure your company is set up to facilitate the flow of information necessary for your success.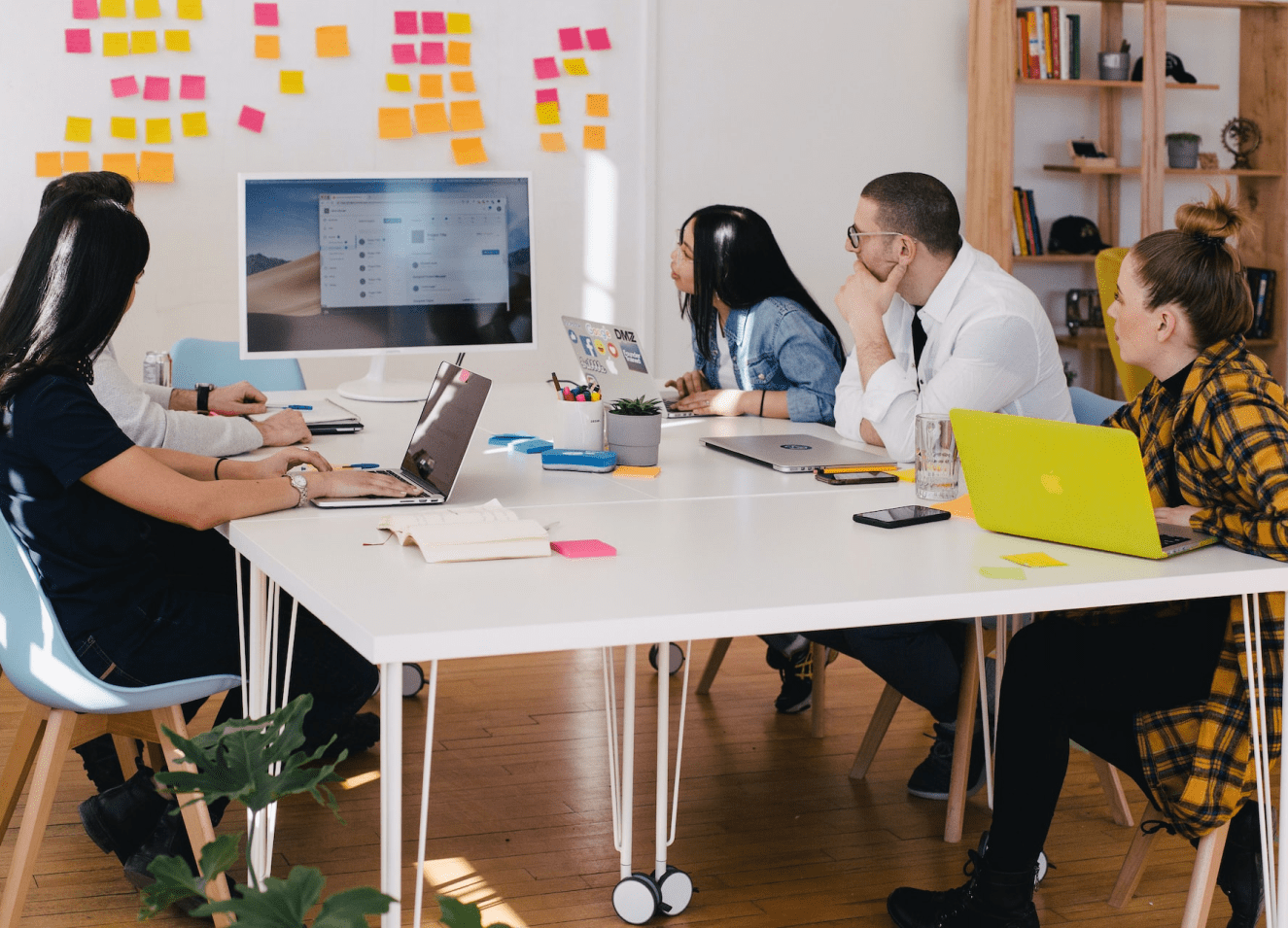 Integrated People Ecosystems
Aligning people with organizational goals entails a large number of moving parts. We provide an effective and comprehensive system around talent management and continuous learning that enables your employees to use their abilities to meet business demands through consulting and trustworthy accelerators.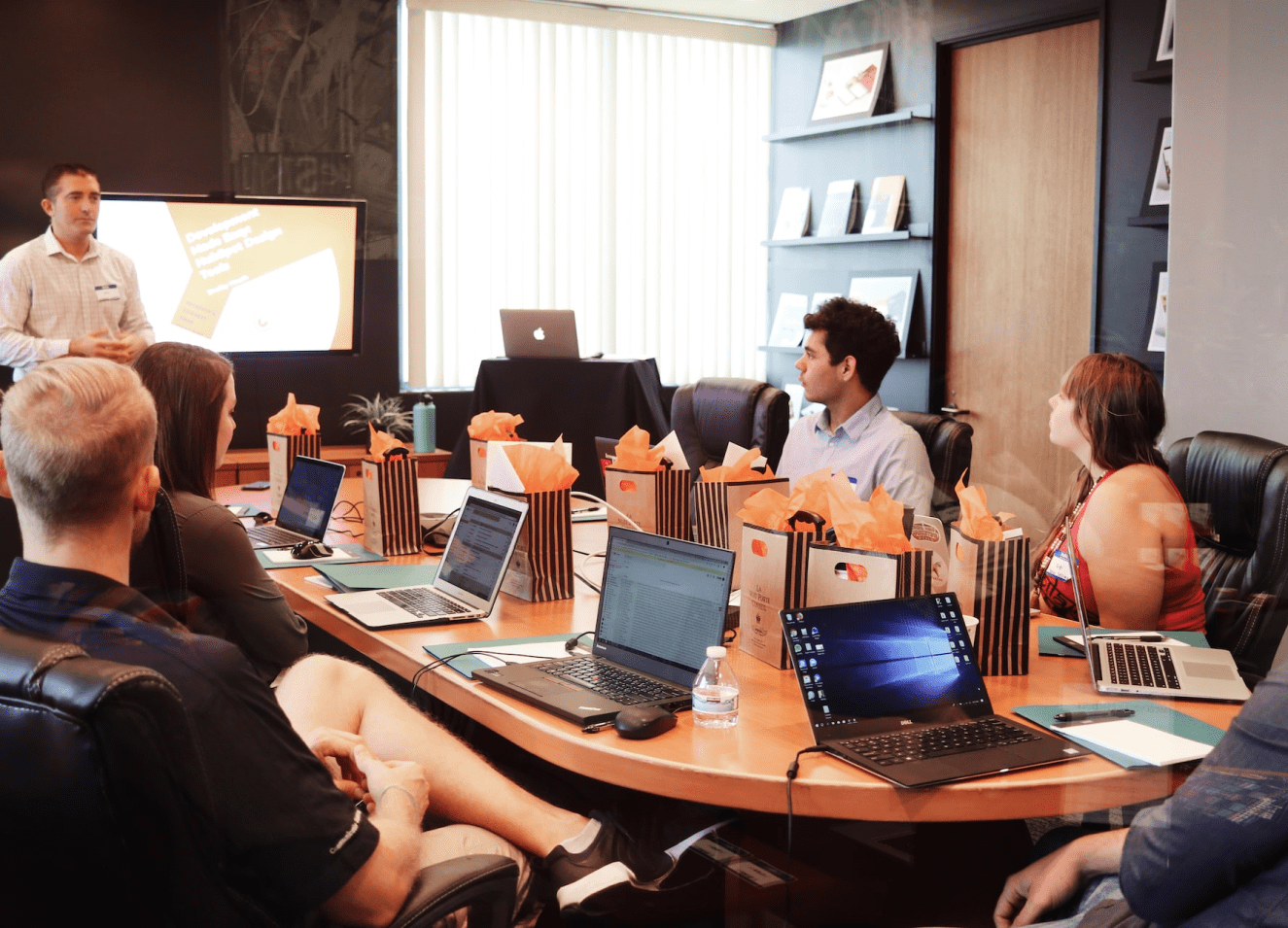 Organizational Change Management
Change is difficult to implement; most workers and organizations find it challenging to adopt new methods of operation. The ability to embrace new tools, capabilities, and behaviors is crucial given that a state of flux and instability is the new normal. Together, we'll create and carry out experience-driven programs that support transformation and equip you for what the future holds.
Improving 5G Implementation Experience By Predicting Future Outage For A Leading Telecom Of US
The solution was developed that ingests real time streaming data from customer mobile device on to data pipeline that will eventually allow a ML model to run in order to predict future outages basis various criterion
READ MORE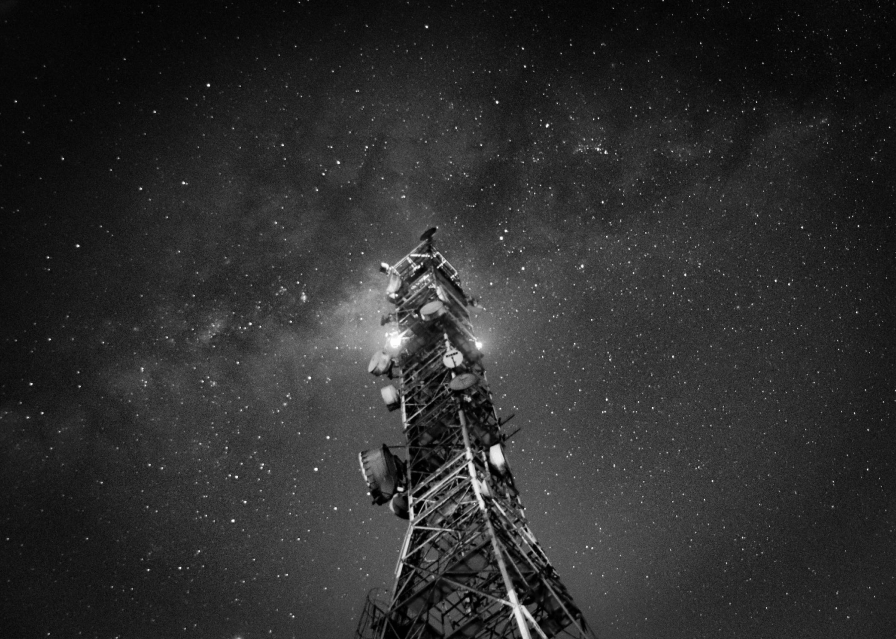 Blogs
Explore
Check out what our bloggers have to say about the forces driving change in the tech stack.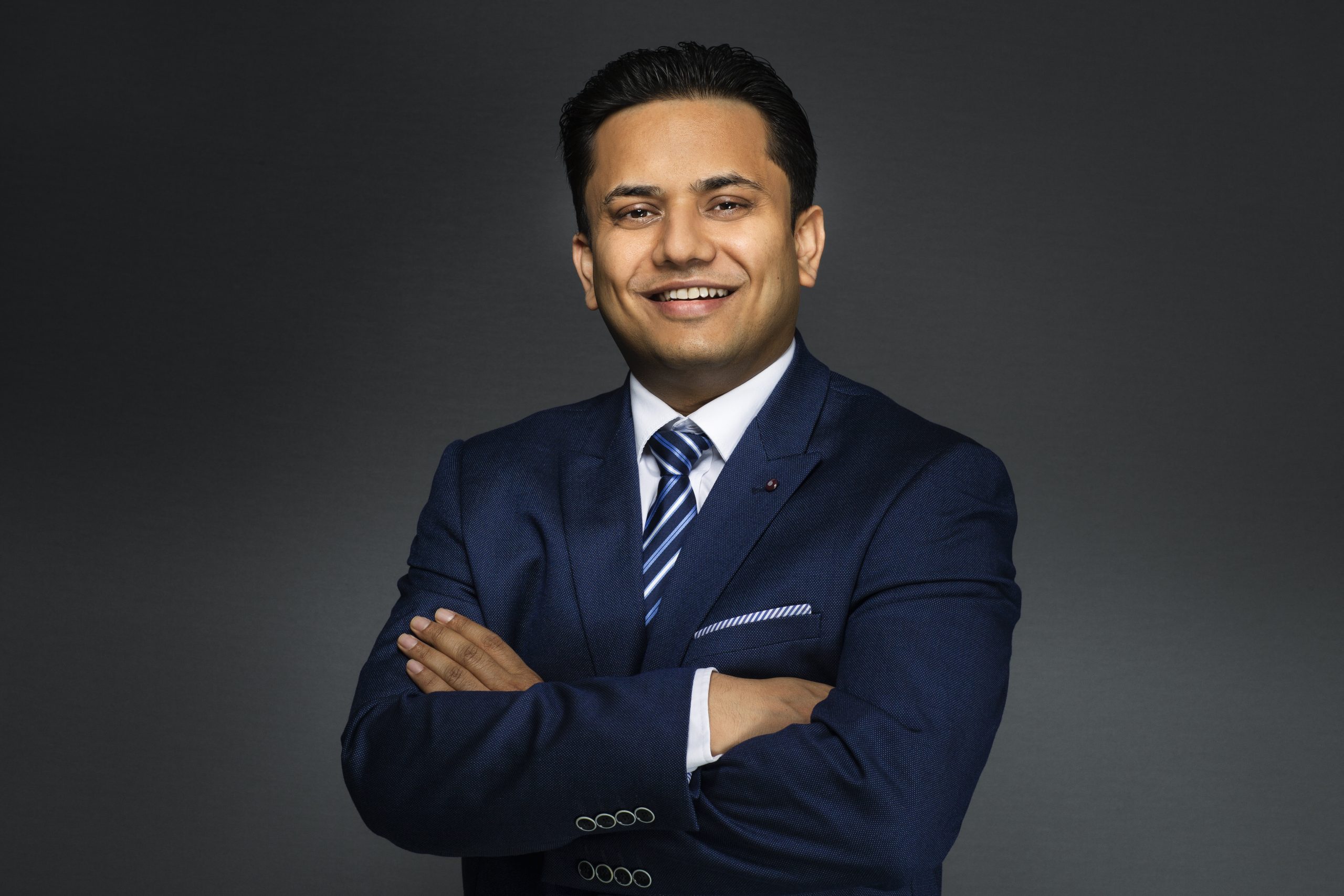 Shankar Garg
Managing Director EMEA
Shankar has an exemplary track record of empowering a diverse clientele for the Digital Transformation initiative. He is passionate about technology and always engaged in developing unique service offerings as per the actual needs of every client. The endorser of 'Value Consulting' and 'Consultative Solution Sales' works on a sustainable business philosophy – Growing the business upon a unique concept, developing a feasible ecosystem, and maintaining the core DNA of the organization while striving for exponential growth.
Our Coordinates? Let's Find Out!
Please complete this form so we can direct your inquiry to the right team. Our global redirect is listed below