Transforming Manufacturing with Innovation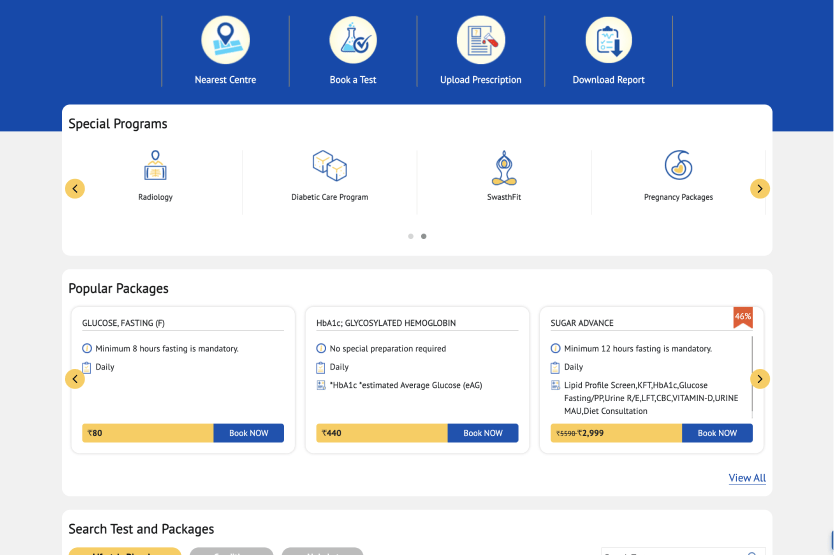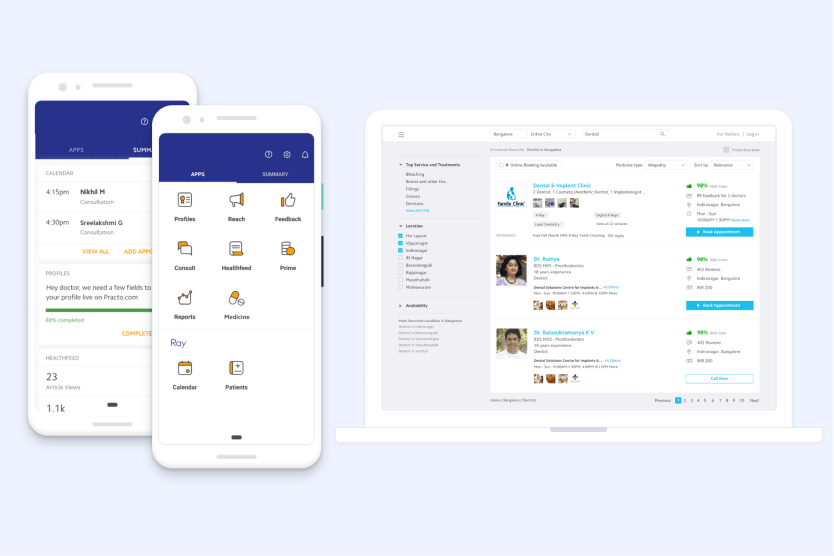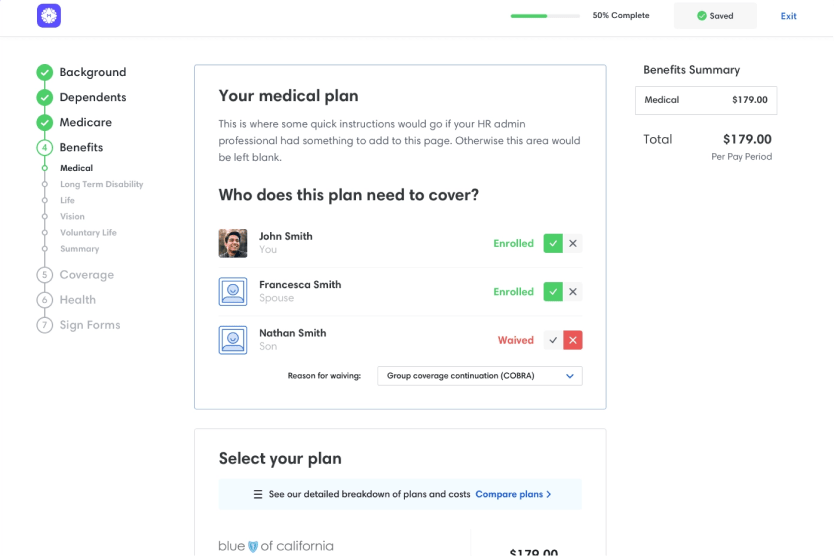 Manufacturing
We provide data-driven tools and platforms to optimize your processes, billing automation, and ensure data cleanliness. In today's ever evolving industry, our solutions are formulated to meet the challenges of database management. We comprehend the significance of affordability and effectiveness, and we empower organizations across the globe to become more efficient and profitable.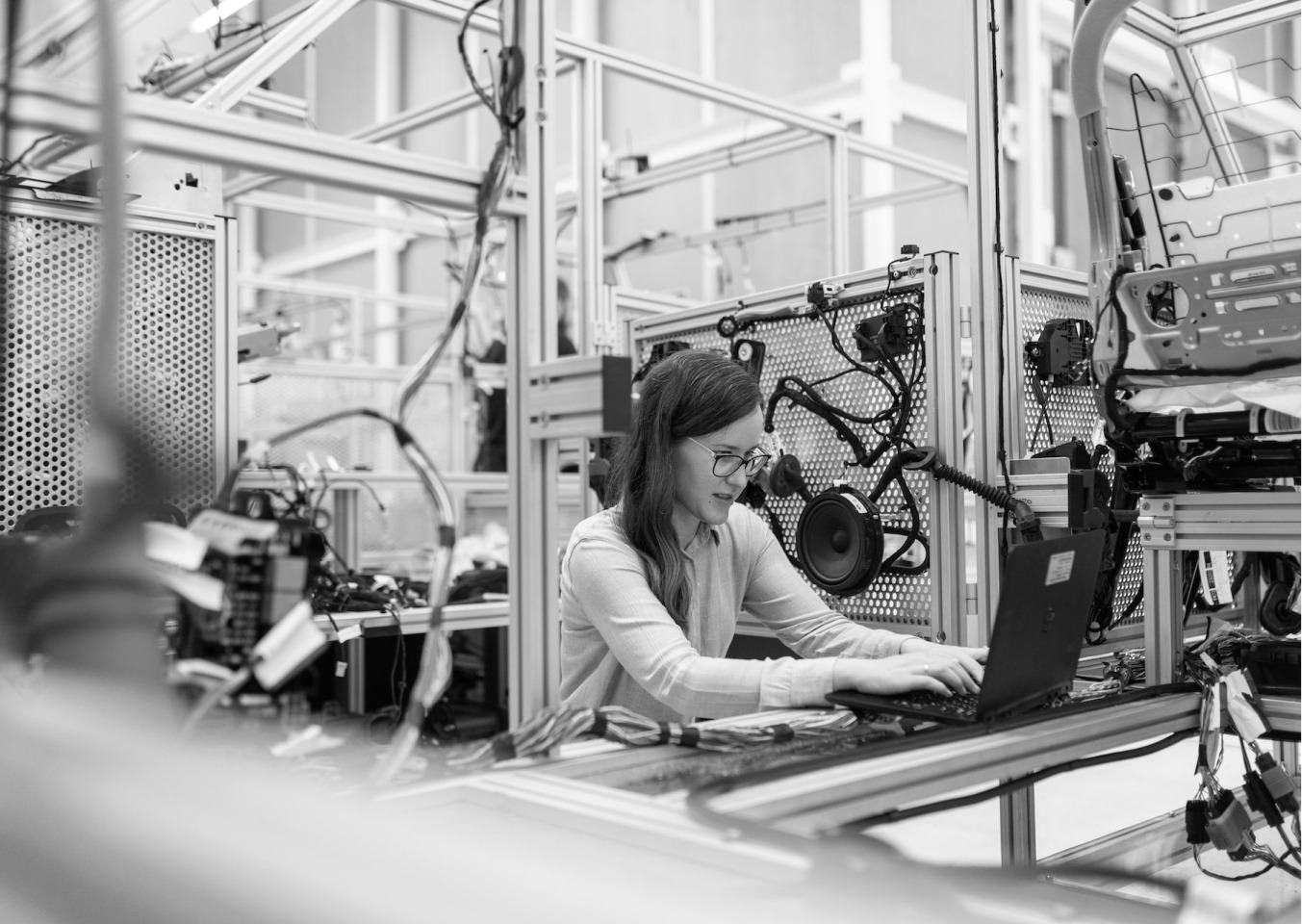 Process Optimization
Our consultants recognize manufacturing process inefficiencies and streamline them to enhance productivity while reducing costs.
Quality Control
Our quality control methodologies guarantee that products satisfy the standards of industry and client requirements.
Supply Chain Management
We help organizations regulate their supply chain with the timely distribution of initial supplies and finished products, as well as lowering supply chain costs.
Product Development
Our highly skilled experts work closely with clients to design new products or enhance existing ones, with the latest cutting-edge technology.
Industrial Automation
We are specialists in the deployment of digital solutions that increase manufacturing efficiency, lower labor costs, and enhance output.
Continuous Improvement
Our emphasis on constant enhancement empowers organizations to stay ahead of their competitors by recognizing the areas for efficacy and development.
Revolutionizing manufacturing with data-driven innovations that boost operations, enhance productivity, and strengthen the quality control.
Case Studies
Discover inspiring tales of transformation as StatusNeo leaves a lasting impact on our valued customers. Witness the power of positive change firsthand.
Industry Insights
Check out the thoughts of our experts on the factors influencing change in the Manufacturing sector.
Our Coordinates? Let's Find Out!
Please complete this form so we can direct your inquiry to the right team. Our global redirect is listed below