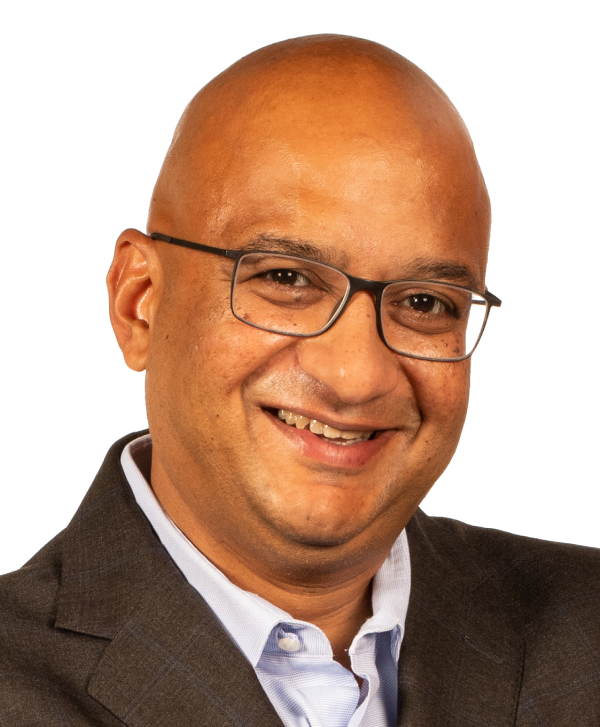 Delivery and
Customer Success Leader
Lavkesh brings over two decades of global experience in digital and business transformation, leading cross-functional teams in building products and technology solutions, and establishing enterprise-wide sustainable capabilities to accelerate innovation and value capture.
As Vice President, Delivery and Customer Success Leader, he will lead the delivery organization and global teams responsible for driving impact at clients across the Americas. He will lead the way to enhance ways of working, maintain our commitment to exceptional quality, prioritize outcomes, and elevate both customer and team experiences. He also plays a pivotal role at StatusNeo in strengthening our overall capabilities, nurturing talent, and cultivating a 'people-first' culture focused on exceptional performance.
Prior to joining StatusNeo, during his extensive tenure at McKinsey & Company, Lavkesh built new digital businesses, product incubators, innovation labs, and led several large-scale digital and agile transformations across industries. As a founding member of McKinsey Digital Labs, he was instrumental in pioneering capabilities in product management, software engineering excellence, enterprise agility, and fostering a high-performance culture.
Know The Person
Lavkesh's professional journey has spanned diverse geographies and cultures, as he has built teams and led operations at scale in India, the Americas, and Europe. His passion lies in building and scaling resilient organizations with empowered, high-performing teams, driving speed, agility, and a culture that unlocks their full potential. He derives his energy from mentoring, coaching, and developing individuals to set them up for success and building trusted counseling relationships at all levels of the organization.