Neo Architecture Consulting
Data & AI-Powered Solutions
Data is your most valuable asset. Wherever you are in your transformation journey, our engineers, consultants and data scientists will help you glean actionable information from your data. We'll help you think about data products across product portfolios, not just running analytics reports.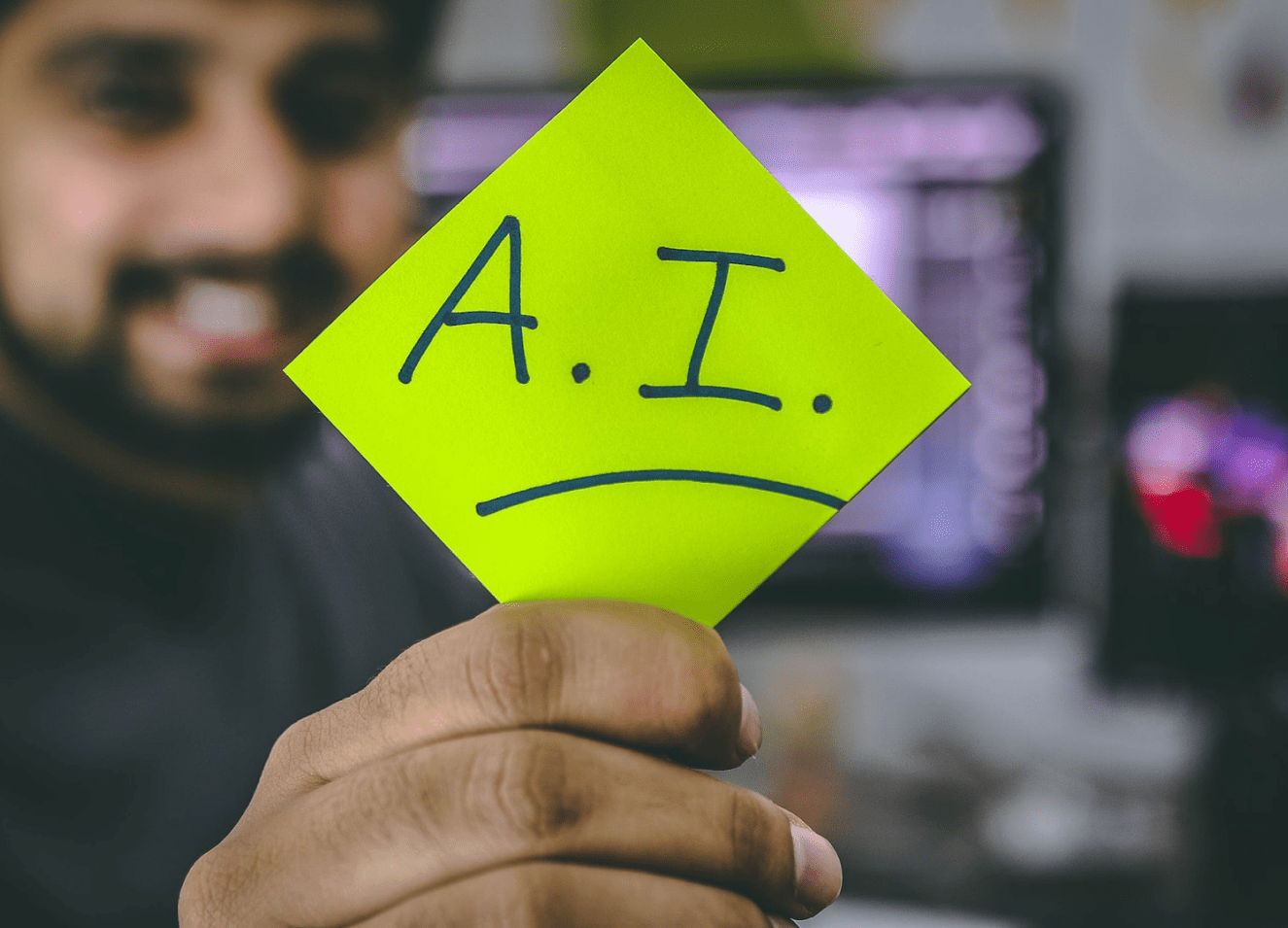 Artificial Intelligence & Machine Learning
AI-based solutions boost productivity and competitiveness. We employ the most cutting-edge techniques to develop AI-powered experiences for easier, more individualized client journeys. Our accelerators enable us to reach the market rapidly, and our analytics consultants ensure that we are constantly adapting and learning.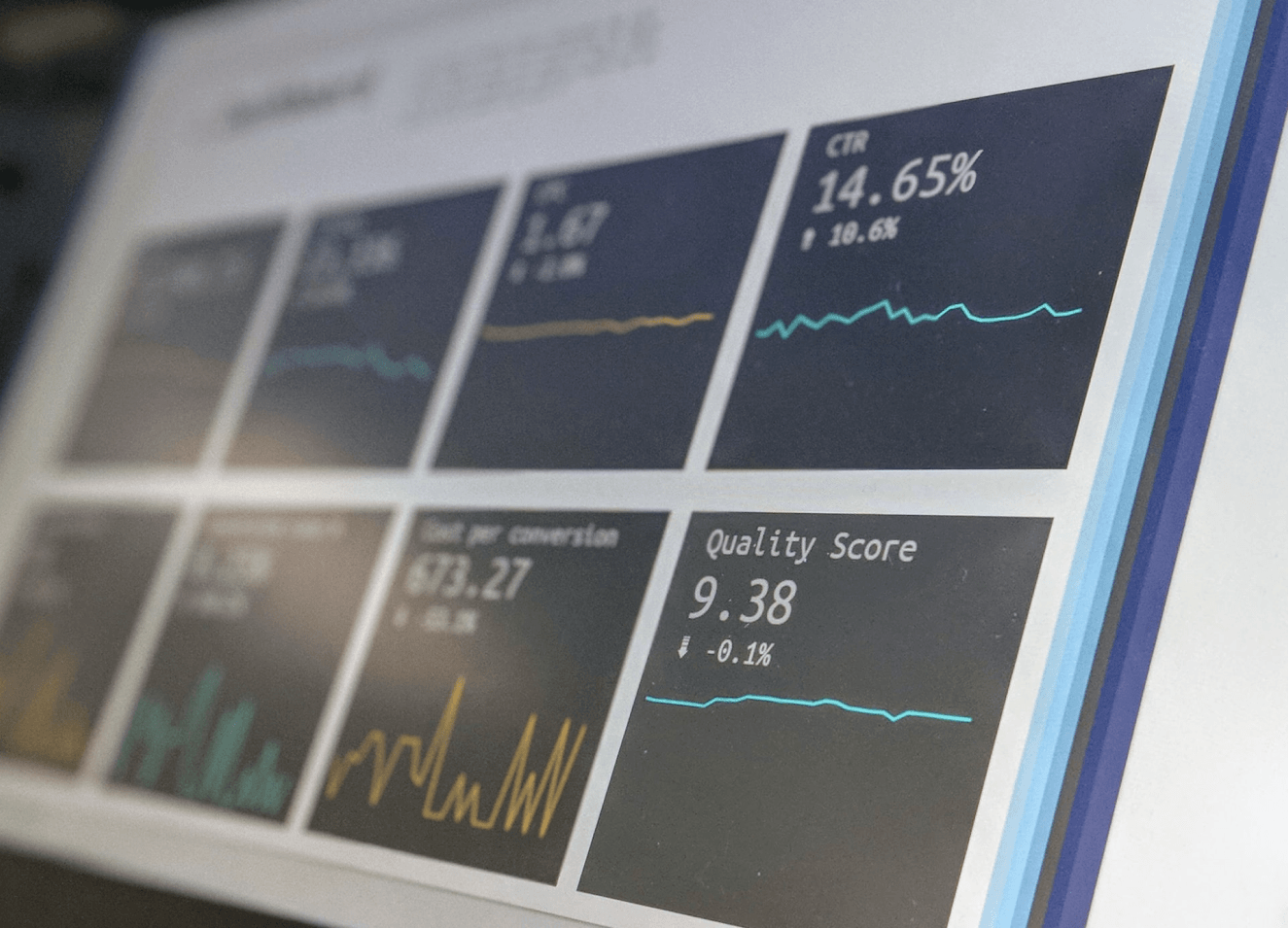 Consumer Analytics
Any organization's success depends on having 360-degree profiles of its clients. Through customer journey optimization and AI-driven customization engines, we'll help you identify them precisely – so you're better positioned to deliver thoughtful, distinctive interactions that delight customers throughout their experience with you.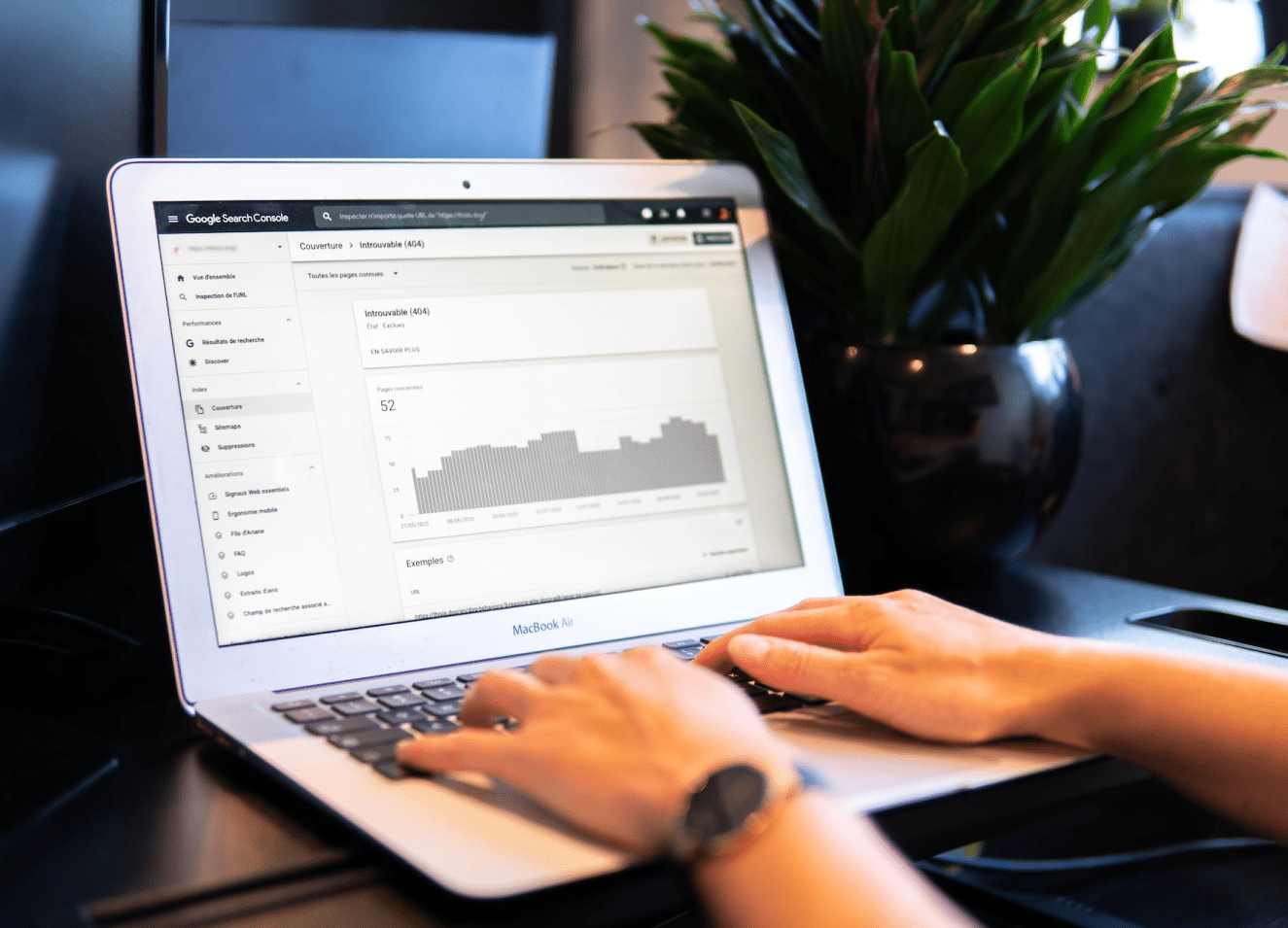 Data Commercialization
For your organization, having the relevant data and knowing how to utilize it will be crucial. We'll collaborate with you to extract value from your data and support your transition to a data-driven organization.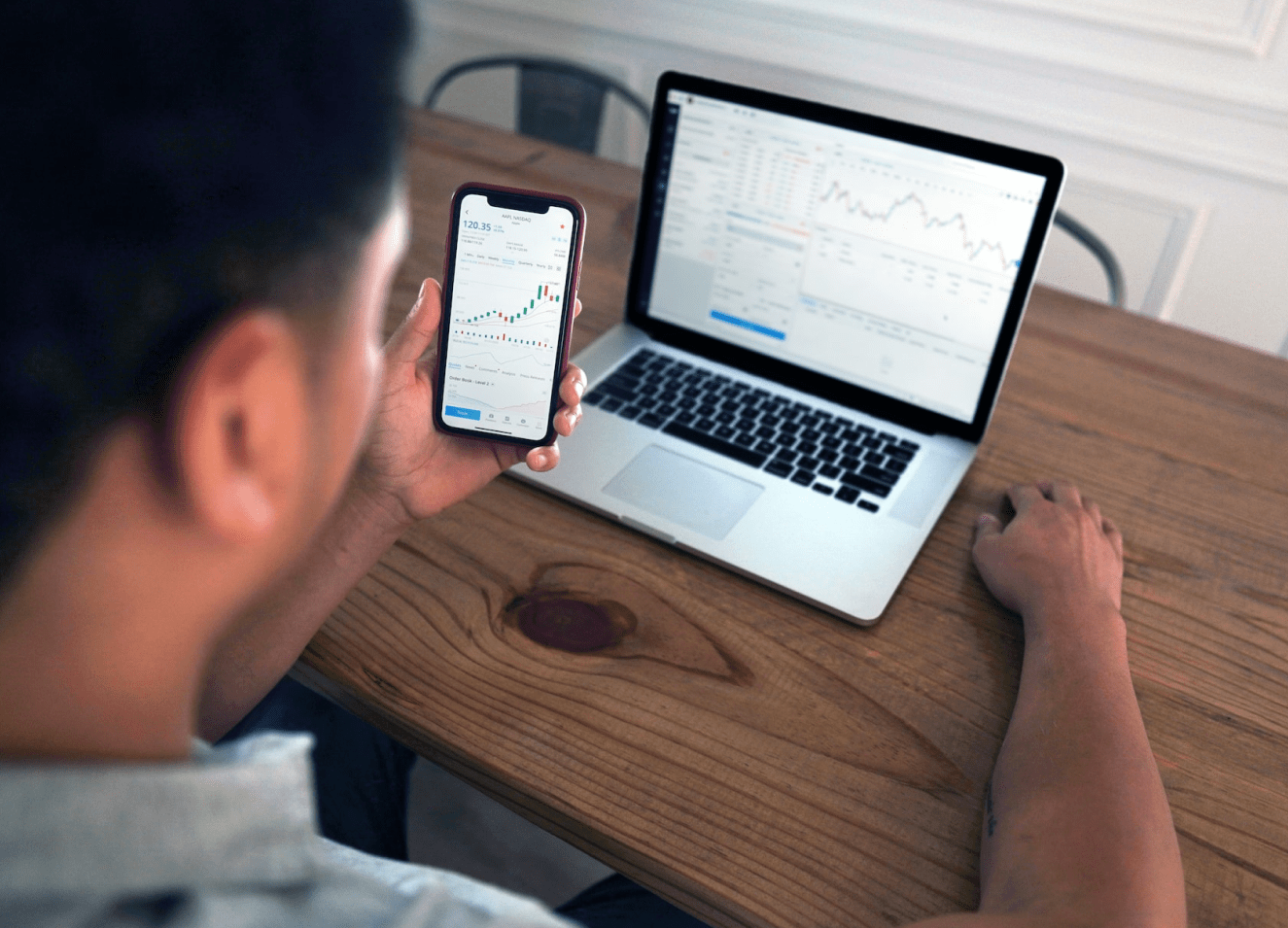 Data Platform Engineering
A data strategy is only as effective as its underlying technology. We design, develop, and manage data systems that make strategy a reality. Whatever the difficulty, we can meet it, from tiny, specialized, project-specific pipelines to intricate cloud migrations and big data factories.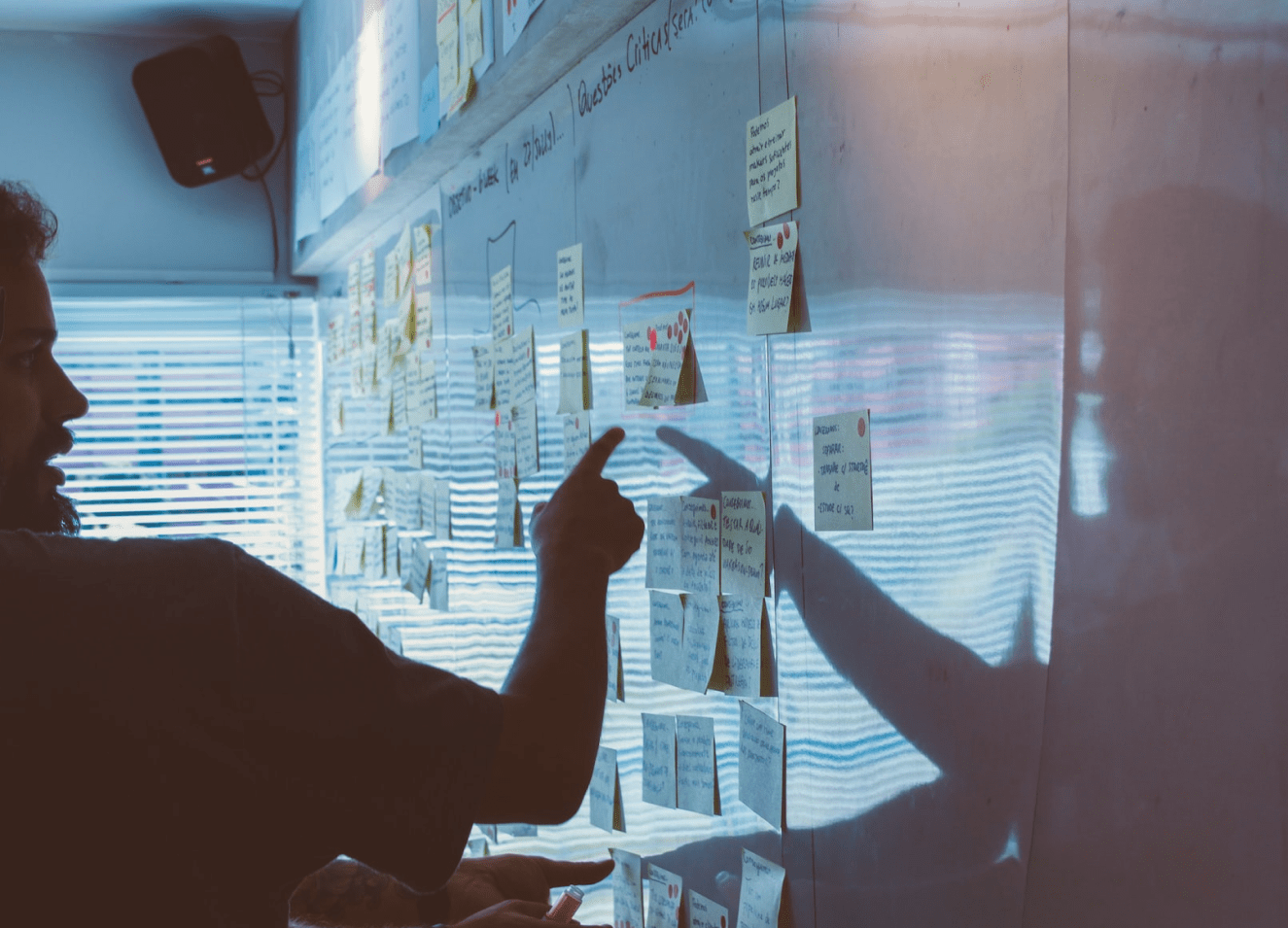 Data Strategy & Analysis
You require a strong data strategy that supports your organizational objectives. We demonstrate how to use the valuable data assets that your business has in your governance model. The concept is then brought to life by our engineers, who create fully tailored end-to-end data programs using all this information.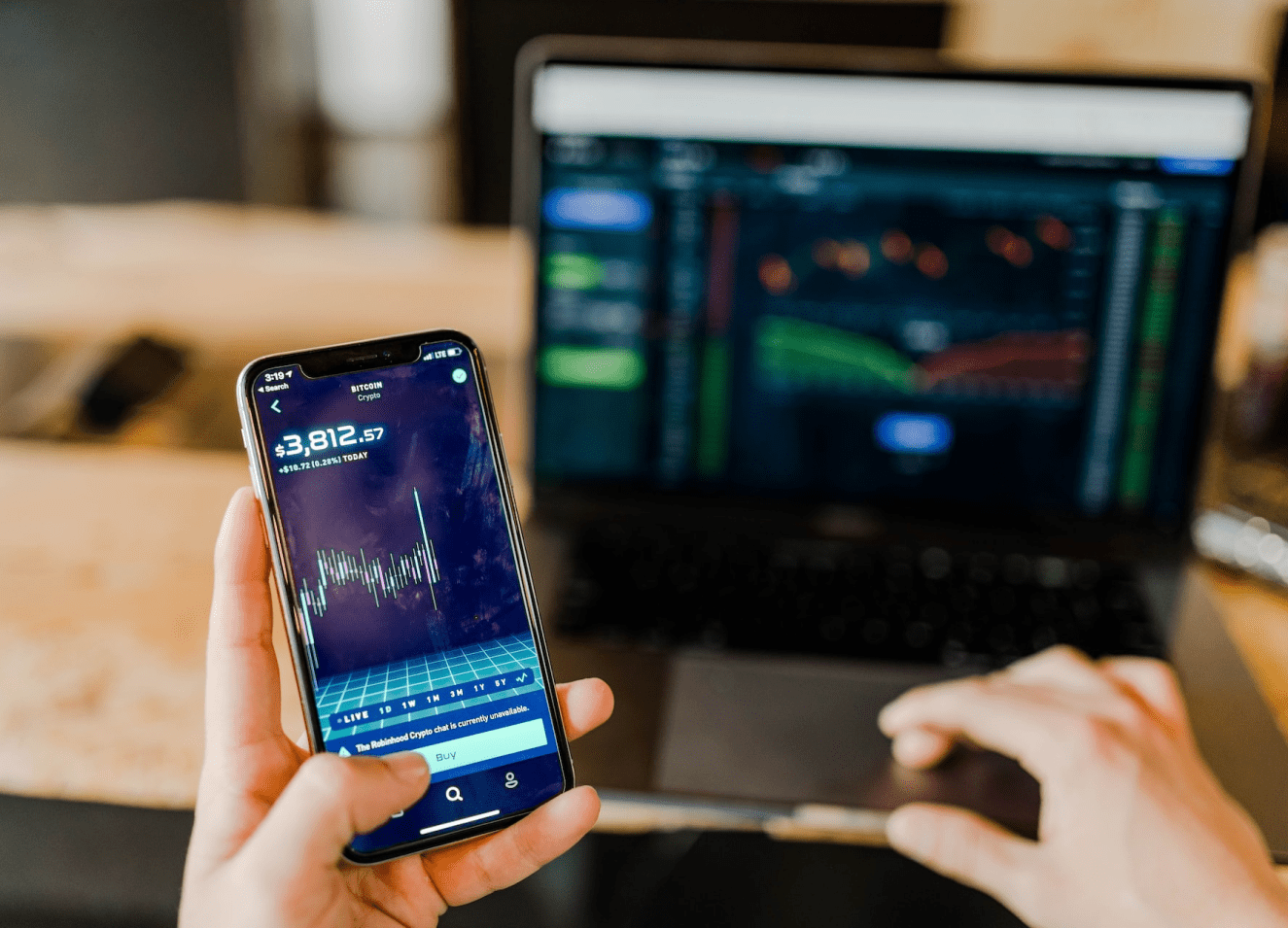 Self-Service Analytics
Data and insights can be made accessible to less technical team members so they can use them for their projects. Your organization will experience enhanced data literacy, increasing your level of independence, with a combination of platform, tools, training, and change management.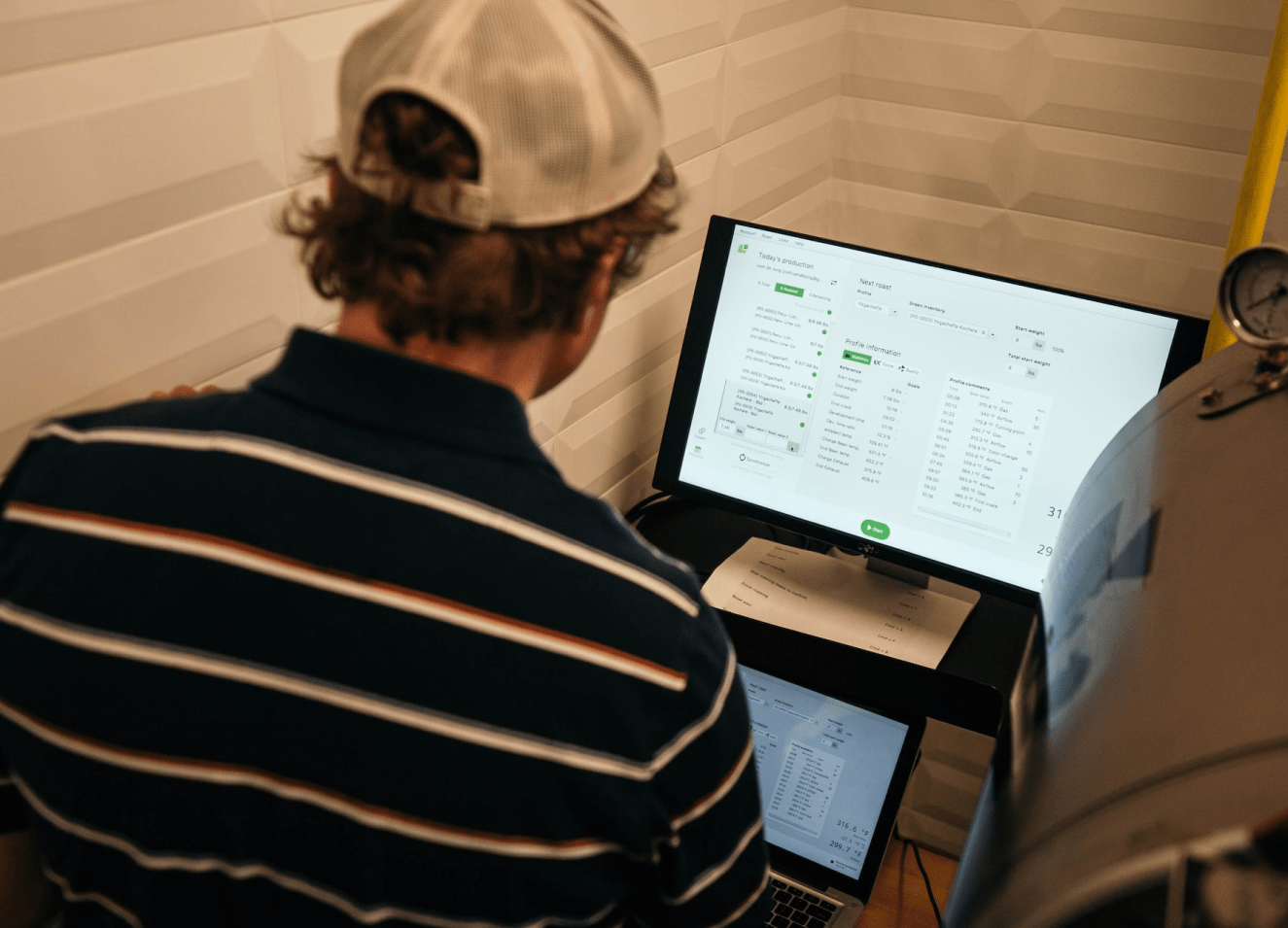 Supply Chain Management Analytics
Using our own certified product delivery framework and analytics accelerators, we'll offer fresh perspectives and support your decision-making, regardless of where you are in your analytics journey. To keep your clients coming back, we prioritize business value in all that we do and collaborate with you to improve supply chain dependability and performance.
Improving 5G Implementation Experience By Predicting Future Outage For A Leading Telecom Of US
The solution was developed that ingests real time streaming data from customer mobile device on to data pipeline that will eventually allow a ML model to run in order to predict future outages basis various criterion
READ MORE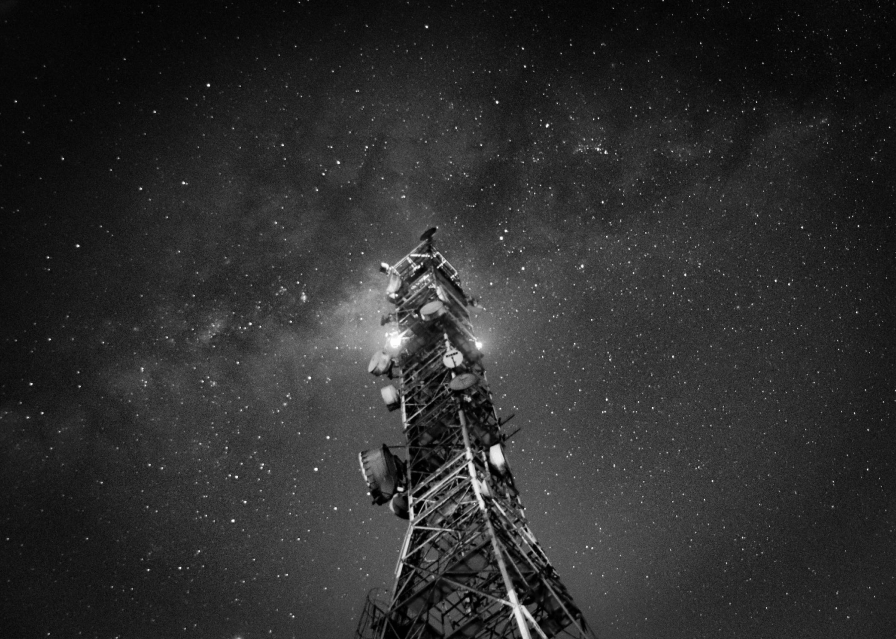 Blogs
Explore
Check out what our bloggers have to say about the forces driving change in the tech stack.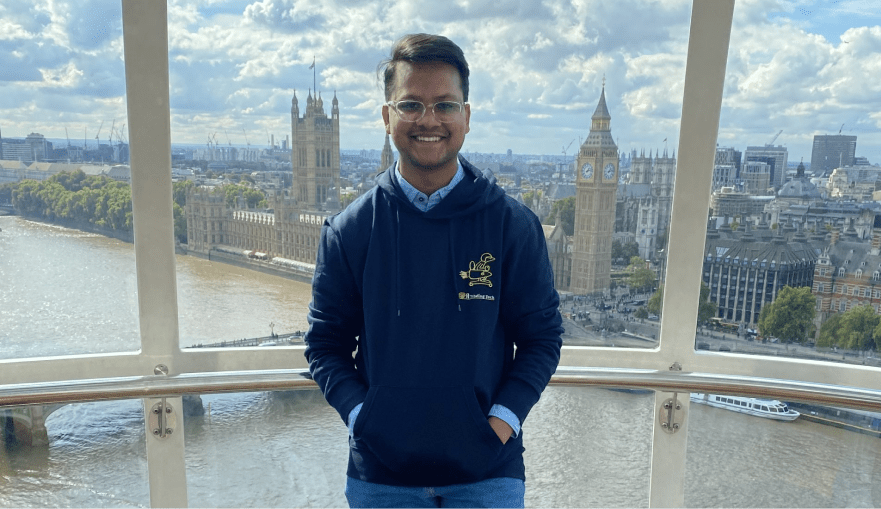 Nishkarsh Raj
Principal Evangelist
I am a passionate Software Developer & Evangelist with expertise in CloudNative and DevSecOps. I work at StatusNeo as the Principal Evangelist with the mission to spearhead cloud-native transformation in the D3 Space - Digital, Data, and DevSecOps.
Our Coordinates? Let's Find Out!
Please complete this form so we can direct your inquiry to the right team. Our global redirect is listed below